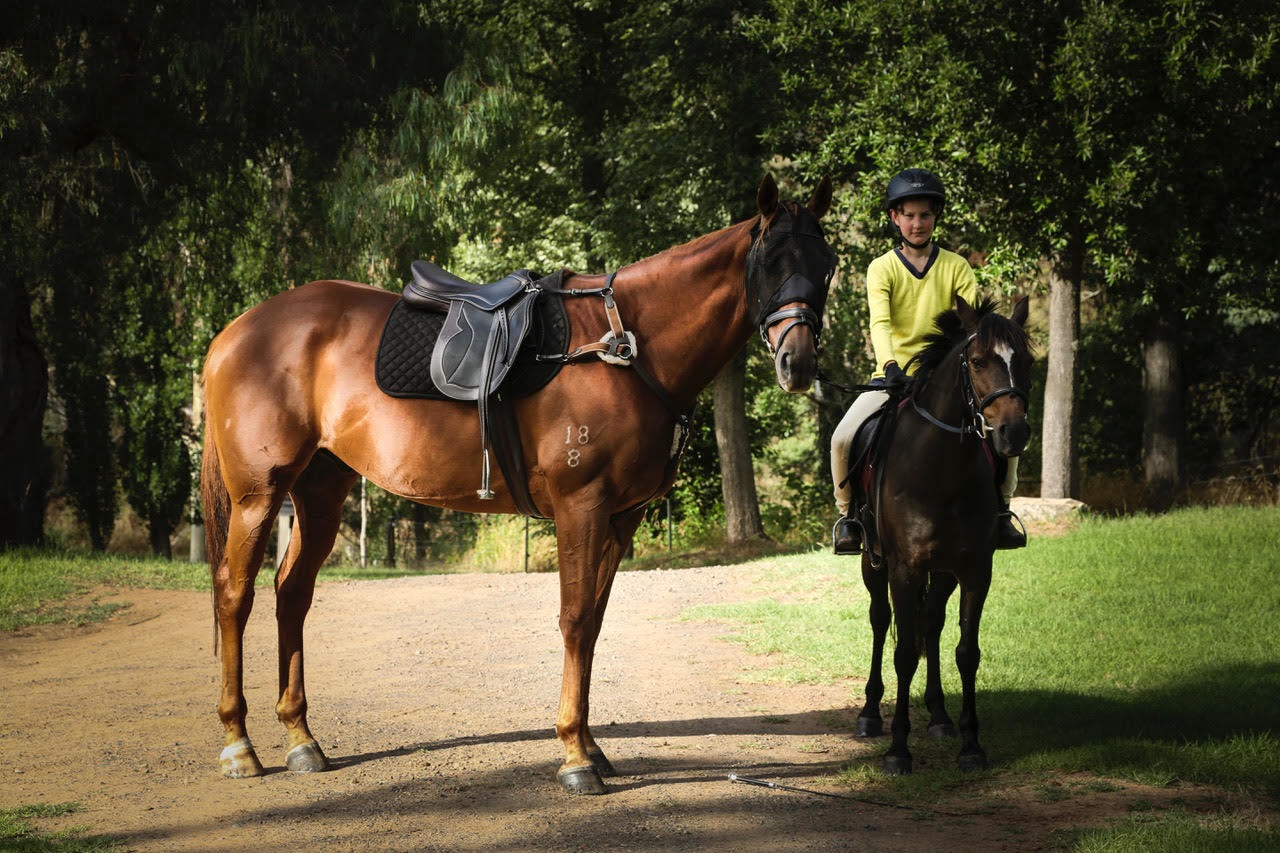 After buying her PH Jump saddle in 2016, customer Skye Auer emailed to send us the news that she was totally in love with her saddle.
"Have been meaning to pen a card to you all to tell you how completely over the moon I am with the saddle. I simply LOVE it the ride in it - and Ninja clearly finds it very comfy. It gets lots of comments too - it's just so lovely to look at. AND fits the horse like a glove - the mobile fit kit did such a good job. I plug PHS every chance I get - you've been amazing - the whole journey, from front desk to factory."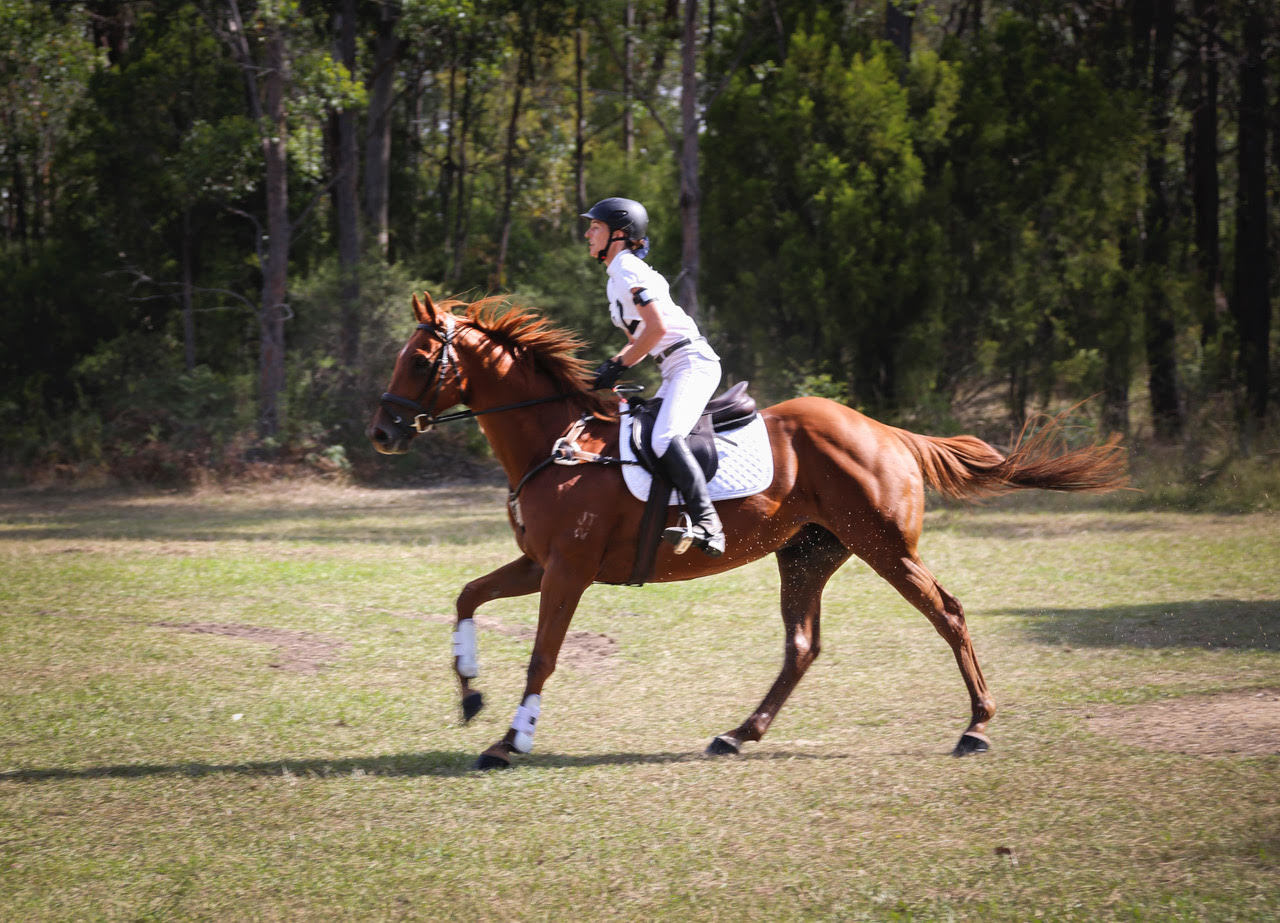 Customer satisfaction and equine welfare are amongst our top reasons for continuing to create beautiful saddles for all disciplines to fit many horses and ponies. If you are looking for an exceptionally comfy ride for you and your horse, Peter Horobin Saddlery has the answers! Give us a call today on 0359751055 to discuss your options and find out why so many of our customers go home feeling happy and satisfied with their purchase.