Equitana will be a highlight of the New Zealand equestrian calendar this year and we are looking forward to being a part of it. Peter will be presenting seminars about biomechanics and saddle fitting at the Auckland event, alongside showcasing our newest designs including the stunning diamond cross stitch featured below on the back of the newest edition of the Geneva.
Peter will be at Equitana for the full length of the show, November 23rd to 26th where it will be a fantastic opportunity to have a sit in any of the PH saddle range and learn some tips on customising your very own saddle.
Equine back health and welfare has been at the forefront of Peter's mission for over 30 years and with the benefits of the new StrideFree tree, this is an opportunity for all riders to come to have a chat with him personally about their current saddle fit concerns and how our range can help both horse and rider.
Maddox Equestrian have been offering Peter Horobin saddles to Equestrian riders in the North and South Island of New Zealand since 2014 and will have the full range available at stand number 223. Saddle fittings can be booked in with Phil prior or post the show. Please contact maddox@xtra.co.nz to discuss your current saddle fit.


Biomechanics & Saddle Fitting
Friday 24th November
11.15am
Arena 2
Biomechanics & Saddle Fitting
Saturday 25th November
2.15pm
Rubber Arena
Saddle fitting can often be overwhelming but there are simple tools you can learn to assess your own saddle, ultimately saving you time and money.
This demonstration aims to eradicate all of the complicated information about saddle fitting that often leaves a rider confused.
Saddle fitting is about aligning the anatomy of the horse with a balanced saddle, therefore creating the correct seat for the rider's position.
The end result being what we all aim to achieve, a happy horse and happy rider partnership.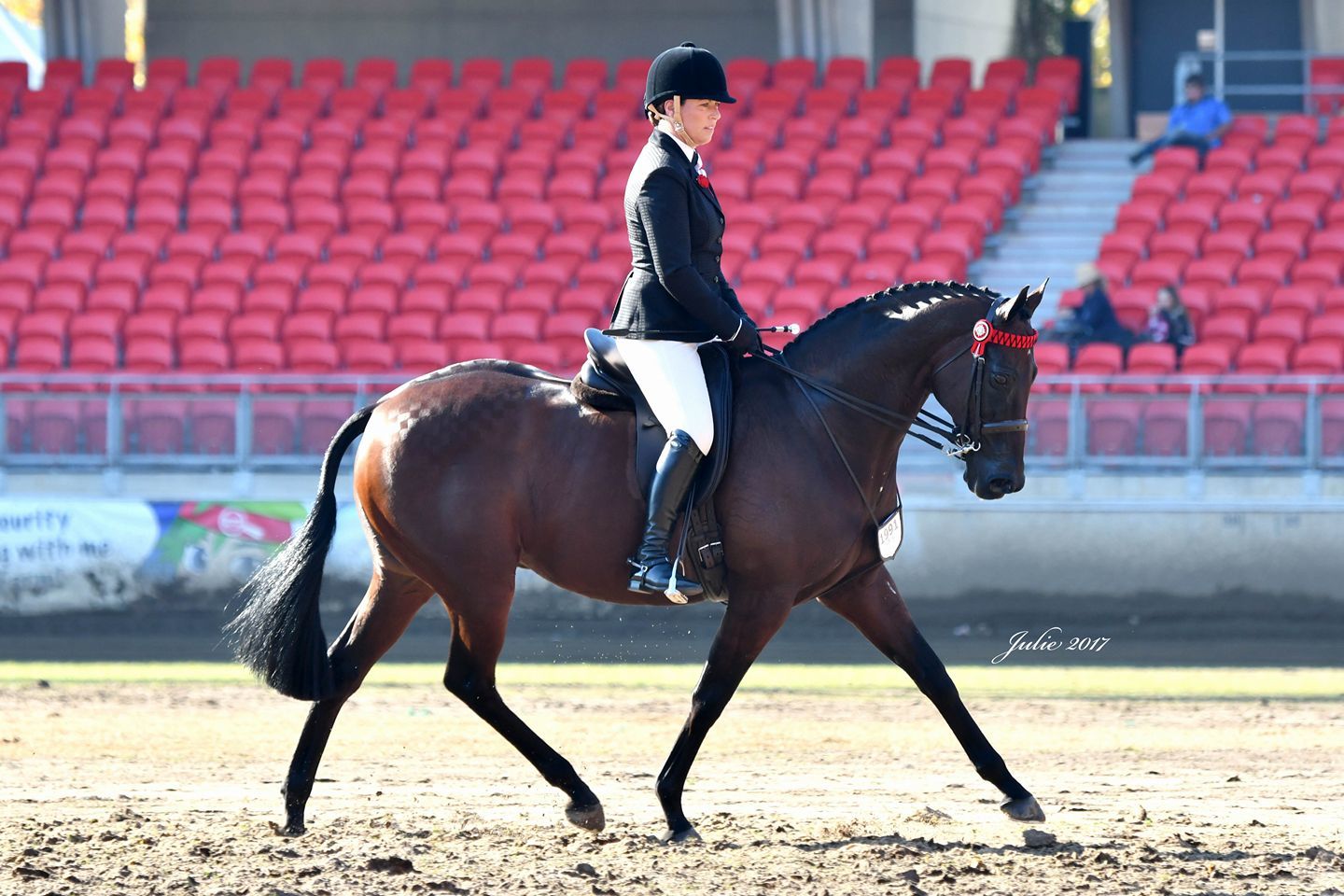 Pictured here is sponsored rider Natacha Otto riding in a PH Royal II