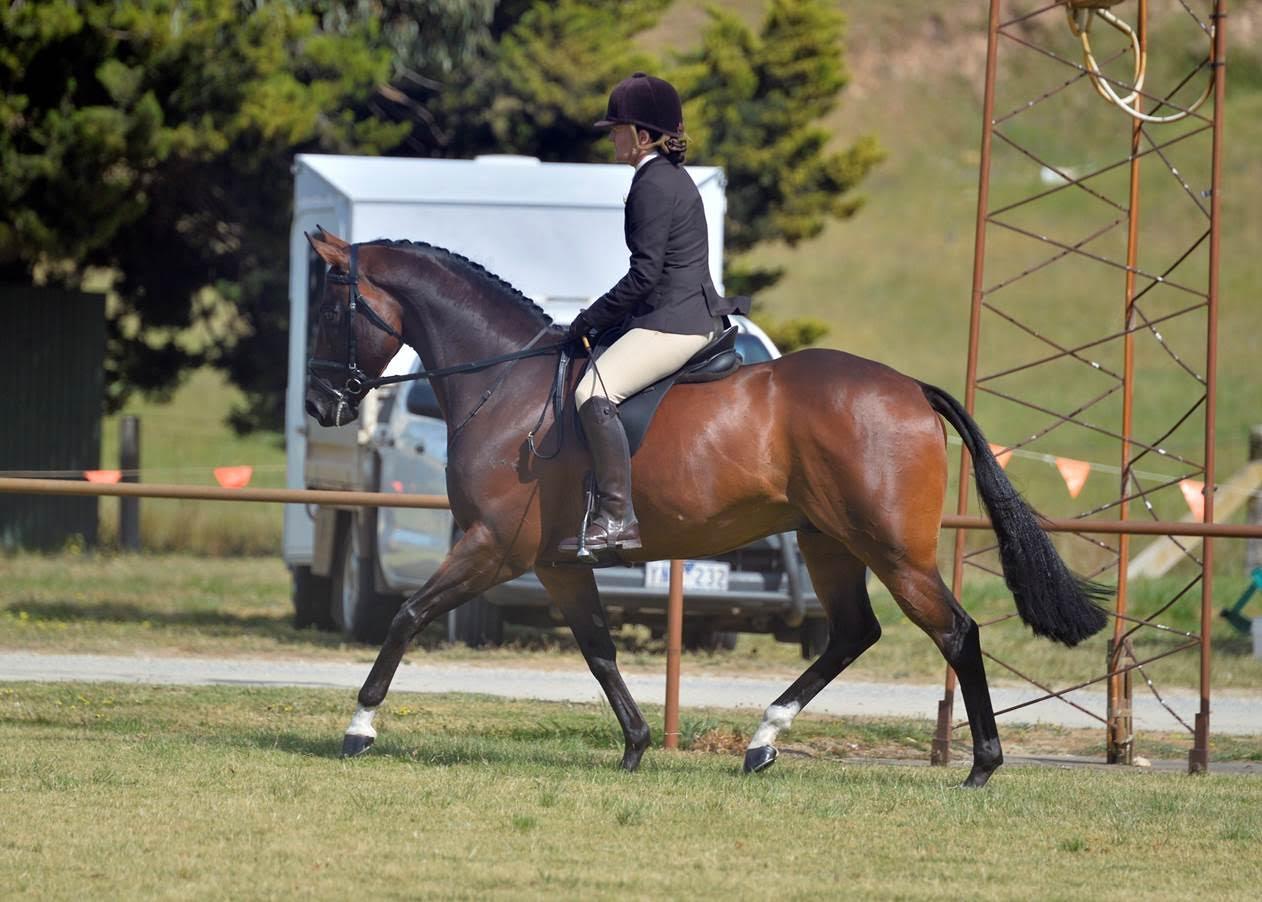 This week, we asked loyal customer and equestrian mumma, Kim Pagon what she thought about her beautiful Peter Horobin Saddles and what affect they have on her daughters Maddie and Leiella who ride only in PHS saddles.
Kimberly Pagon (Mum to Madeline and Leiella).

I chose Peter Horobin Saddlery for Madeline and Leiella as I had an old Style PH saddle for years and loved it. A few years back, I upgraded to a new PH Royal 2 for myself as well and it is fantastic.
For my girls, I wanted to stick with something that was made in Australia by a saddle maker that has dedicated his life to improving horse and rider comfort. People often think you can chuck a saddle on and throw on a back protector and everything will be sweet! This could not be further from the truth! Every horse deserves to be comfortable in their gear and then they can then perform at their very best. We have been fortunate enough to have each saddle fitted to the different horses and this has helped to achieve balance and harmony to their riders as well as comfort and happiness to each horse.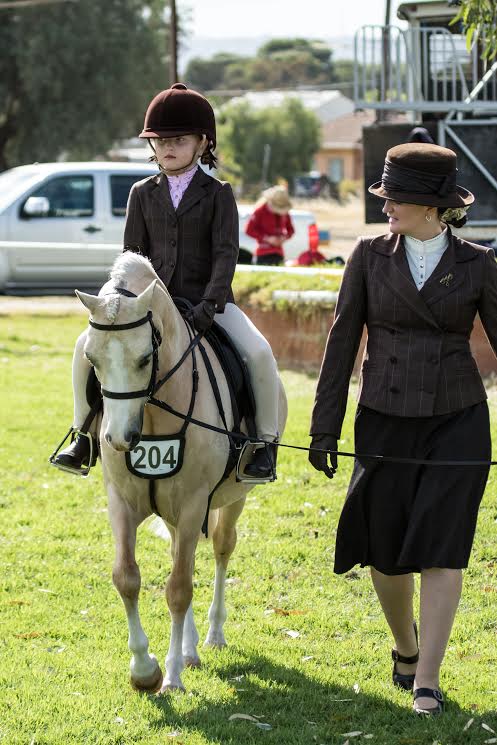 Peter made Madeline's first PH Pony in 2003 and it enabled her to develop a love of riding at 2 years of age. From the start, she was in the right position and safe and secure. This enabled her to learn to ride beautifully and confidently. The early stages of riding set children up for life. The girls learnt from the very start the correct position and from this they were able to grow stronger in their riding. This also led them to win many rider classes from 4 years of age. Madeline winning her first EA Rider class off the lead when she was only 6 years old and Leiella her first SHC HOTY Rider when she was also 6 years old.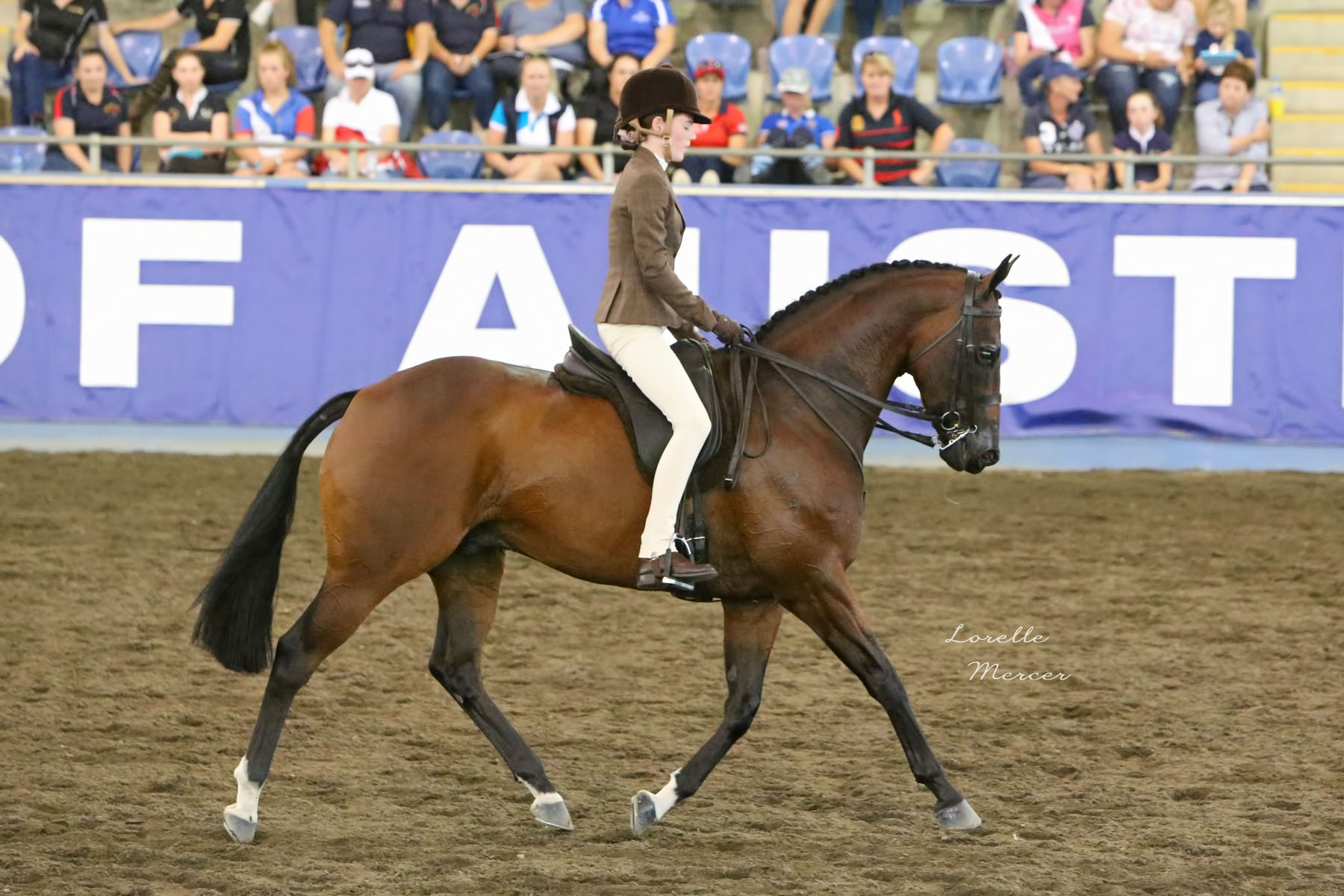 As we collected more ponies, we also collected more saddles! We don't own any other brand.
Madeline and Leiella have won rider classes & horse classes at many shows, Including Grand Nationals and HOTY shows. But most of all the girls are passionate about their horse's welfare and enjoy riding no matter the location. Madeline has recently had a new 16" PH Royal 2 made with longer saddle flaps to accommodate her extremely long legs and tiny frame.
The difference this custom made saddle has made to her comfort is amazing and enables her to ride the bigger hacks secure in the seat size that suits her and the saddle flap longer length to suit her legs.
All our saddles are made in the Grippy leather and they don't have a single mark on them, even after years of use, they still look like new. They are not just show saddles to us, they are used to break our horses in, we train in them, we ride at the beach and forest and the girls even jump their horses in them! The best thing is that they never need "wearing in". They are perfect from the first ride. They oil up beautifully and clean up like new before every show. I like to have saddles that are comfortable for the horse and rider. They don't move around on the horses back, they have the ability to be adjusted and refitted if required to any new horses, the leather is durable and the softest leather to ride in. A smart investment and they also look beautiful on a horse.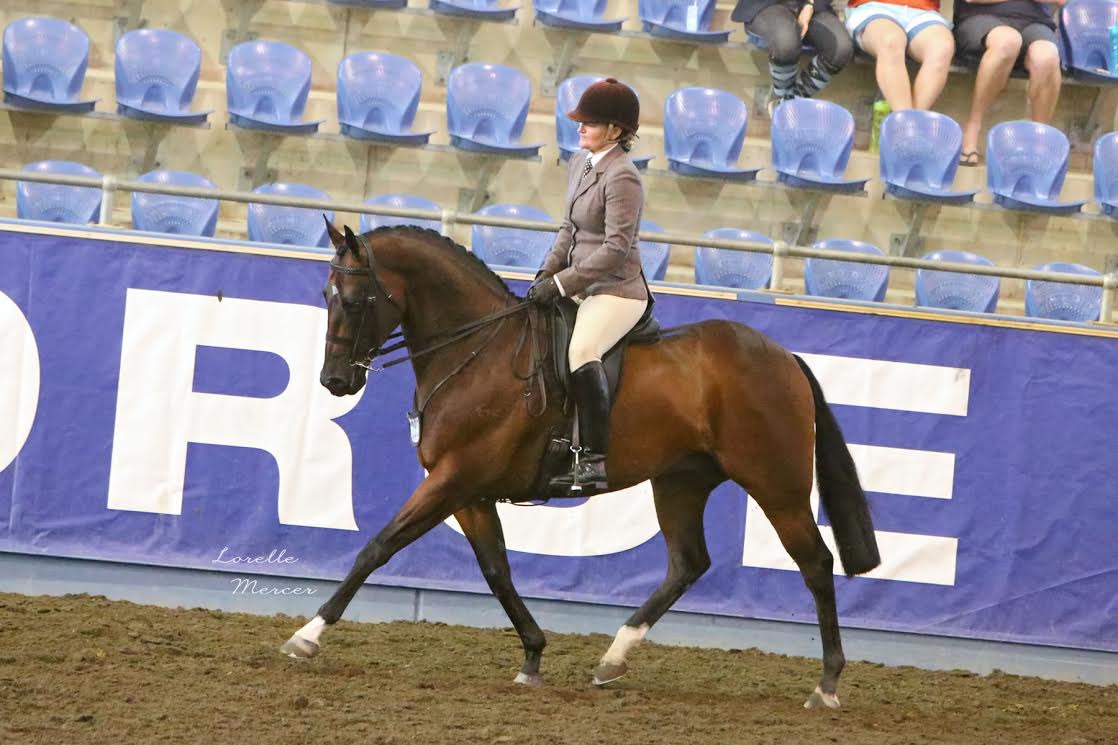 Sometimes I have sold a saddle with a particular horse as the purchaser has loved what they see. People are always amazed how fantastic they look and feel.
We love the fit and feel of the PH Softy girths as well as the beautiful show halters. The reins and stirrup leathers are always of the finest quality. The girls love it when Peter, Julie, Rhys or Marlee come over each year and refit the saddles to the changing shapes of our horses in work. It is fabulous to see the dedication and passion that the whole Horobin family have for their products. I love how Peter and Rhys will adjust and fit any saddle, even if it is made by another maker. Not pushing their own brand on to people, they honestly care about the fit and comfort of every horse. That to me says more about their dedication and love of the horse, more than anything else.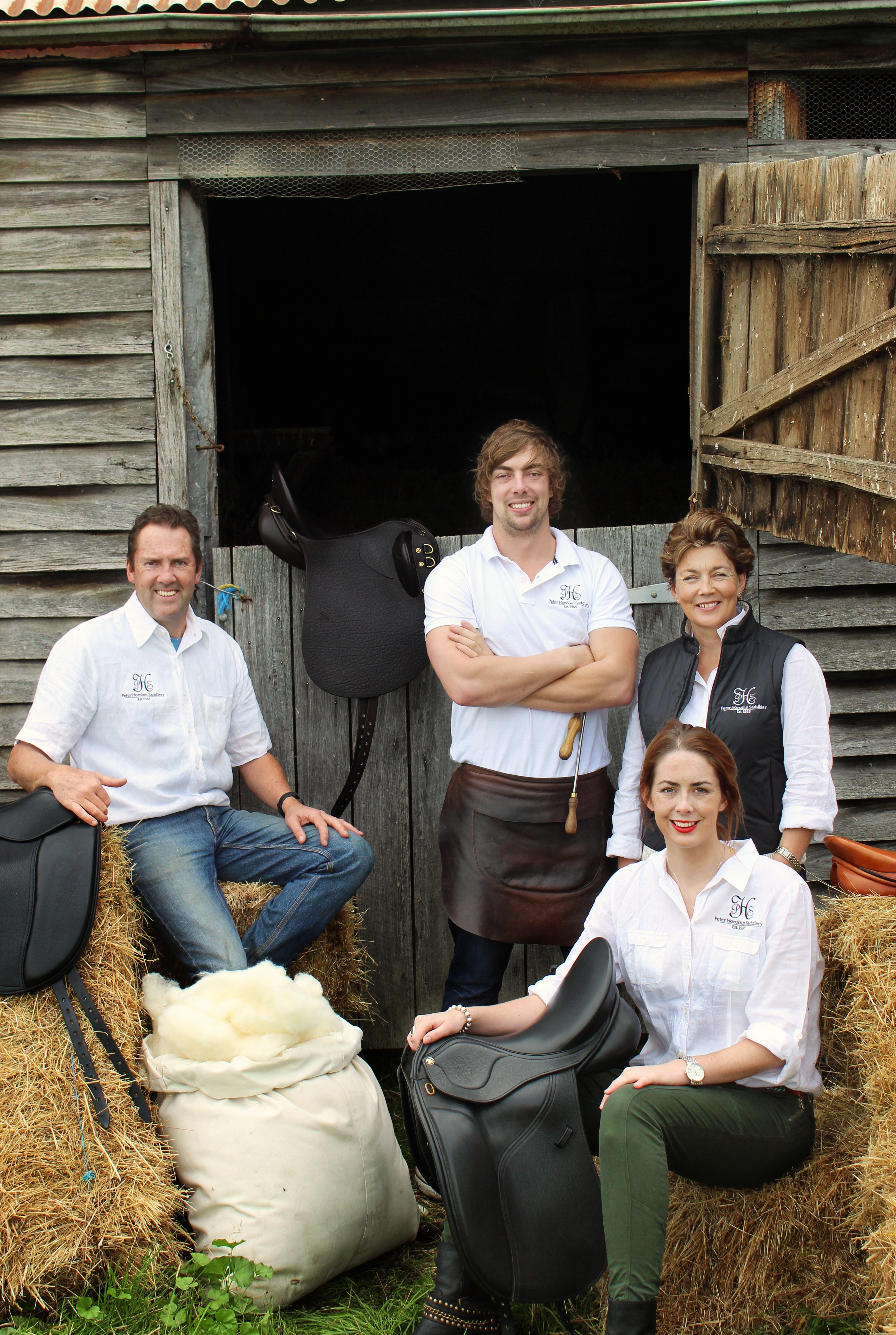 We also welcome anyone to come over and try the saddles and experience everything a PH Saddle has to offer anytime.
This year Madeline and Leiella have a newcomer Hunter and an Open Galloway, A newcomer Hack as well as some ponies and a Hack in their 2nd/3rd years of showing. We are planning to make the annual pilgrimage to Grand Nationals in April this year. School is a major priority for Madeline over the next three years but the horses are a welcome respite from the demands of her academic achievements.
Leiella and Madeline hope to enjoy showing the newcomers until the season closes for a few months in April until August.
At this time, we turn our attention to another type of horse power as their two brothers race Moto cross around SA and Australia. If only Peter made grippy moto seat covers.........!!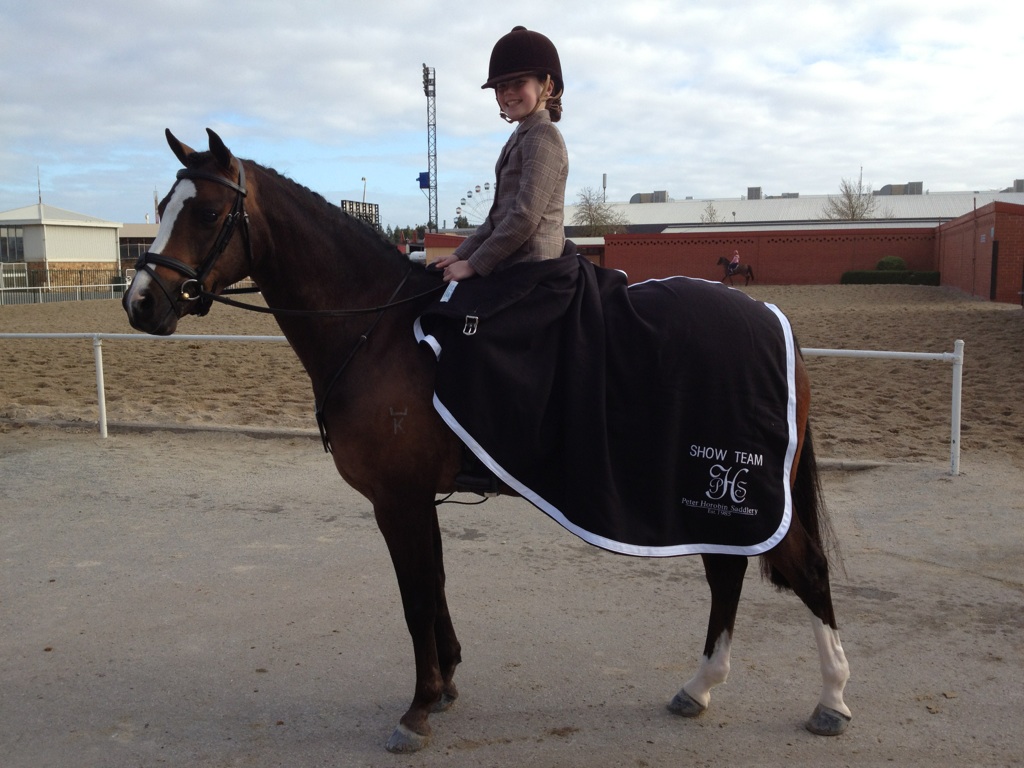 Over the years, the saddles have changed in small ways and they just get better all the time. I honestly thought it was hard to improve something that is already perfect, but Peter always finds a way! It is this dedication to be innovative and to improve on what is already a perfect design that sets Peter Horobin Saddlery apart from the rest. Why would you buy from an overseas company when we have an Australian Saddler who is now exporting his superior product to the rest of the world!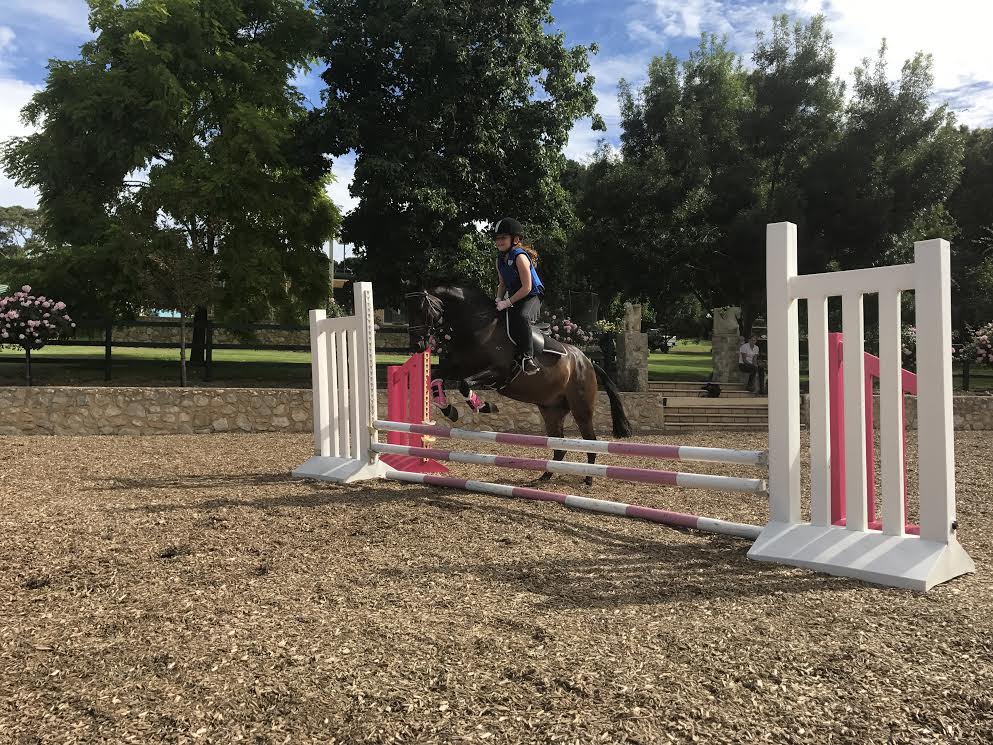 Our girls are getting more passionate about jumping the horses now and it is time to look at correct jumping saddles, for our family there is no question on where we will go- the very best saddle makers in Australia and now the world- Peter Horobin Saddlery.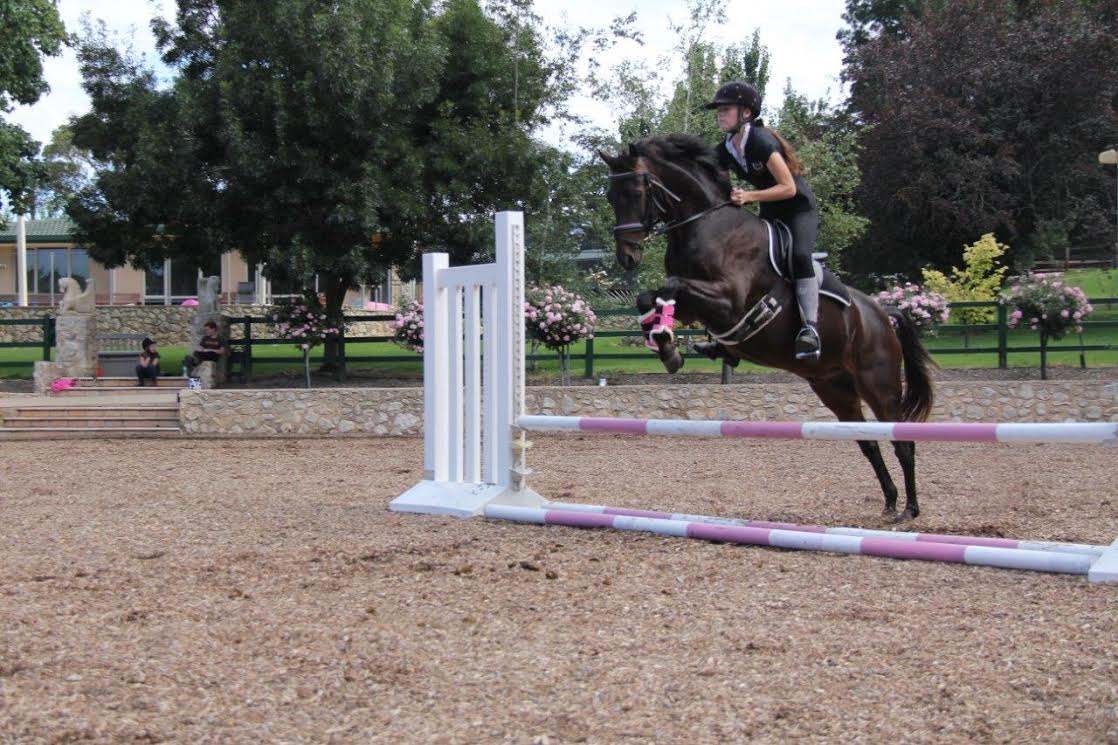 Many thanks to Kim Pagon and her lovely girls Leiella and Maddie Pagon for contributing to our journal this week. All three family members adore their beautiful Peter Horobin Saddles and for good reason. To find out why they wax lyrical about these saddles, call our friendly staff to find out more about the kind of saddle that would suit you and your horse. If you are joining the Peter Horobin Family for the first time in buying your new saddle, we guarantee you and your horse will feel the difference - once you choose a Peter Horobin Saddle, you will never go back!