"To practice equestrian art is to establish a conversation on a higher level with the horse; a dialogue of courtesy and finesse."
Karen Loshbaugh of Art2Ride Saddlery and Will Faerber, the head trainer of their Art2Ride Classical Foundation Training system, are the newest members of the Peter Horobin team. Their training barn and saddle business is based in sunny California while giving clinics around the world (United States, Canada, Mexico, Europe and next year Australia).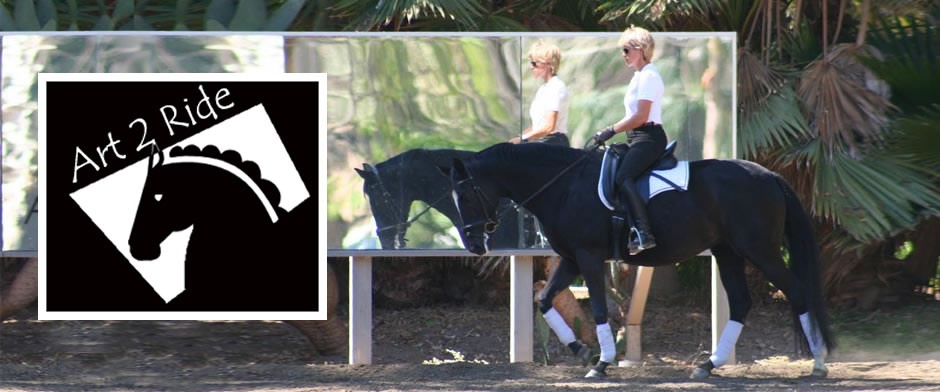 Will and Karen's first passion is training horses in a system that Will has developed for the modern horse from the teaching of his most influential mentor Nuno Oliveira who he studied extensively with in Portugal. Karen has been riding since she was 11 and has shown in the Hunter/Jumper "A"circuit and is a USDF Silver medalist. The Classical approach of developing the ability of a horse to engage it's back is the foundation of their training, leading to a non-resistive, relaxed, light and harmonious relationship that is achievable by anyone willing to set their ego aside and do what is best for the horse. This is when riding becomes an Art.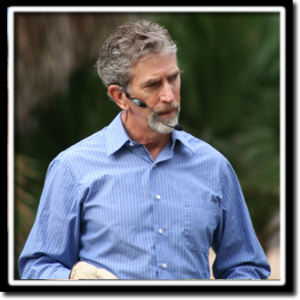 "We are thrilled to be bringing the StrideFree Saddles to the United States and have loved riding in them…a saddle that allows a horse a full extension of movement and comfort is paramount while allowing the rider to sit in perfect balance with the horse. If you consider life from a horse's perspective, they have very few choices. Who rides them, what discipline they do, what training methods are used and what saddle is put on their backs - they are at our mercy and it is our obligation to make the best and most informed choices on their behalf. We have dedicated our lives to learning, educating and improving the lives of horses around the world and Peter Horobin Saddlery offers an innovative saddle design that enables a horse to work in comfort and to it's full potential. The added bonus is that the saddles themselves are a beautiful work of art!"
The NEW StrideFree tree is one of the most adaptable saddles on the marketplace. It can not only be adjusted in the gullet, wool flocked panels and positioning of the girth straps it can be done on site for the convenience of the rider. So no down time!! The tree allows complete freedom of movement and complete comfort for both horse and rider. The revolutionary design of the StrideFree patent tree features longer and broad based tree points and a curved edge clearing contact from the scapula, allowing the natural movement of the shoulder. 100% wool flocked panels allow the saddle to mould to the horse's back.
The StrideFree tree is available in most disciplines.
Scientifically tested in Germany https://www.youtube.com/watch?v=dFqZfoZLo6c and have been tested for strength under a 3 tonne horse truck https://www.youtube.com/watch?v=cj5GfOeMXZM&t=6s
Art2Ride Saddlery will be launching the debut of the Peter Horobin StrideFree Saddles in the United States in January 1, 2017. Karen will have an inventory of saddles for you to try and a network of professionals throughout the States to help you with your saddle needs.
You can contact her
at (858) 342 6691 Email: Karen@art2ride.com Website: www.art2ridesaddlery.com or Saddles2fit.com.