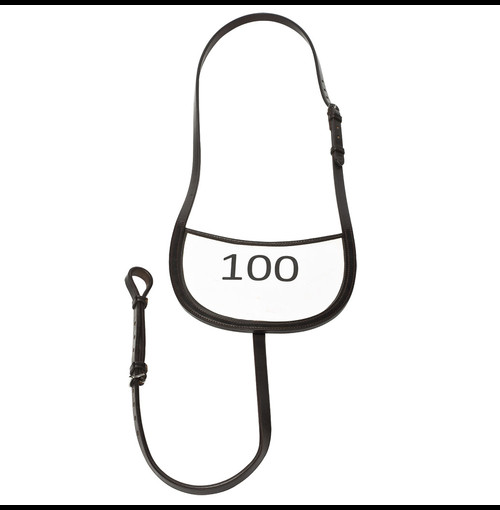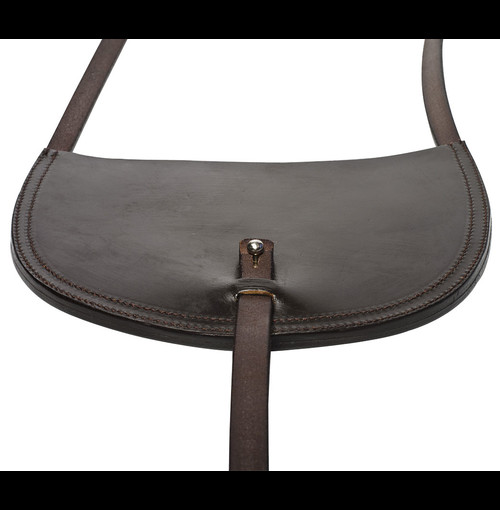 Leather Number Holder
US$120.40
US$43.00
---
The Peter Horobin number holder is of accurate sizing for Pony Cob and Hack.
Top quality to be used in the show ring. The easy adjustable and removable strap is neatly attached allowing versatility for riding and leading classes.
***Some floor stock may have imperfections. No refunds.***
NO BLACK FULL NUMBER HOLDERS AVAILABLE
---
Shipping Information
Please note shipping is only available to Australia, New Zealand and South Africa.
We only accept PayPal as a payment option for New Zealand and South Africa customers. Australian customers have the option of Credit Card, PayPal and Zip.
For other International orders, please see Our Network page for your nearest Horobin supplier.
All orders will be shipped registered post with a tracking number. The tracking number will be automatically sent to your nominated email address once shipped. Shipping for items over $200.00 will be free of charge (excluding equestrian saddles). Please allow 5-7 business days for your goods to arrive in Australia. Orders outside of Australia may take longer shipping times. Items can be sent via express post at an additional charge.
Thank you for shopping with us. If you would like to contact customer service regarding your order, please call 61 3 59751055 or email orders@horobin.com.au
---
---