Joanna Robson
PHS Global Representatives
jrobsondvm@inspiritusequine.com, USA Phone 1-707-738-7110, based in Napa, CA
Dr. Robson owns Inspiritus Equine, Inc., an integrative veterinary practice emphasizing the whole horse approach to wellness. Each client is also educated about proper saddle-fit, how saddlefit affects performance, and the health and conditioning of the equine core and topline. Peter Horobin Saddles are exceptional in quality, comfort, and craftsmanship, but most importantly, they provide an advanced adjustable tree design with a proper width and angle to allow full shoulder range of motion and thus correct muscular development and carriage. In turn, this prevents and/or helps rehabilitate many common injuries including tendon and ligament disorders, kissing spine, scapular cartilage damage, and a range of behavioral issues related to pain.

Dr. Robson provides full saddle-fitting education and services to measure, order, adjust and fit Peter Horobin Stride-Free Saddles, as well as integrative veterinary services including lameness consultations, acupuncture, spinal manipulative therapy, infrared thermography, and functional bodywork. She is also available for clinics and seminars on a wide-variety of topics.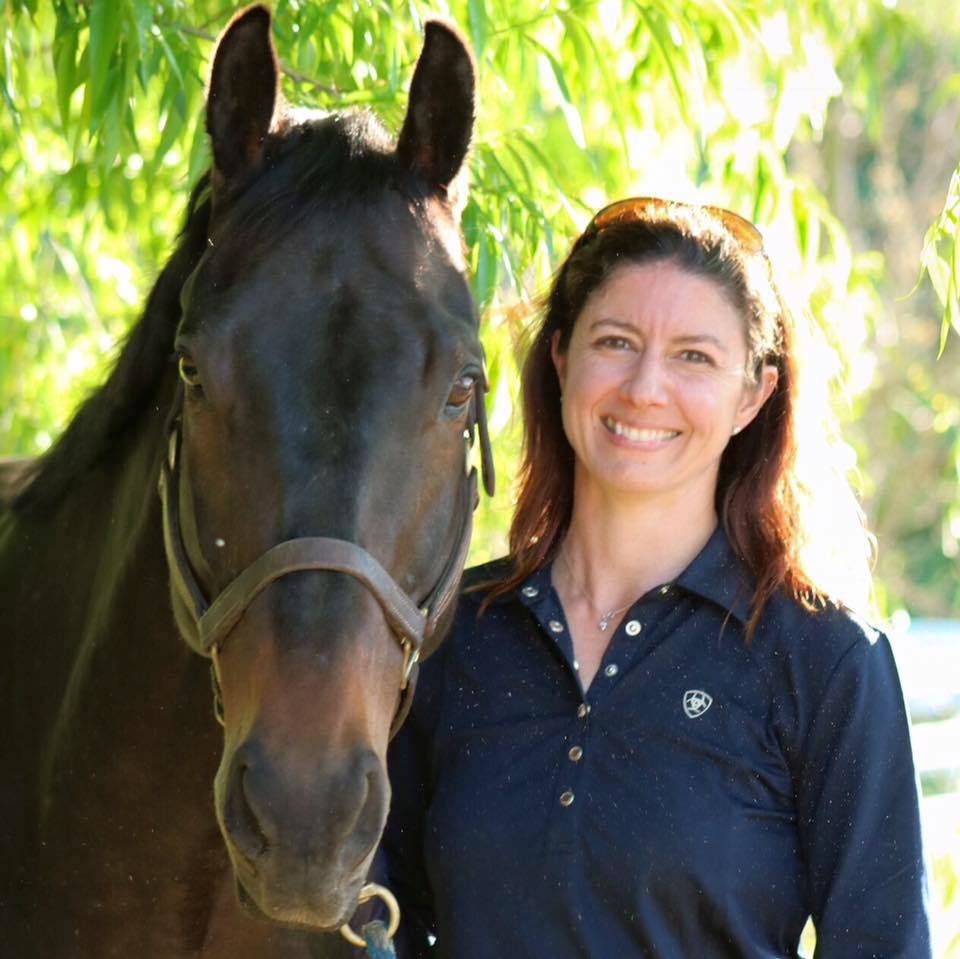 #rideinpeterhorobinsaddles
Share your horse riding adventures in a Peter Horobin and follow up on ours.