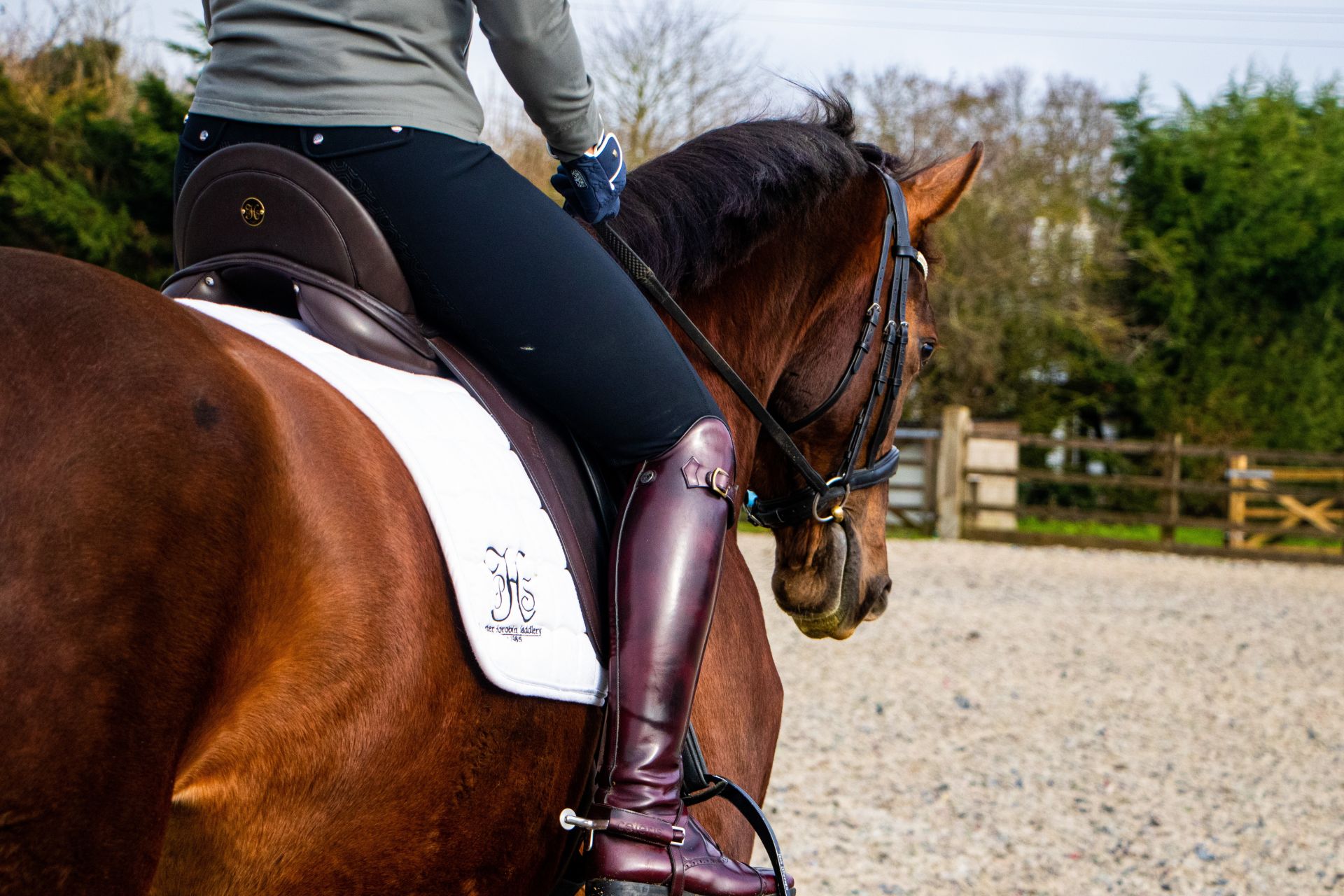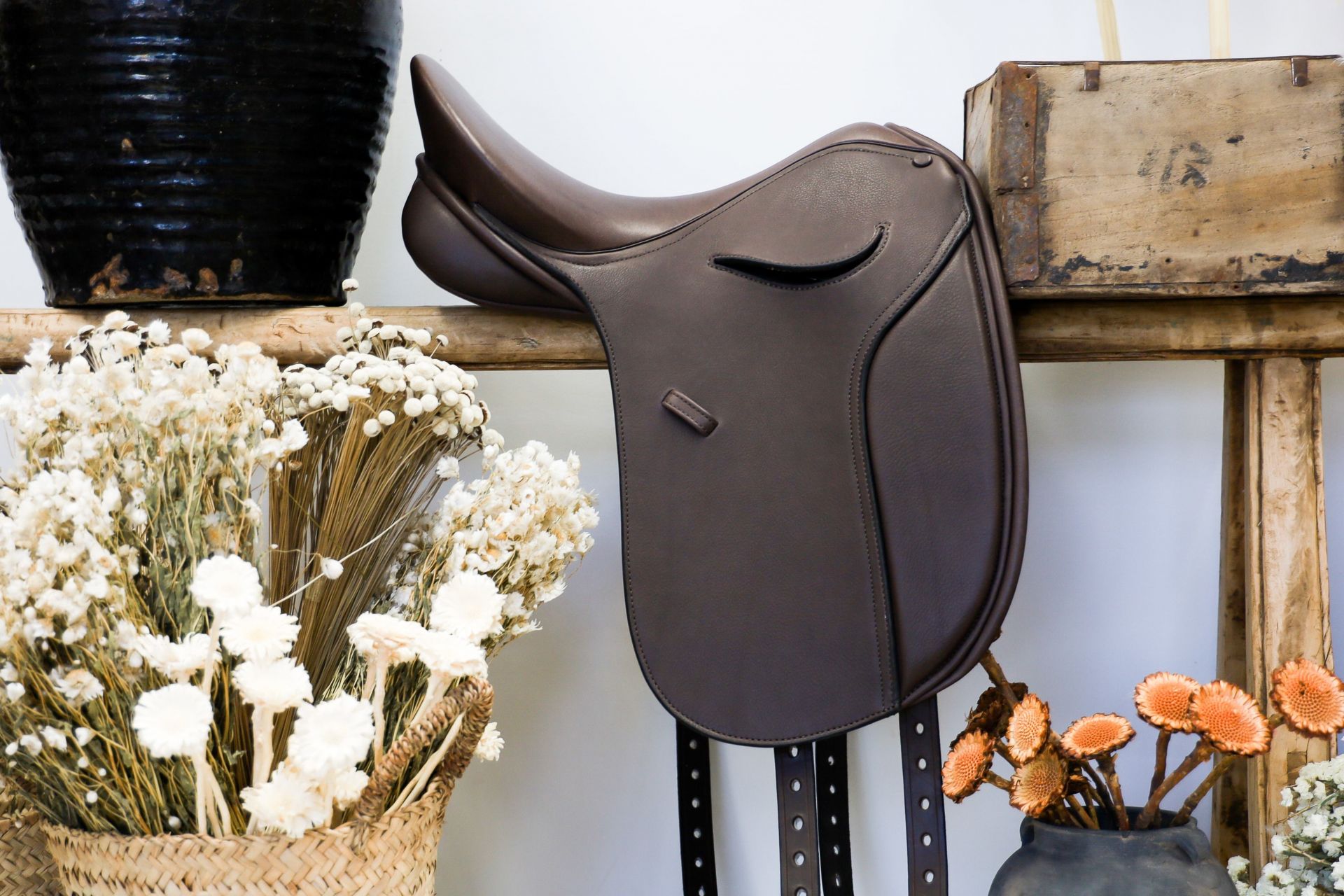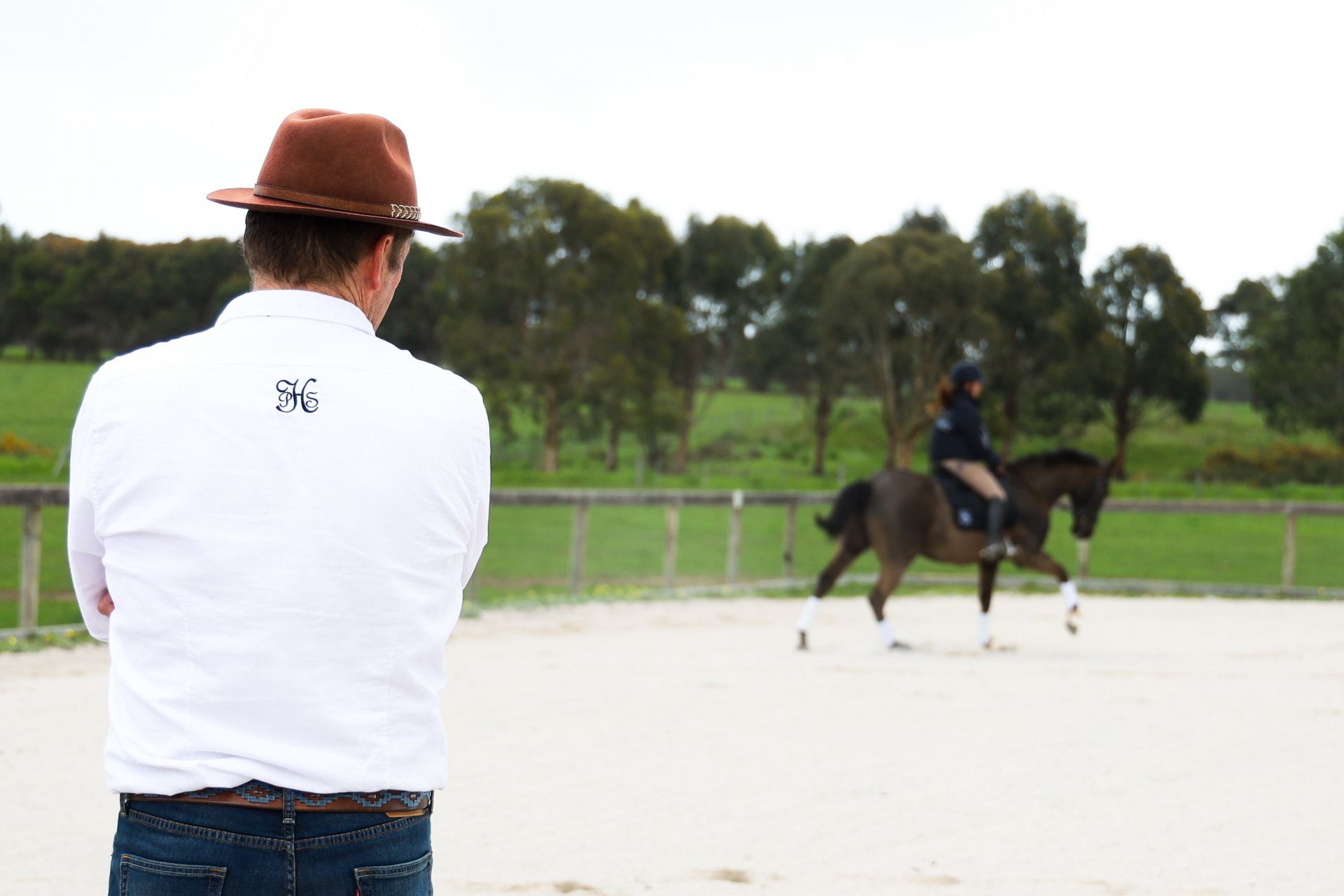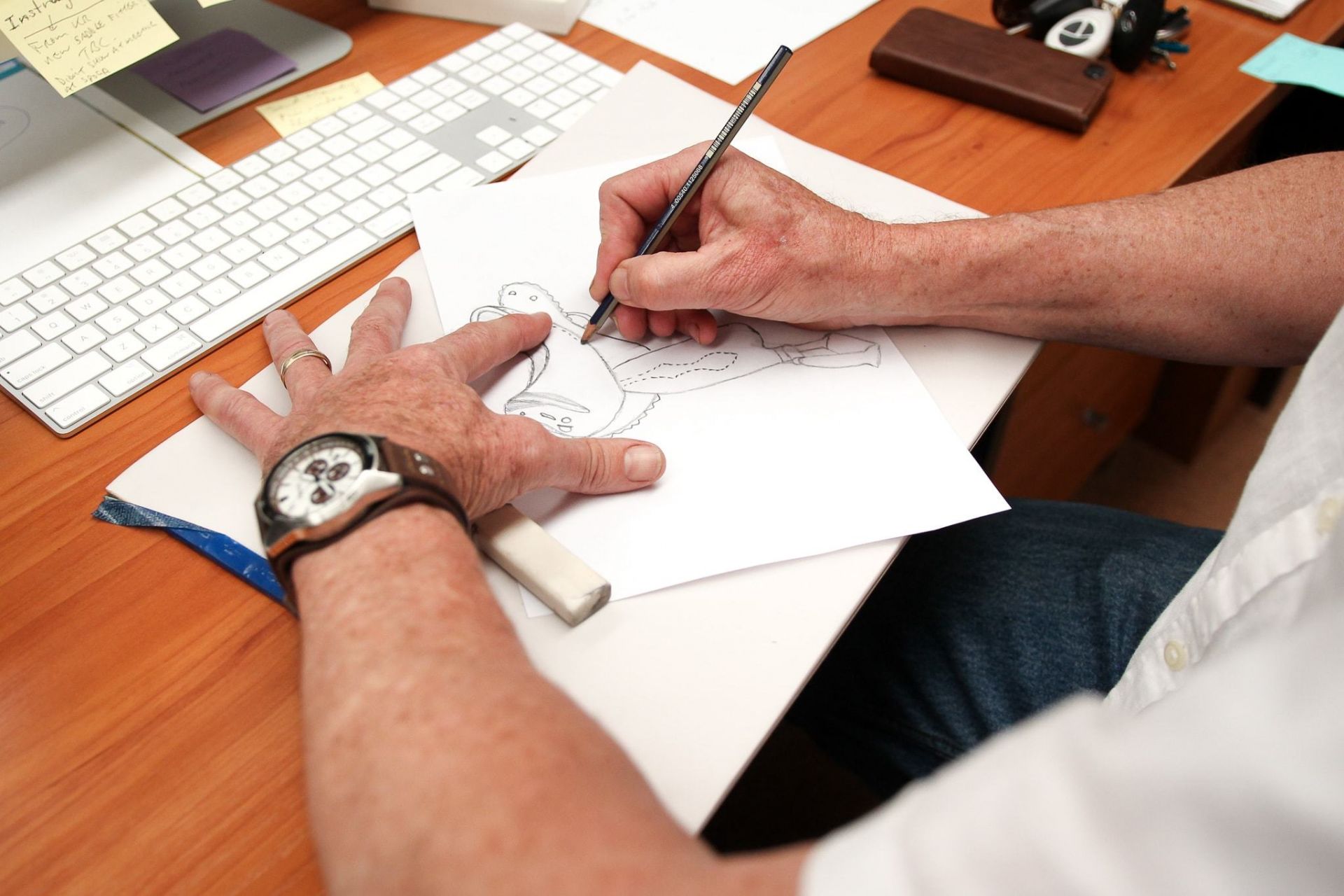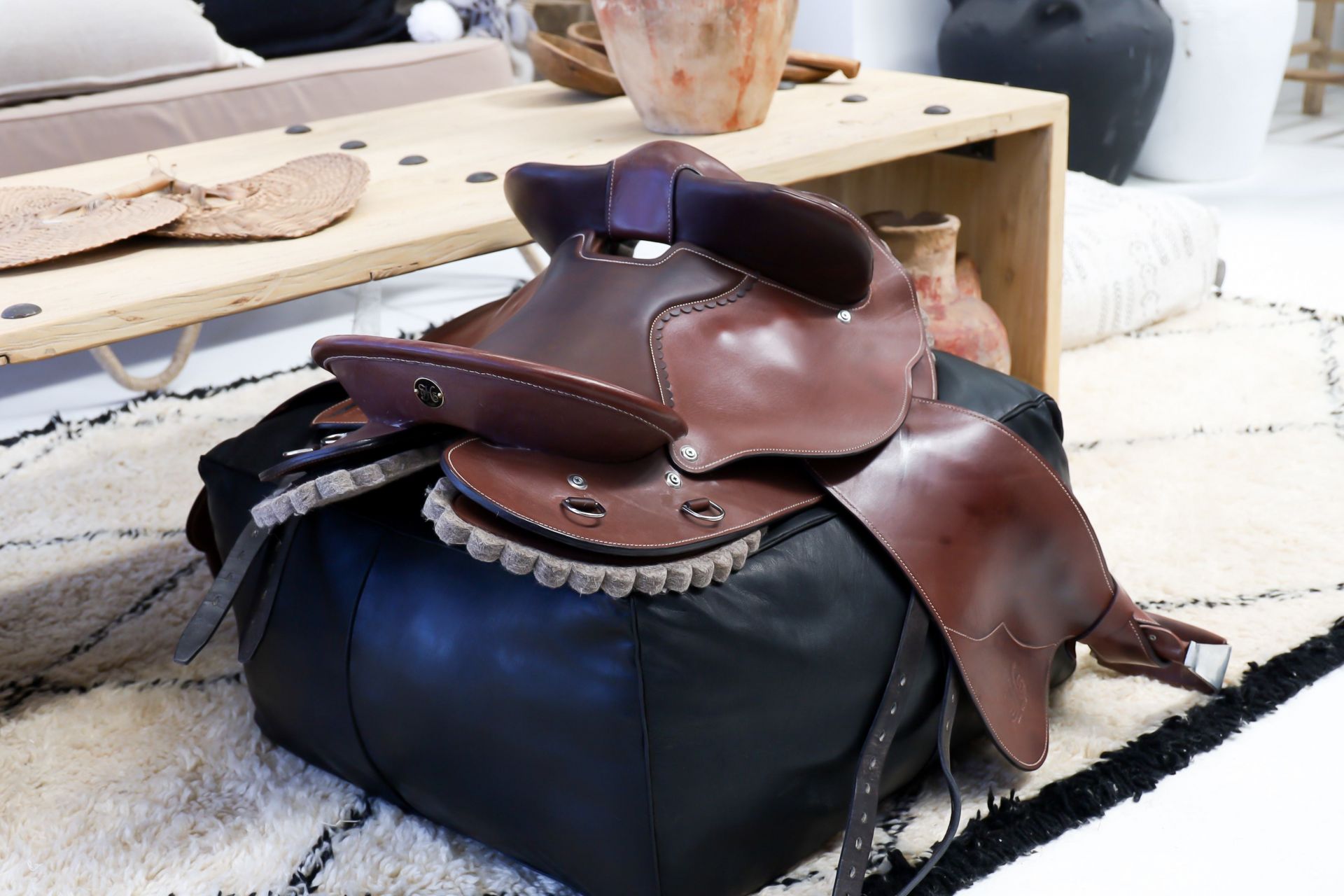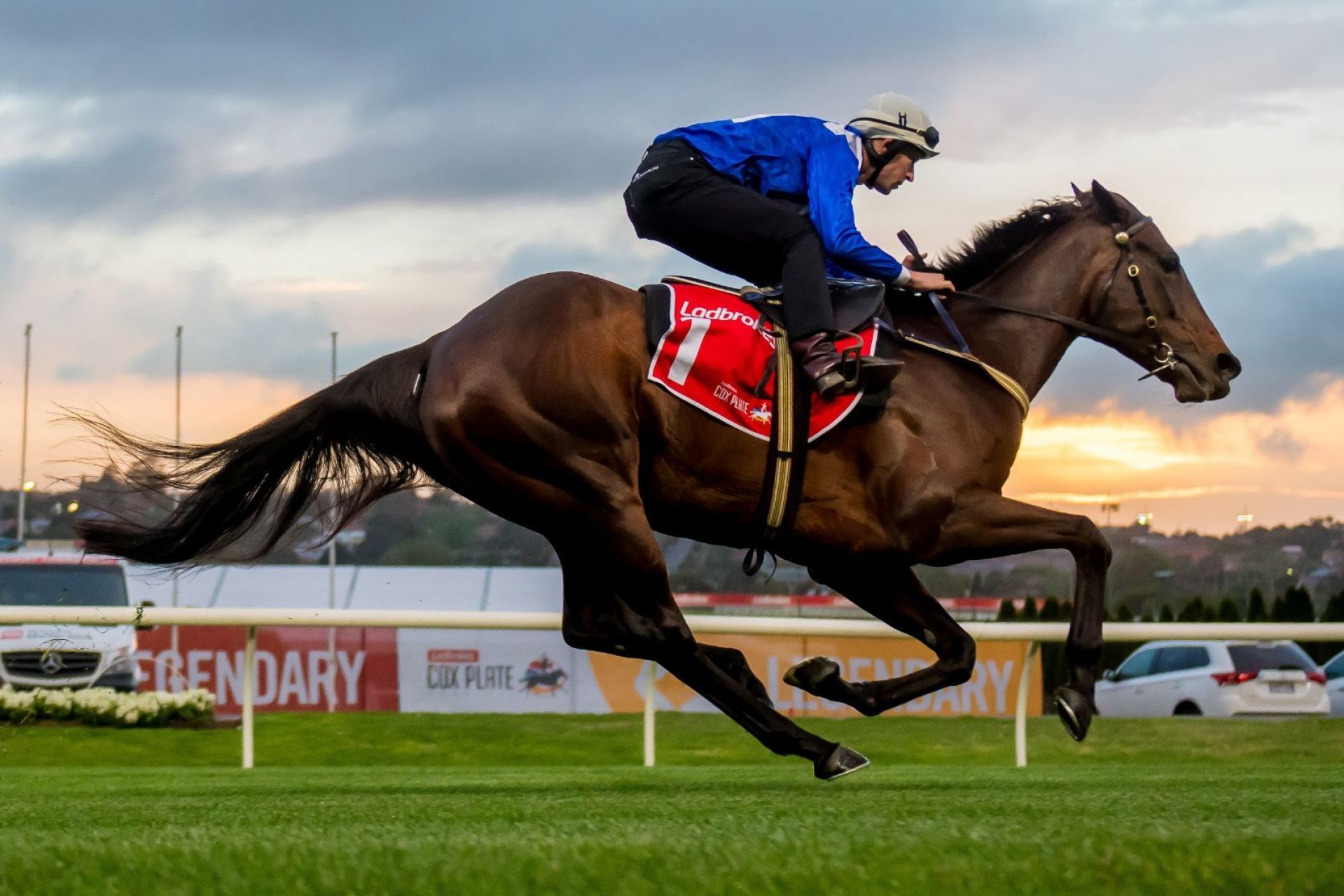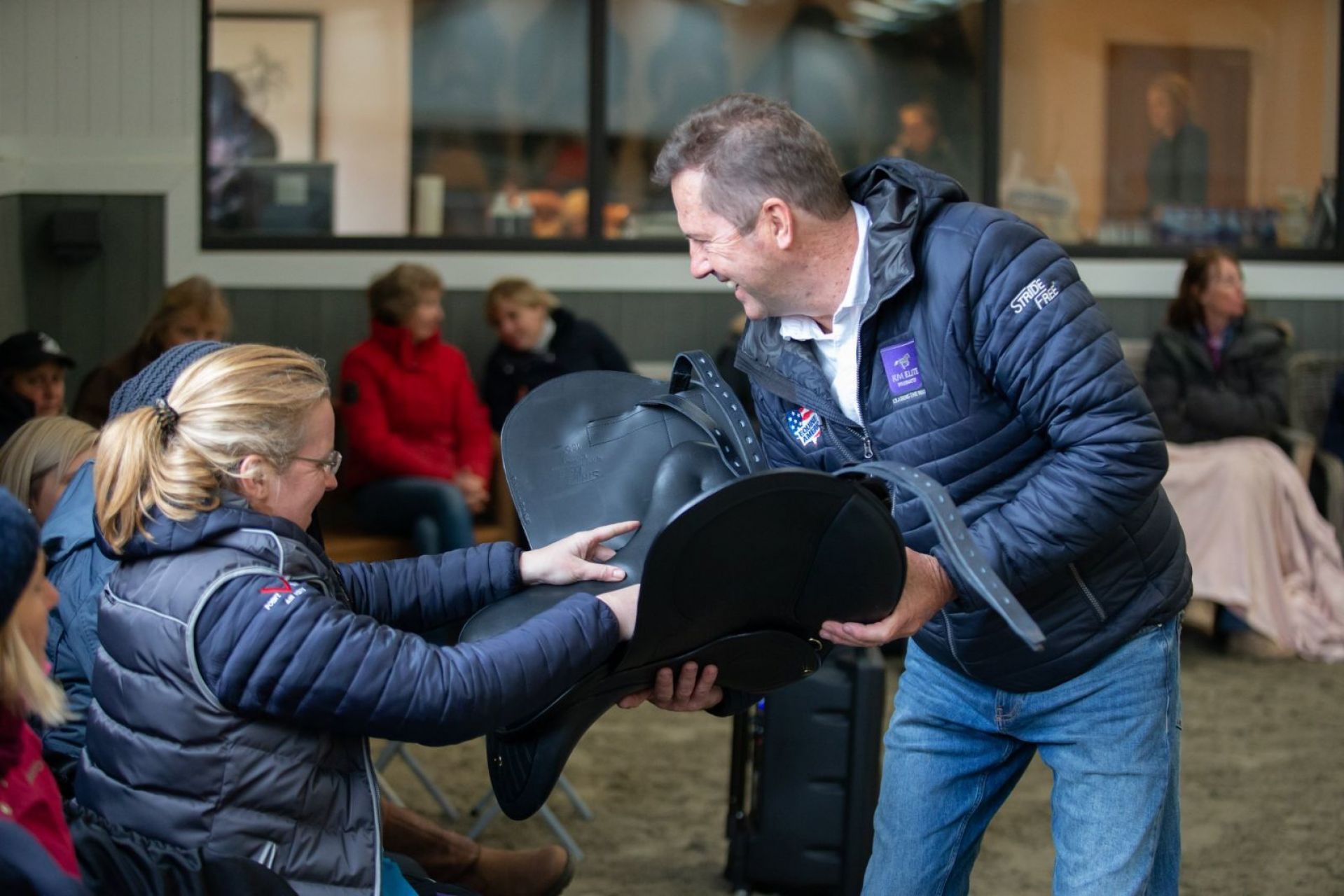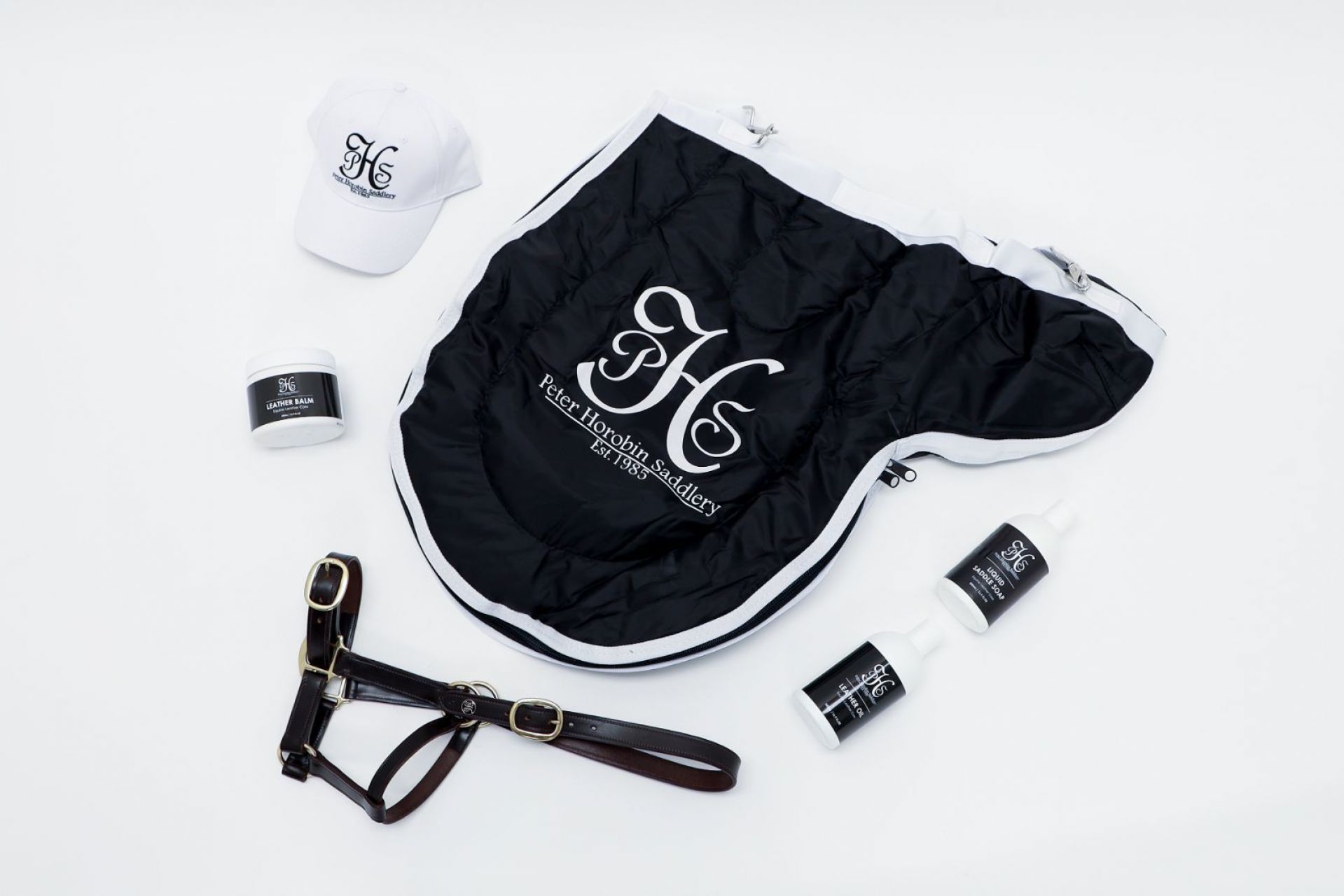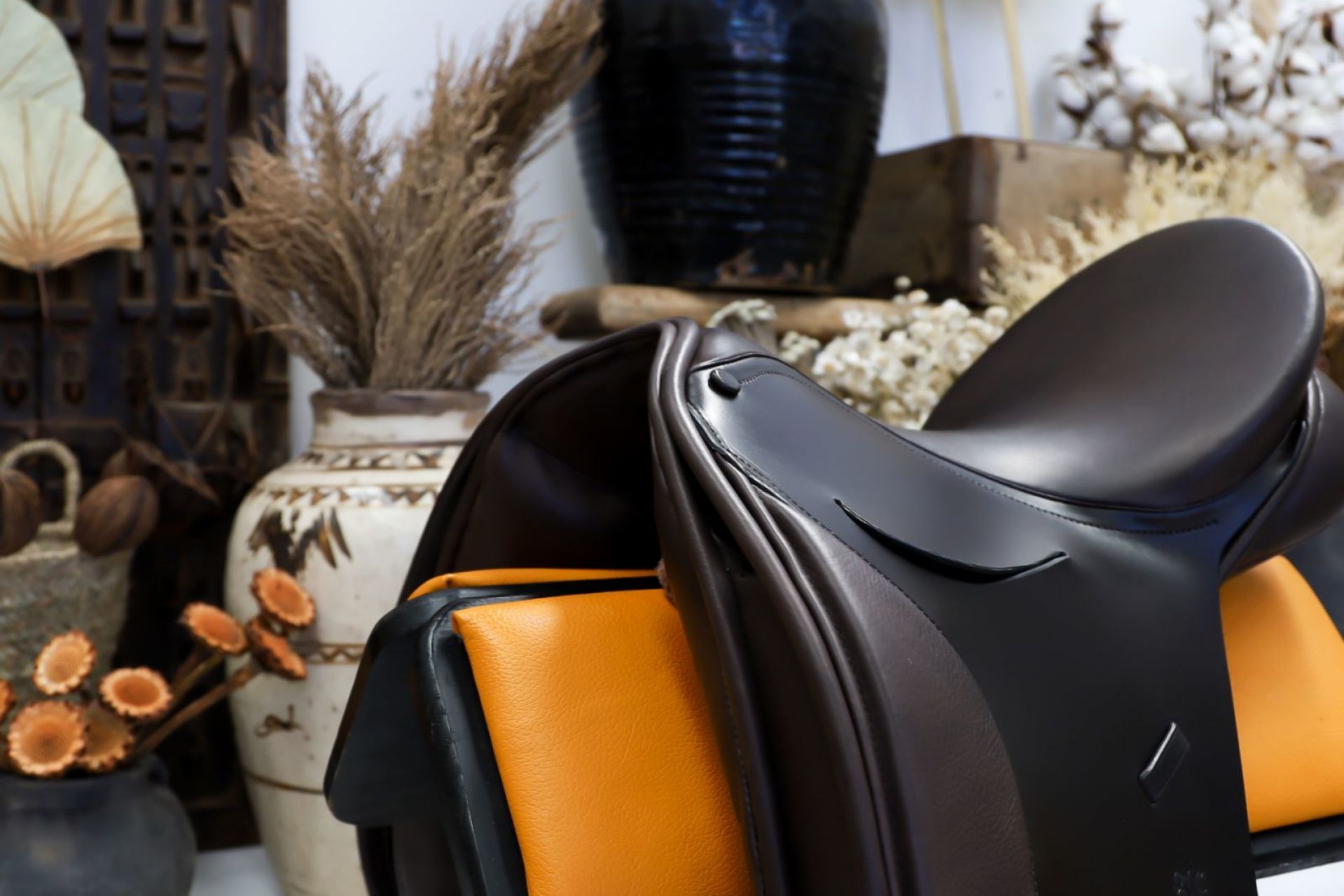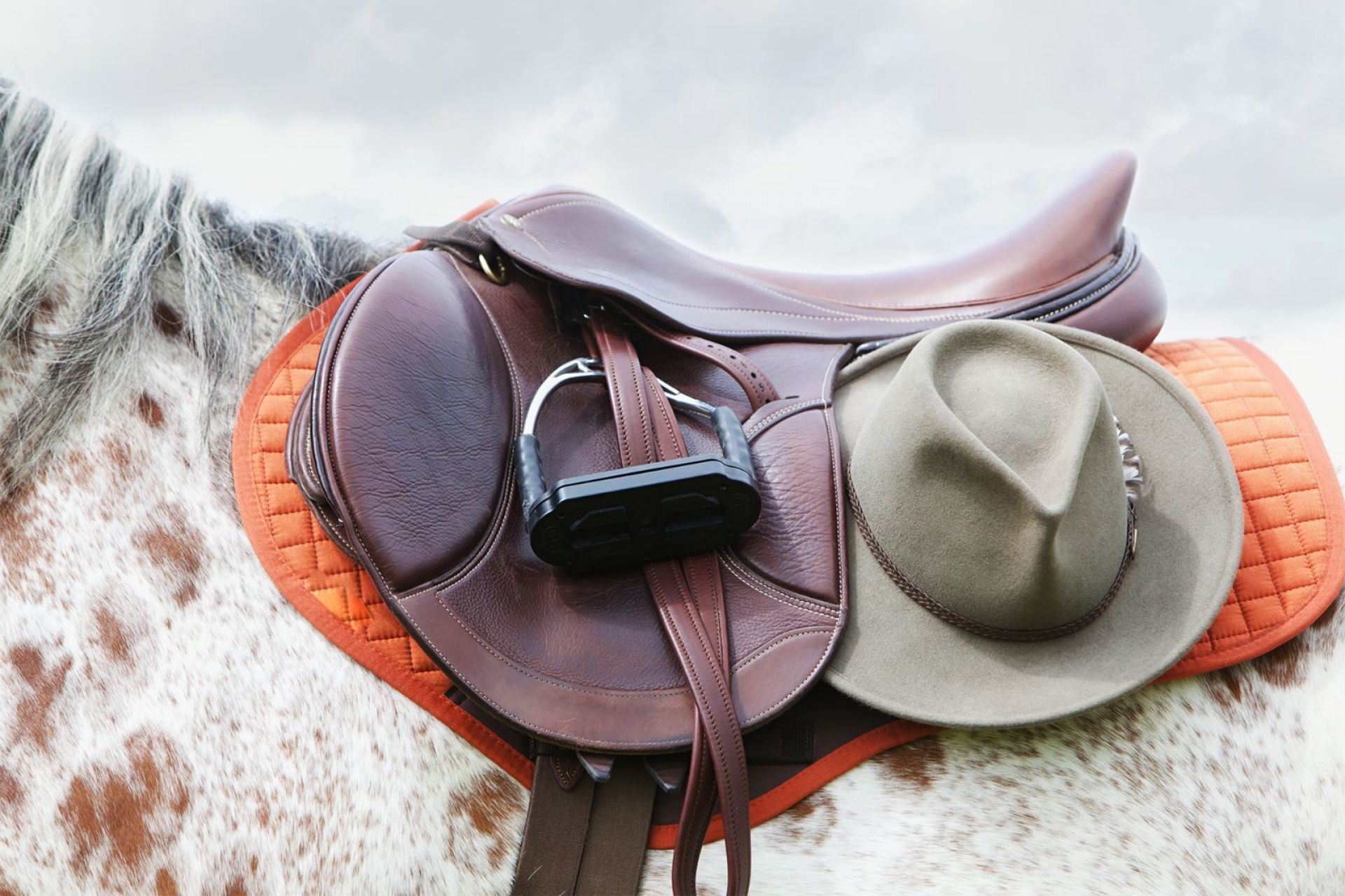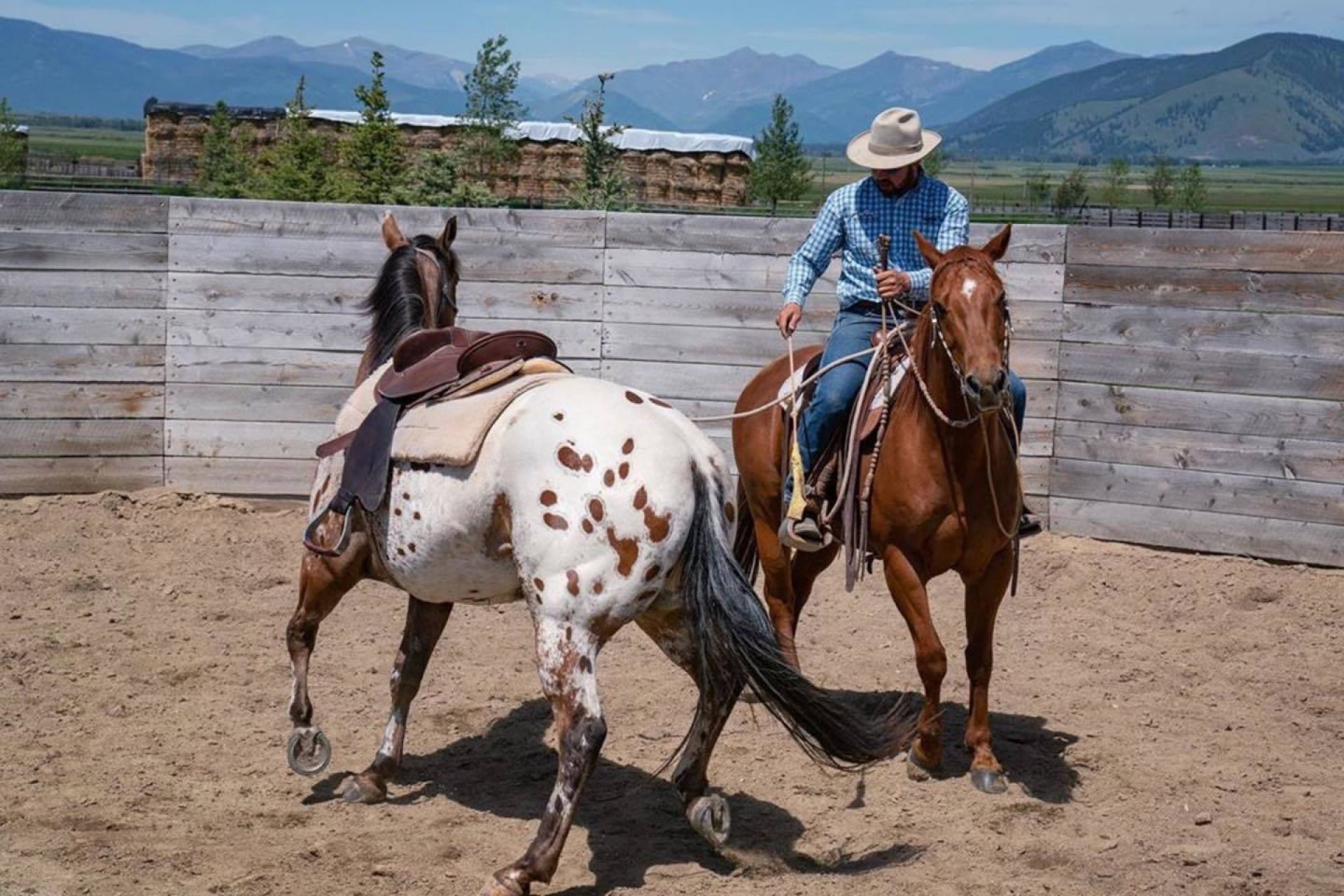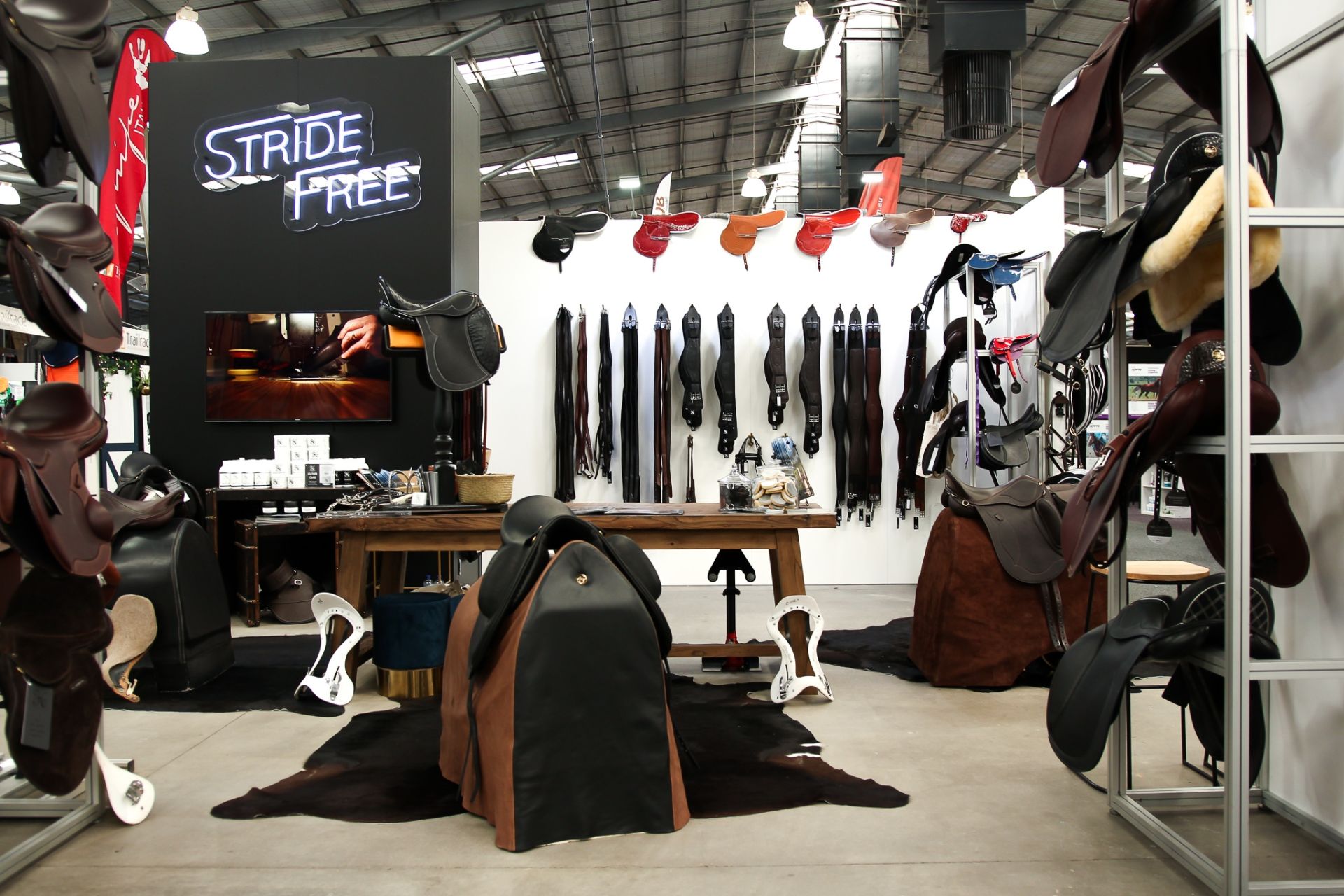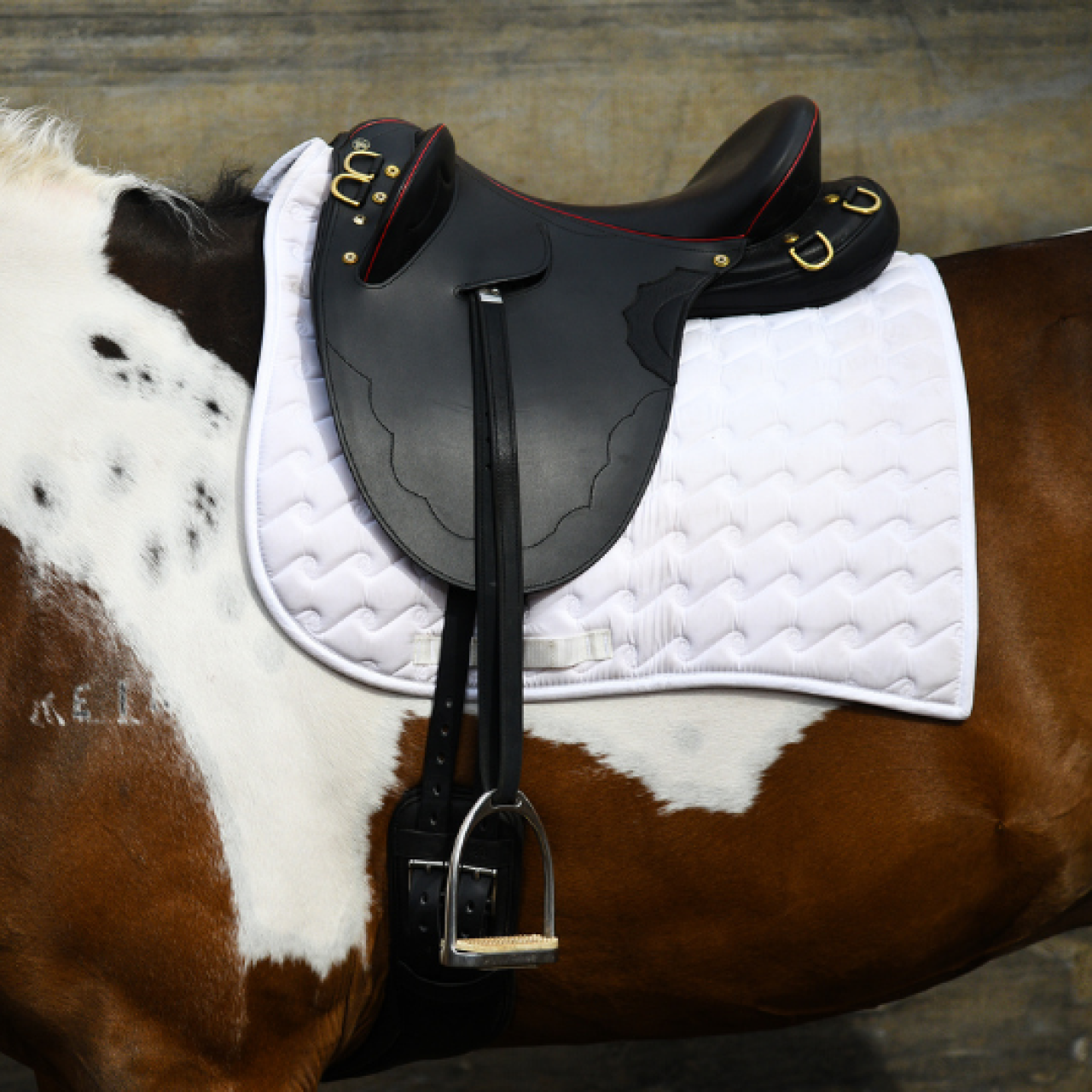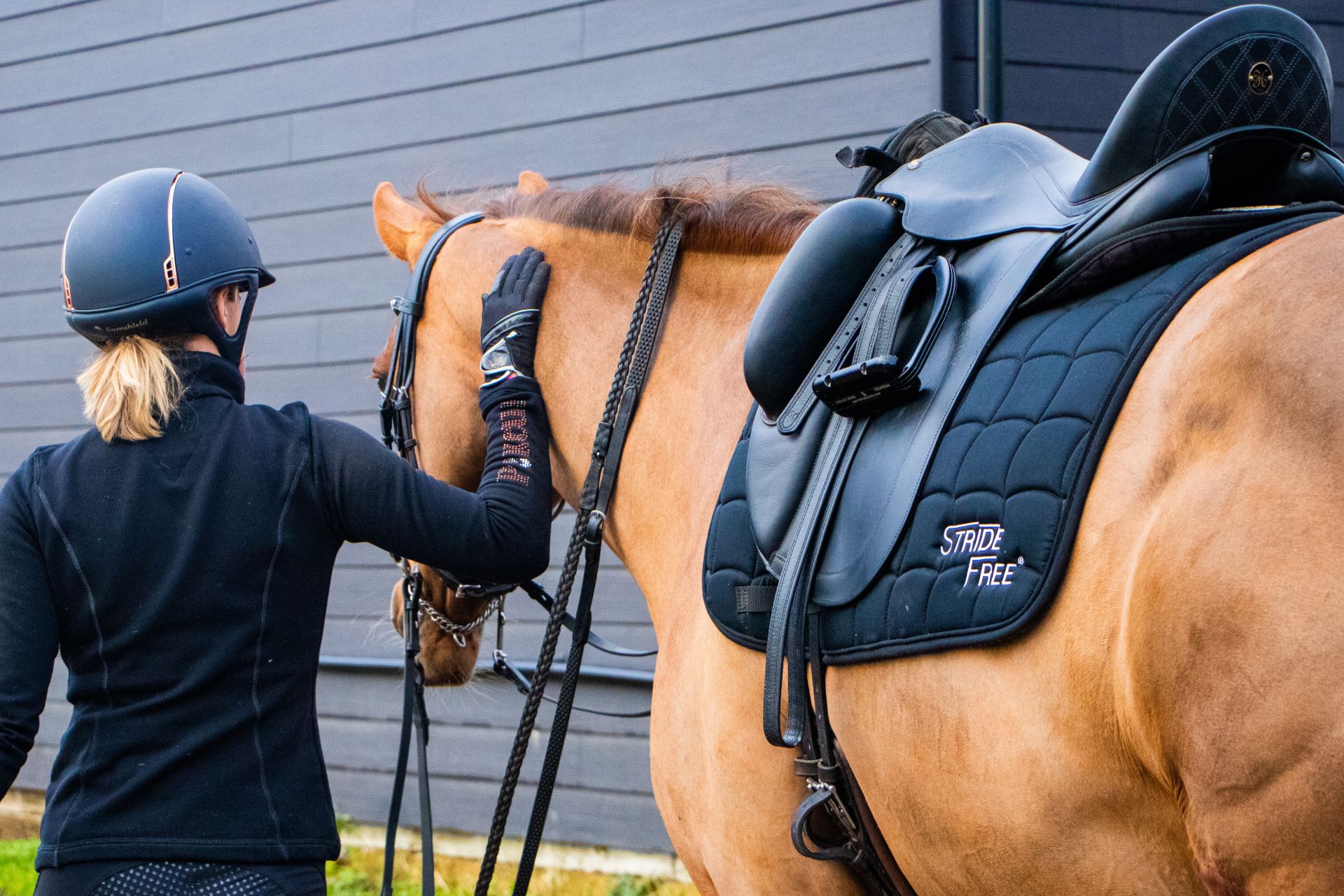 ABOUT US
A family business since 1985
Peter Horobin Saddlery was created by Peter & Julie Horobin when they were first married. Their energy, hard work, and drive for craftsmanship & equine back health has evolved into a well known and admired company on an international stage.
Rhys & Marlee Horobin son and daughter - who's experiences are in the field of saddle design, saddle fitting, manufacturing and creative inspiration have been intrinsically involved in the business for the last 15 years.
Undoubtedly - the Horobin family, continue to evolve their brand to ensure that Peter Horobin Saddlery continues to strengthen and deepen in quality and craftsmanship for many years to come.
Riding in a Peter Horobin Saddle is part of the wellbeing of you and your horse – a fundamental choice for equine back health, owning one of our saddles, maximises enjoyment in the privilege of owning a horse. We help you stay connected to your horse. Which in itself is a life well lived.
Features Of A StrideFree Jump Saddle
PURCHASE PRE-LOVED PETER HOROBIN SADDLES WITH CONFIDENCE
We are on a mission to change people's relationships with their saddles. Second hand Peter Horobin saddles are sought after commodities and as a company, we encourage the purchase and the service of our pre-loved brand. Through repair and re-purposing, saddle repairs have no shelf life. Peter Horobin saddles, no matter the age, can be refurbished and repaired in our workshop, both aesthetically and to fit the horse.
The benefits of second hand begins with our desire to contribute to sustainable practices through recycling and re-purposing, lessening the impact on the planet. Pre-loved saddles boast the softness of worn in leather and also being a little easier on the hip pocket of your breeches. Peter Horobin saddles hold their value many years after they are made, so the re-sale of your secondhand saddle is pretty generous. Of course we would rather our customers never sell their Peter Horobin saddle, but for those who wish to sell or upgrade, our e-service team are here to help.
KANGAROO COLLECTION
Introducing Our Australian Made Exclusive Kangaroo Collection
In addition to being the lightest leather available, kangaroo leather is also hailed for being the strongest due to its unique fiber structure which has next to zero fat content. In fact, kangaroo leather is known for being 10 times the tensile strength of cowhide and 50% stronger than goatskin. We also source our hides from a byproduct of Australian meat. This is required to make a race saddle that is light and durable. Only a number of collections are crafted custom made by Peter Horobin per year. POA *
*Available in Australia only