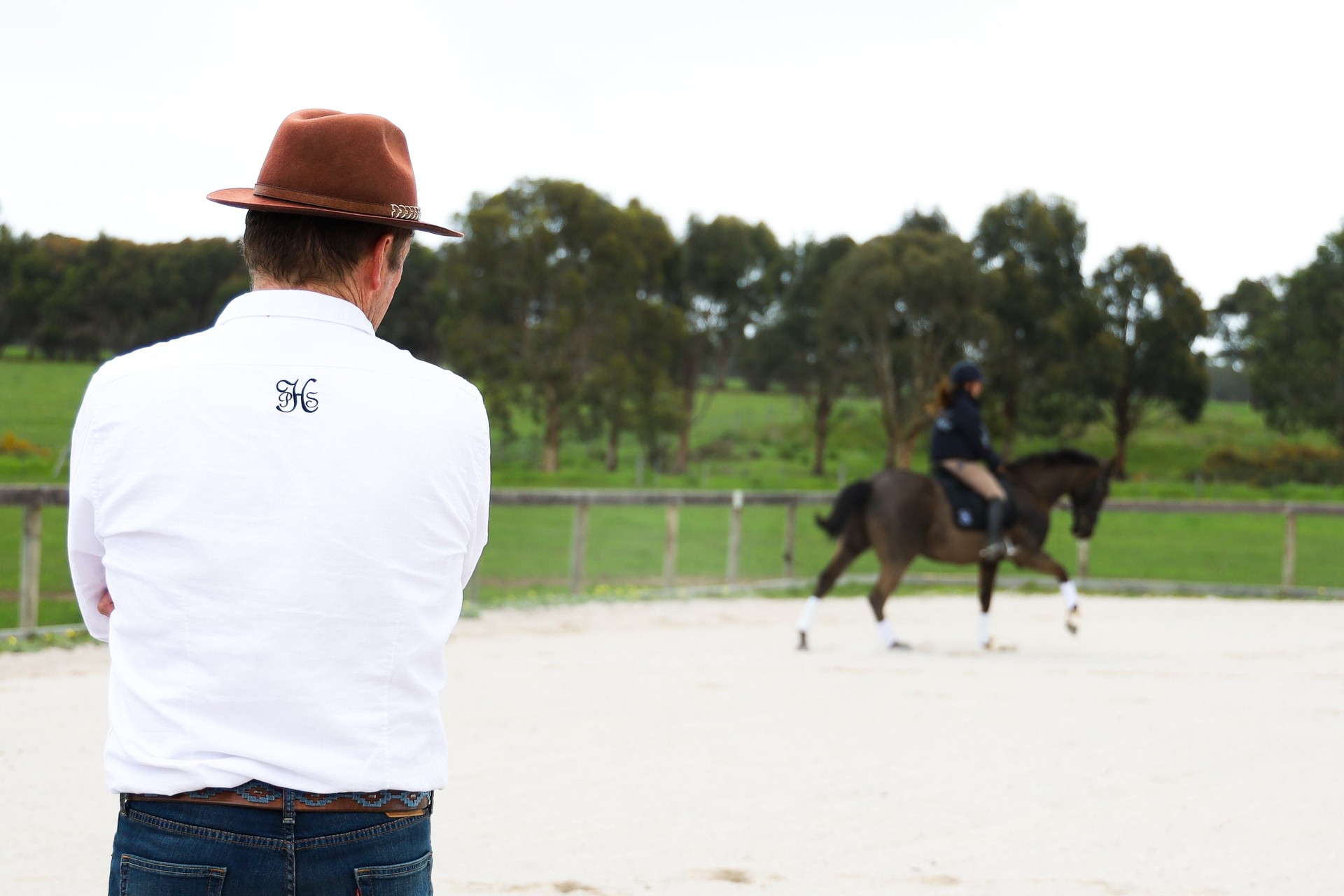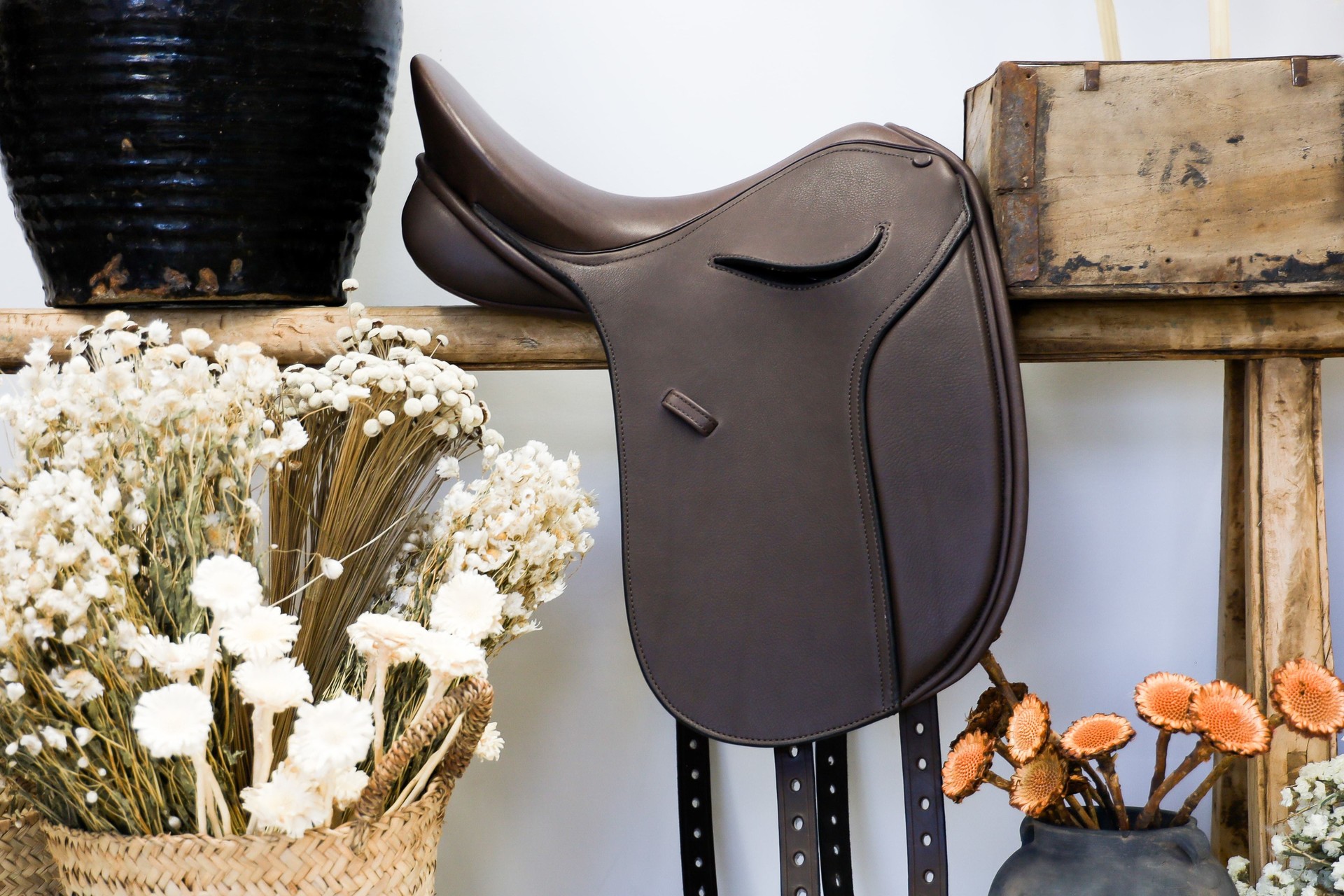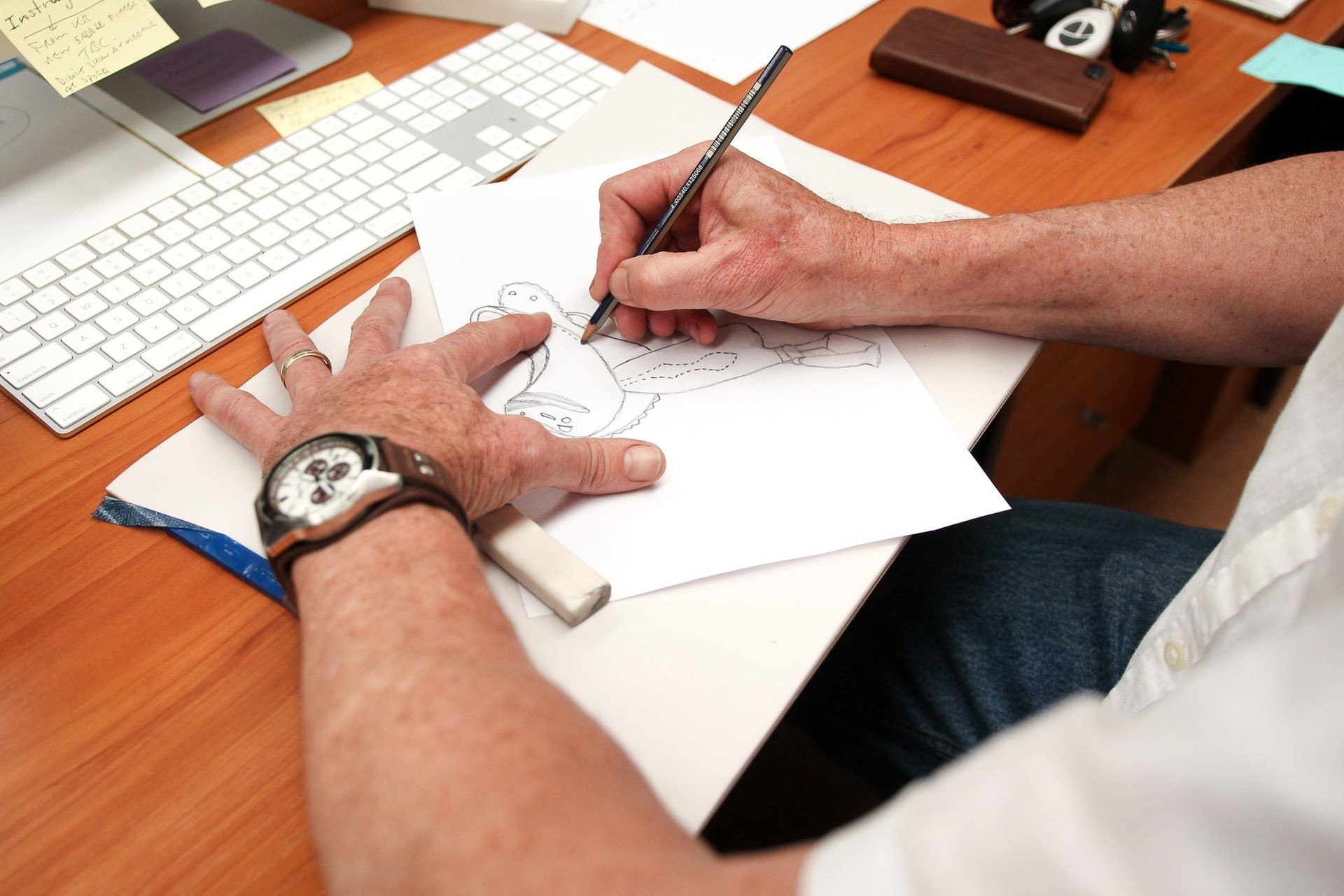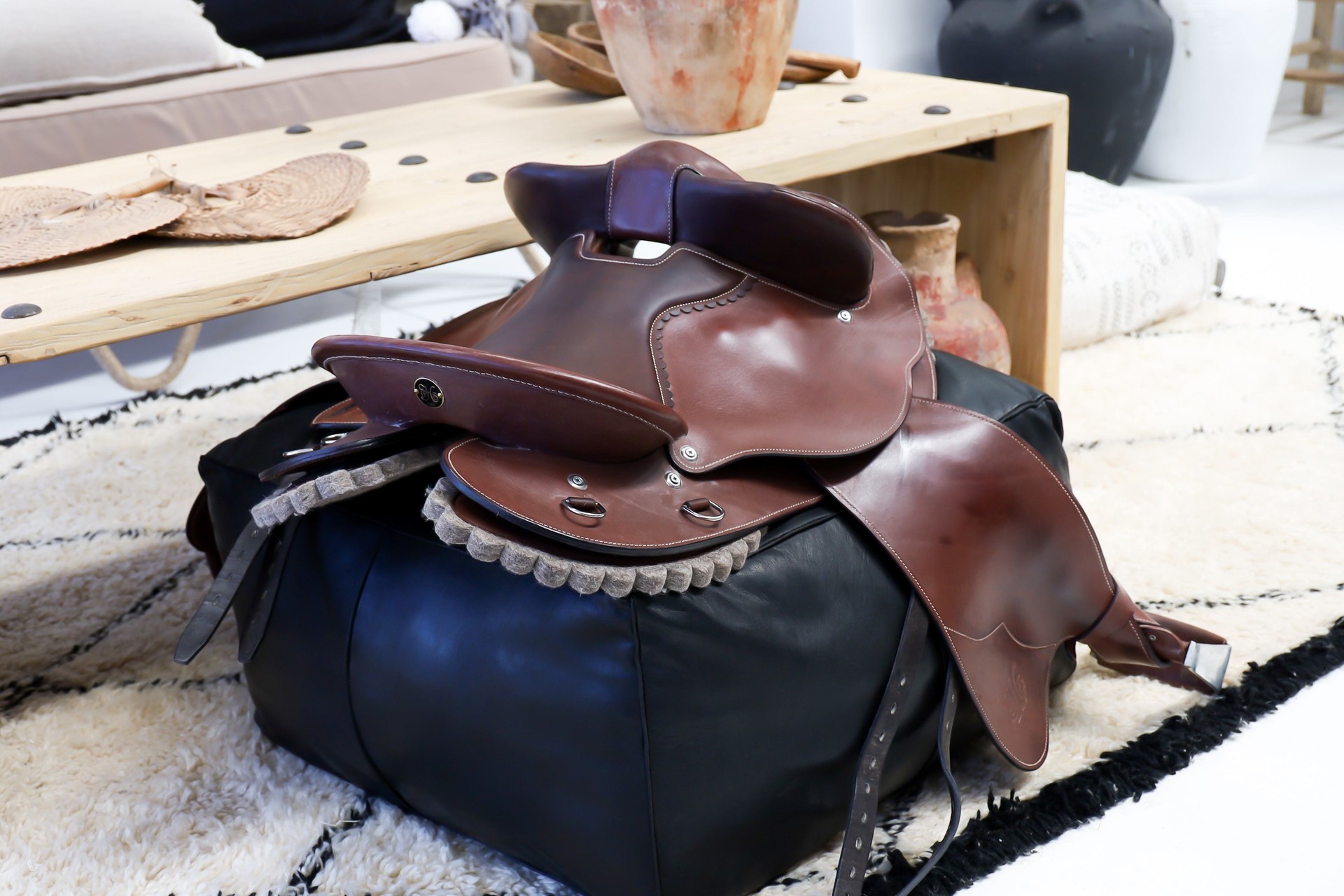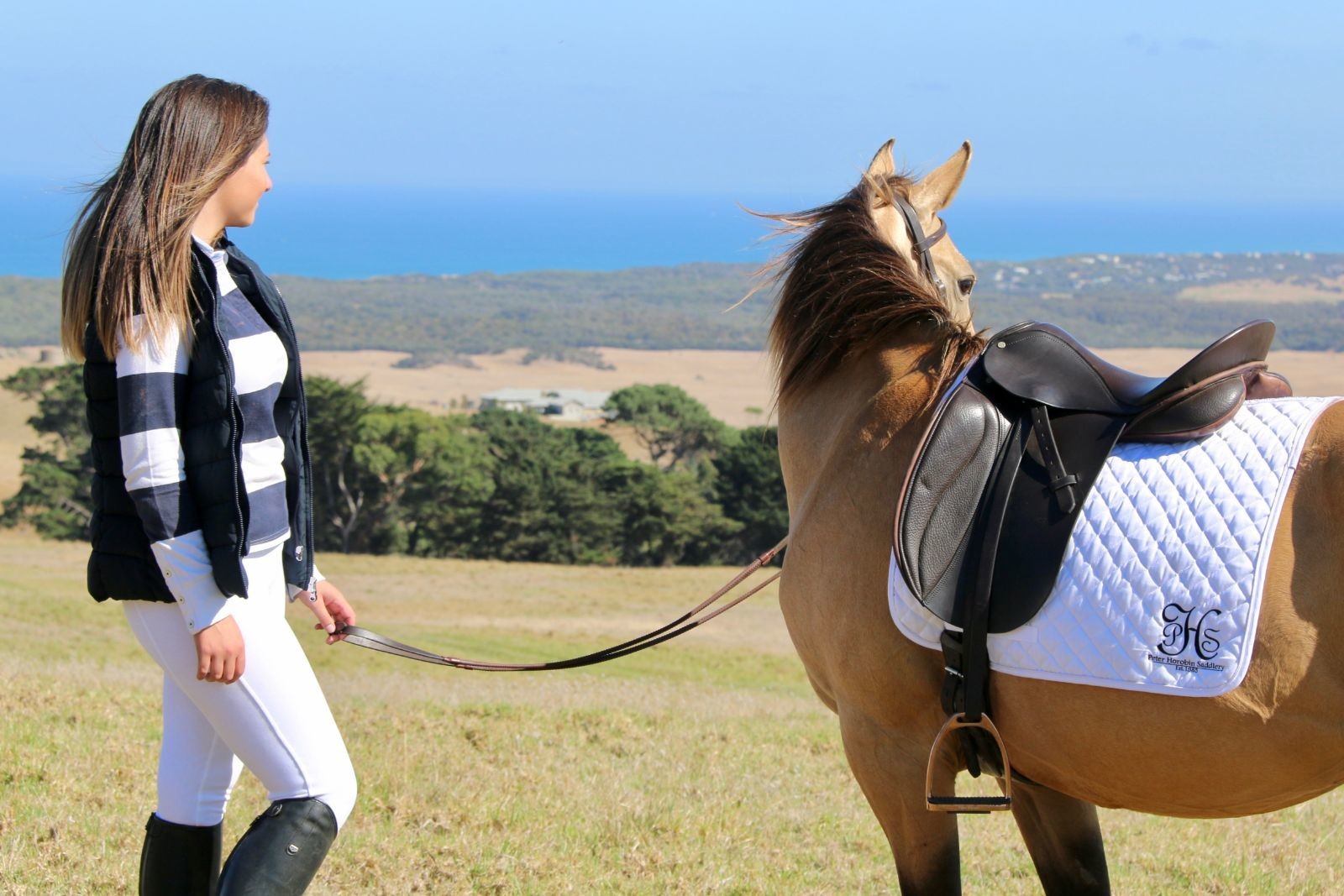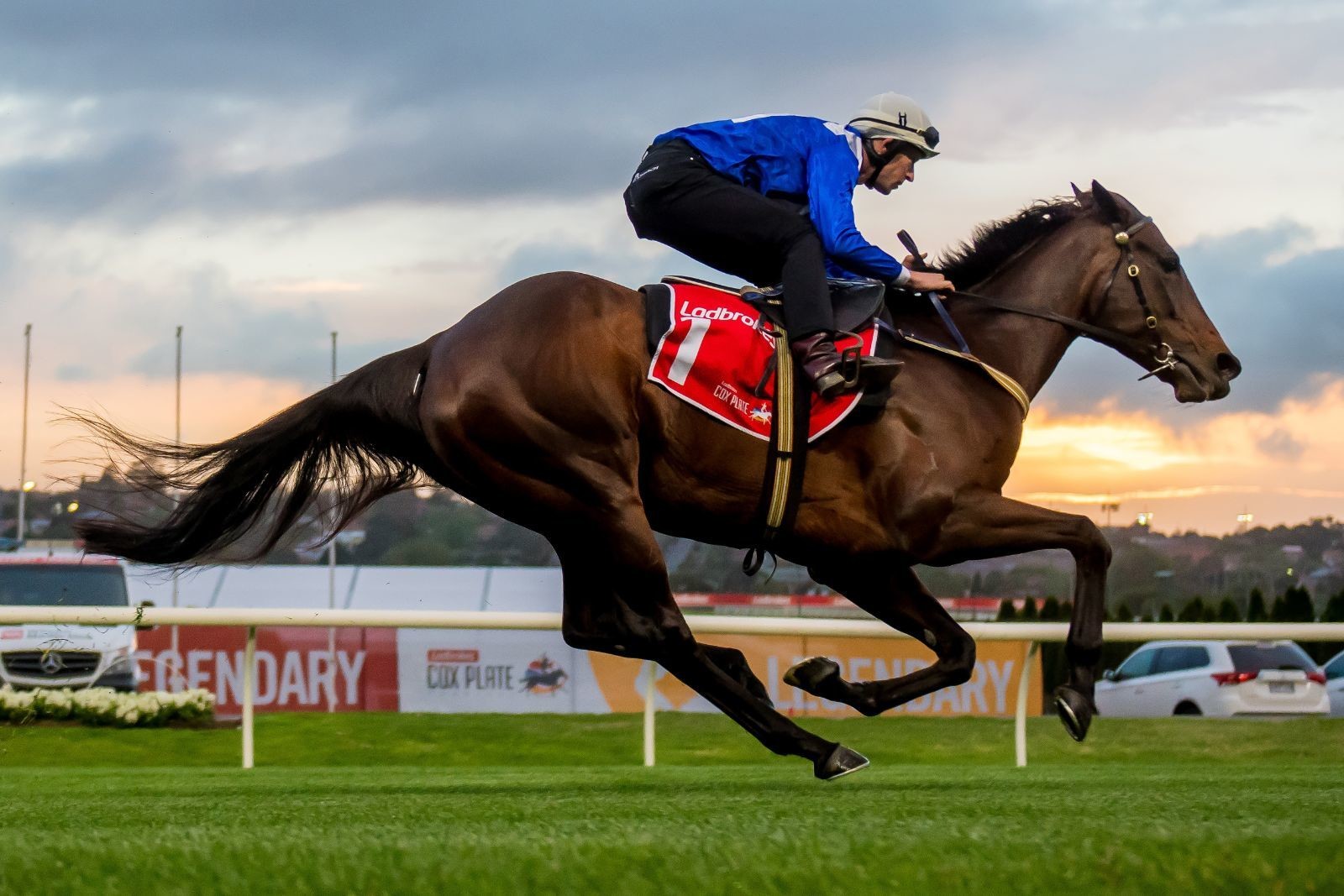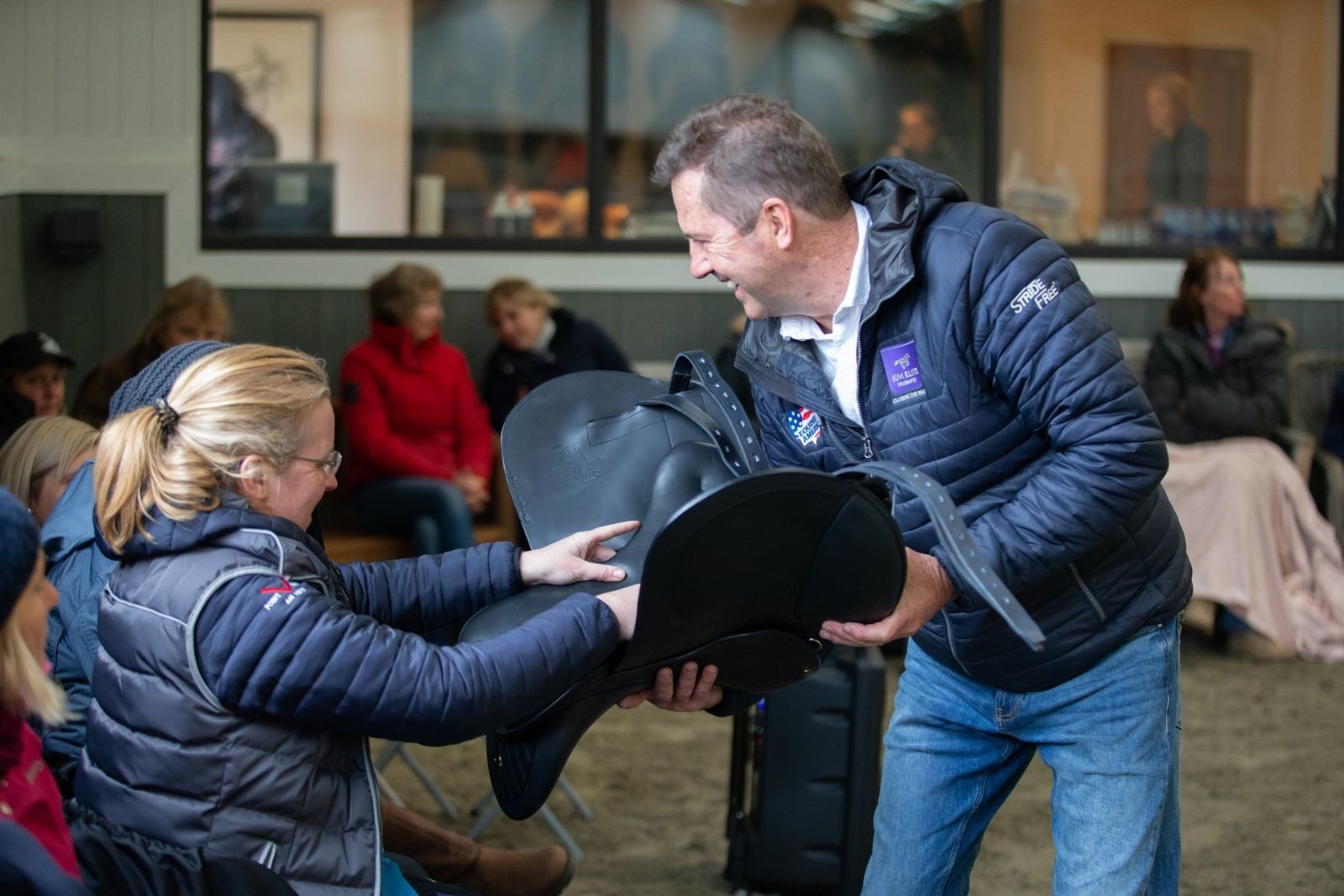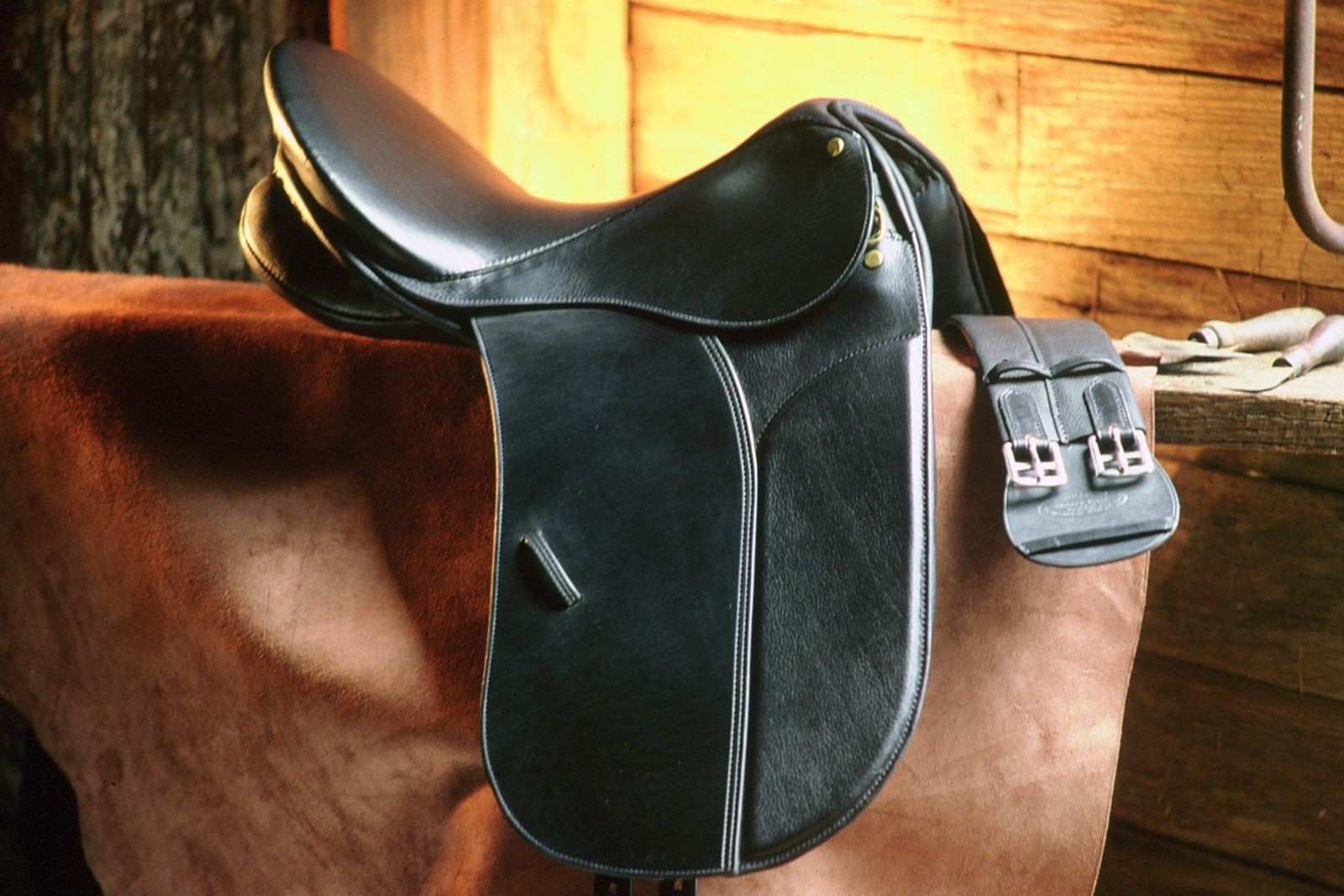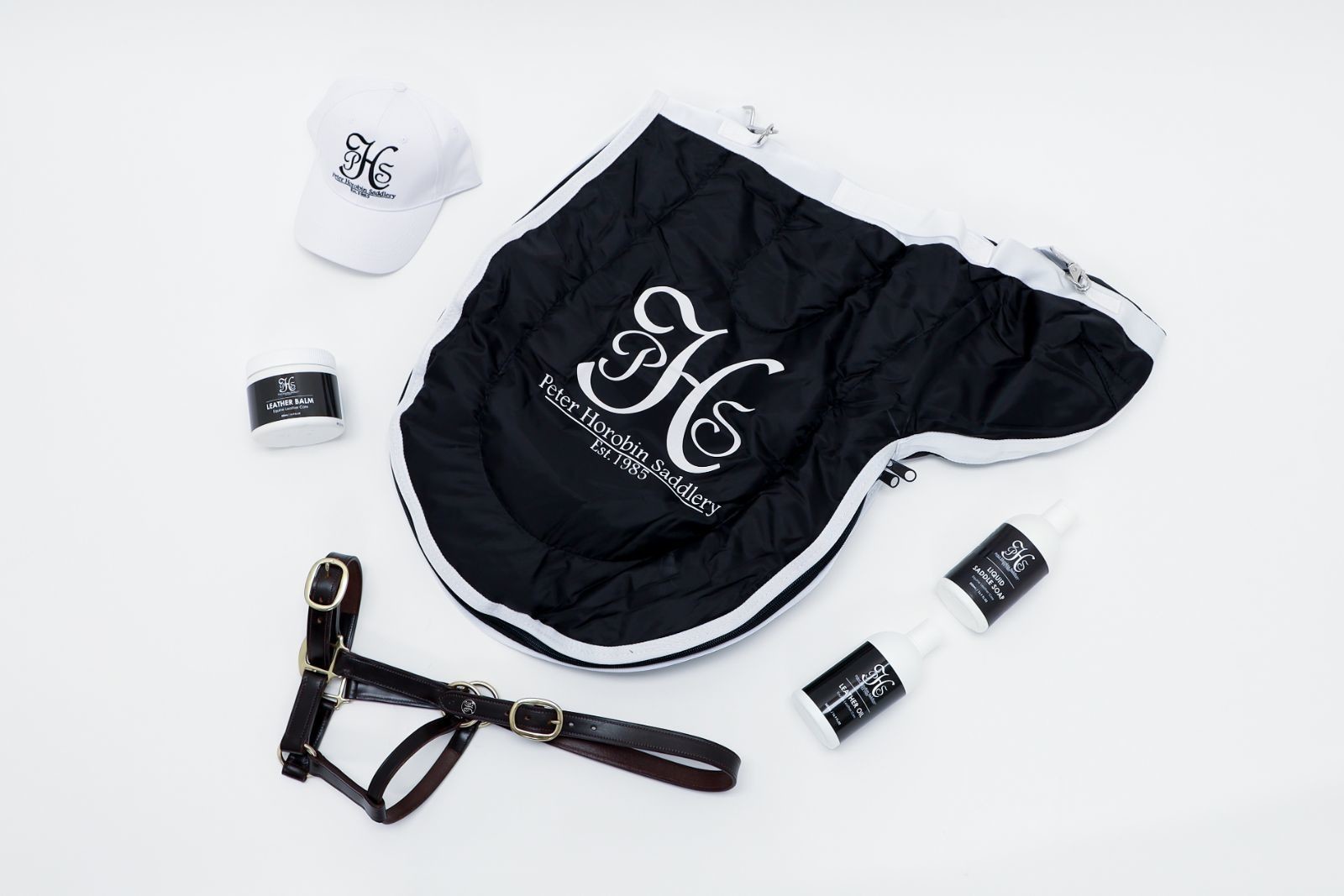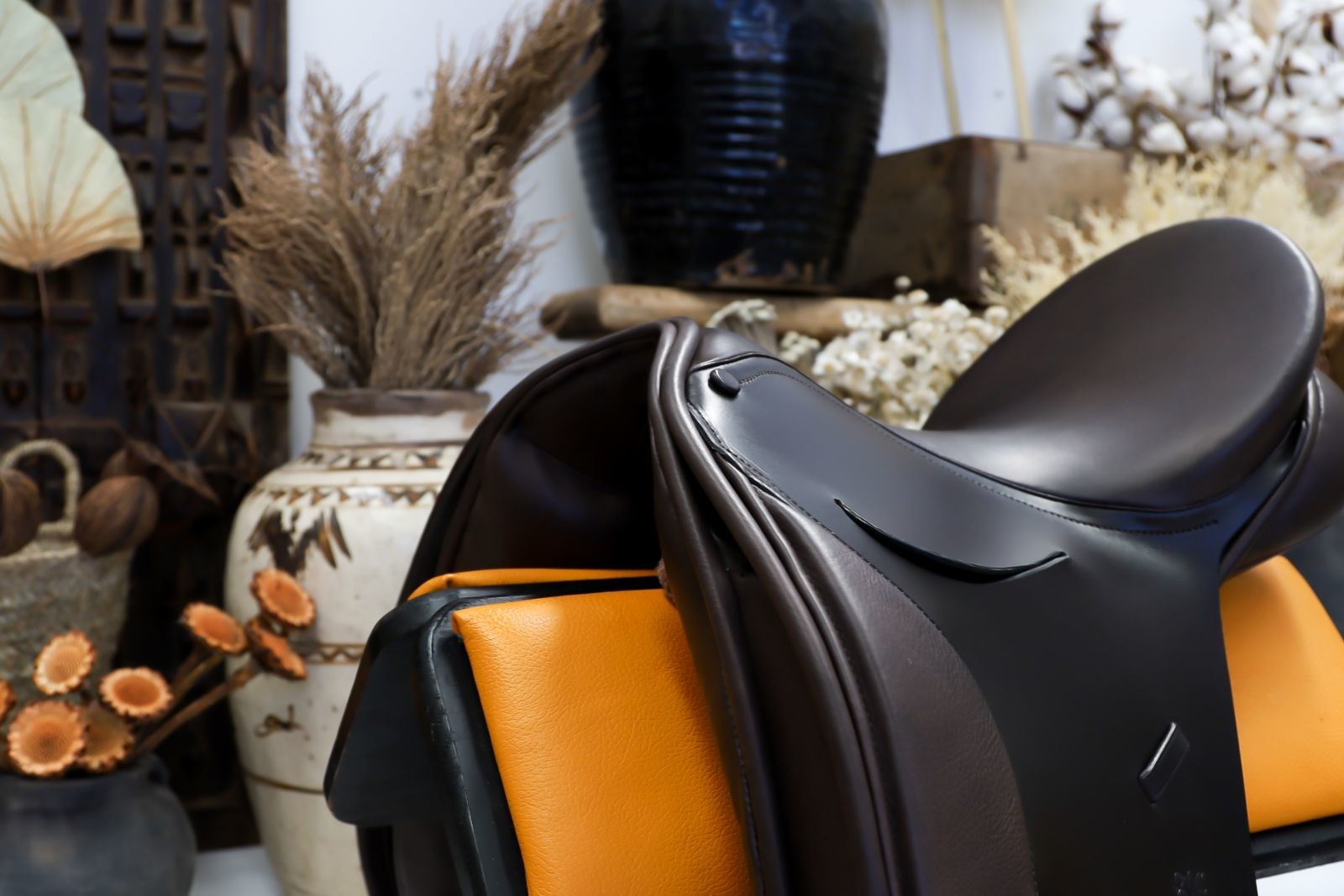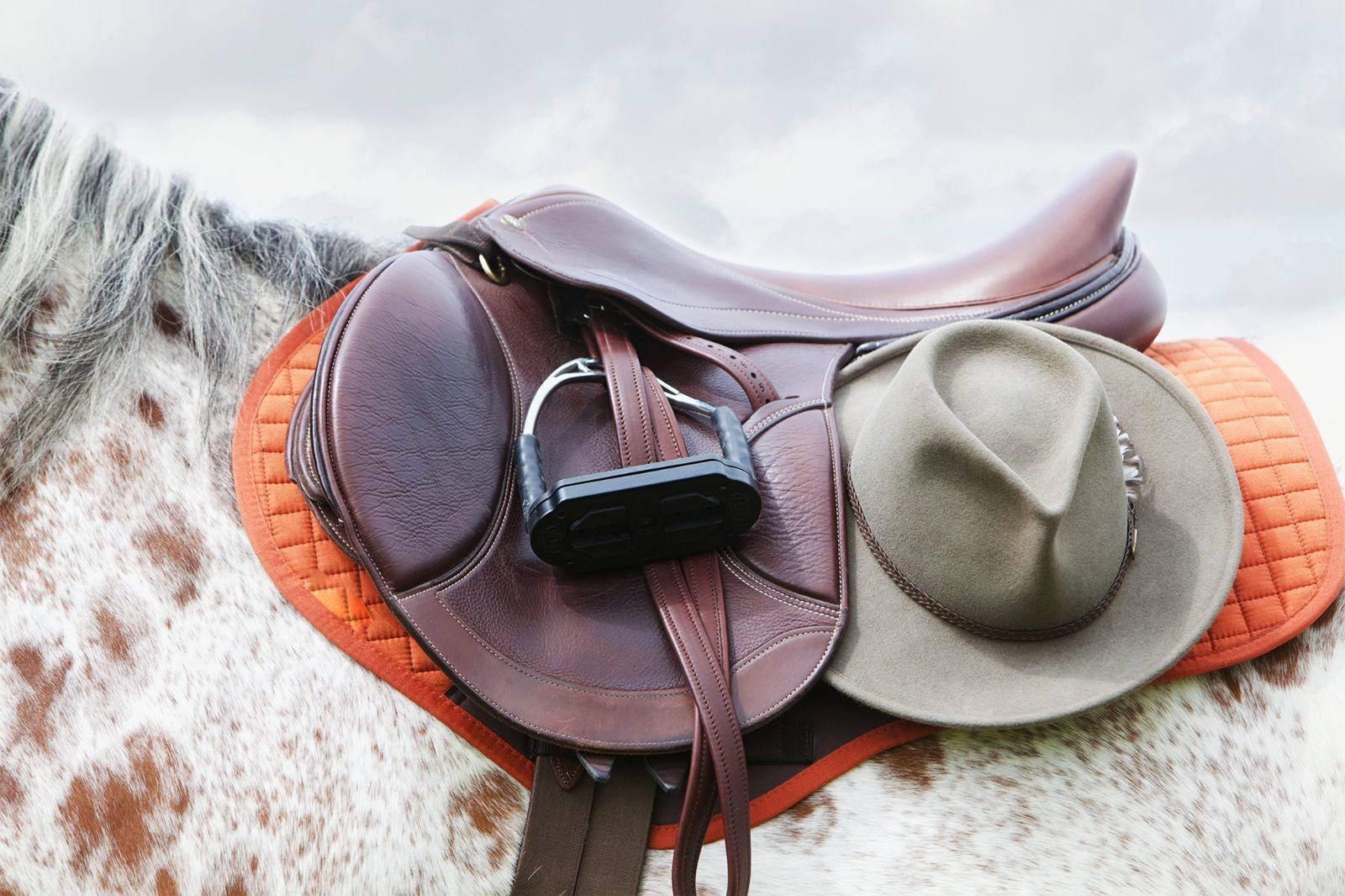 PURCHASE PRE-LOVED PETER HOROBIN SADDLES WITH CONFIDENCE
We are on a mission to change people's relationships with their saddles. Second hand Peter Horobin saddles are sought after commodities and as a company, we encourage the purchase and the service of our pre-loved brand. Through repair and re-purposing, saddle repairs have no shelf life. Peter Horobin saddles, no matter the age, can be refurbished and repaired in our workshop, both aesthetically and to fit the horse.
The benefits of second hand begins with our desire to contribute to sustainable practices through recycling and re-purposing, lessening the impact on the planet. Pre-loved saddles boast the softness of worn in leather and also being a little easier on the hip pocket of your breeches. Peter Horobin saddles hold their value many years after they are made, so the re-sale of your secondhand saddle is pretty generous. Of course we would rather our customers never sell their Peter Horobin saddle, but for those who wish to sell or upgrade, our e-service team are here to help.