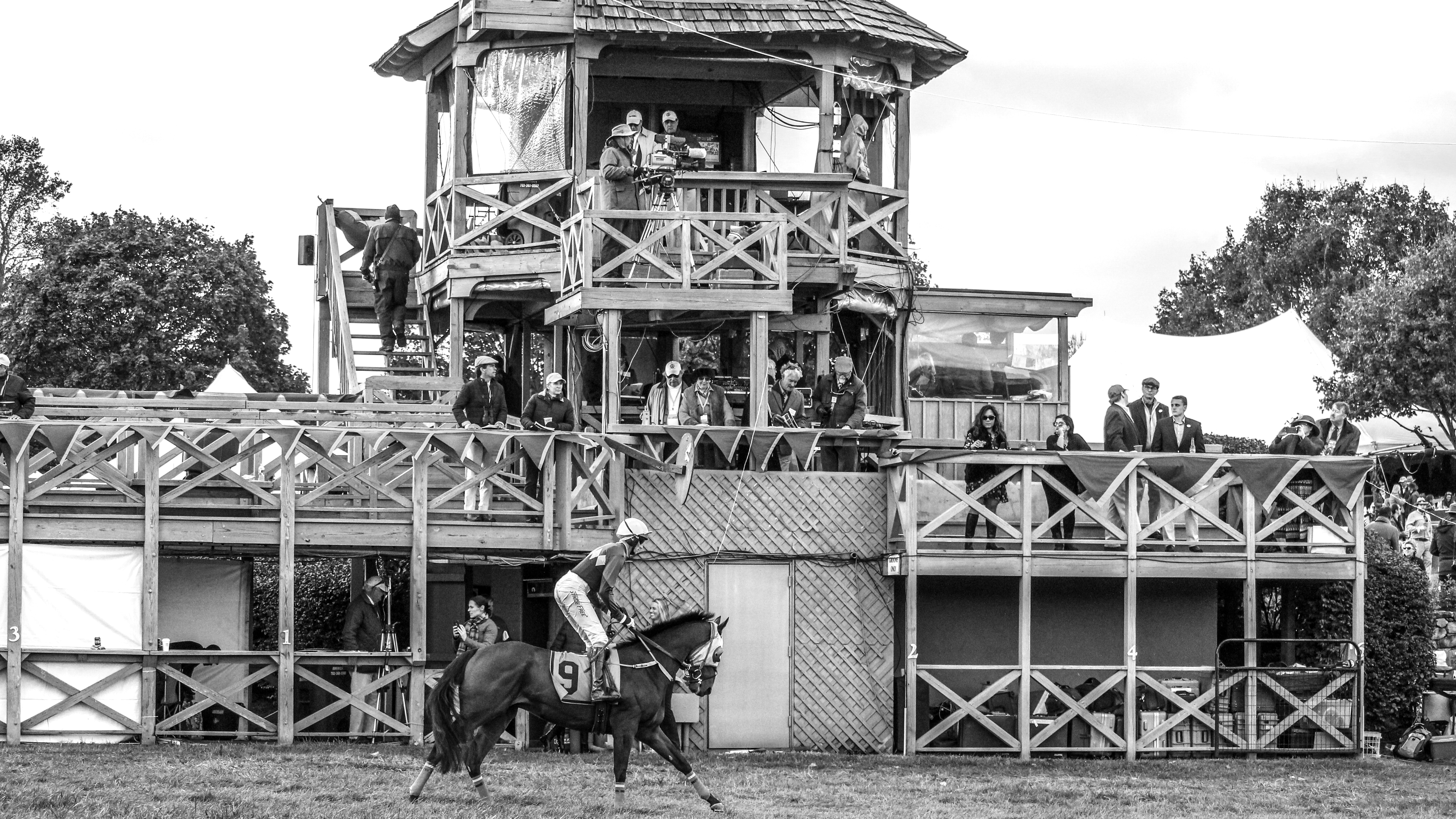 The history of the'steeplechase'' dates back to the 18th century in Ireland. The name is derived from early races in which orientation of the course was by reference to a church steeple, jumping fences and ditches and generally traversing the many intervening obstacles in the countryside.
As John Hislop once said "Steeplechasing has about it rather more glamour and excitement than the flat, a trace of chivalry, a spice of danger, and a refreshing vigor that the smooth urbanity of flat-racing lacks. The atmosphere is less restrained, more friendly, more intimate and more sympathetic. It gives the impression of being a sport and not primarily a business, for though it seems impossible to preserve any present-day pastime from the tarnishing influence of Mammon, the majority of those who patronize steeplechasing do so from a true love of its qualities, rather from what it yields materially."

StrideFree®'s love for jumps racing led us to a true champion.....Paddy Young
An Irishman living in the land of opportunity, originated from a small town called Banbridge in Northern Ireland and with his family they now call the rolling hills of the American heartland home.
With a reputation of having a big heart and un-waiverable spirit, those who whisper Paddy's name call him a true champion.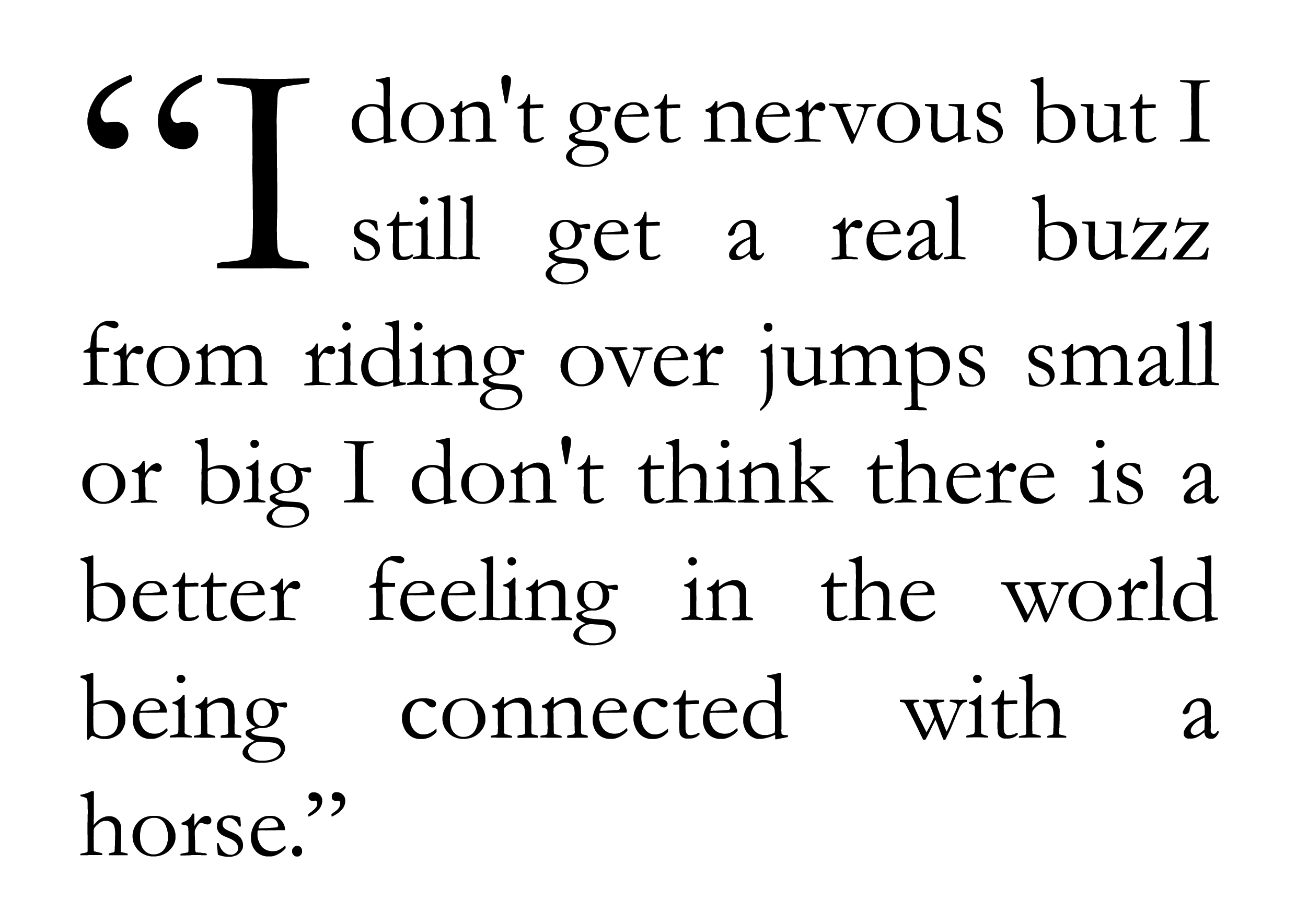 Starting out at young age, Paddy met many a hurdles in life and with a break from riding altogether, it wasn't until he was 27 years old that he decided to try the American market. Facing each season with the emotional and physical challenges every professional athlete must endure, at the age of 40, he is not quite ready to hang up those lovely stridefree breeches he has been gallivanting about it in during his last season.
With Paddy enjoying every ride in his StrideFree®, he is a true inspiration to jockeys worldwide.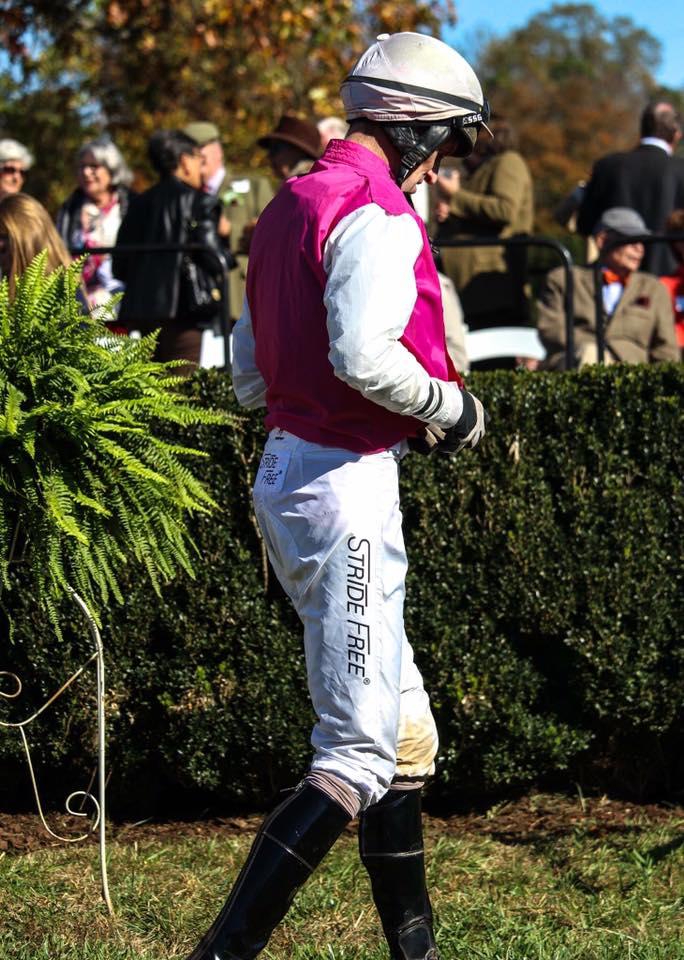 How long have you been riding as a professional jockey?
I have been professional since 2005 and rode as an amateur previous to that
Who are those who have helped and influenced your career?
Biggest influences in my career were my dad as I admired his horsemanship and he got me started in racing... Henrietta Knight helped me lots schooling a lot of her horses and Mick Fitzgerald was my idol.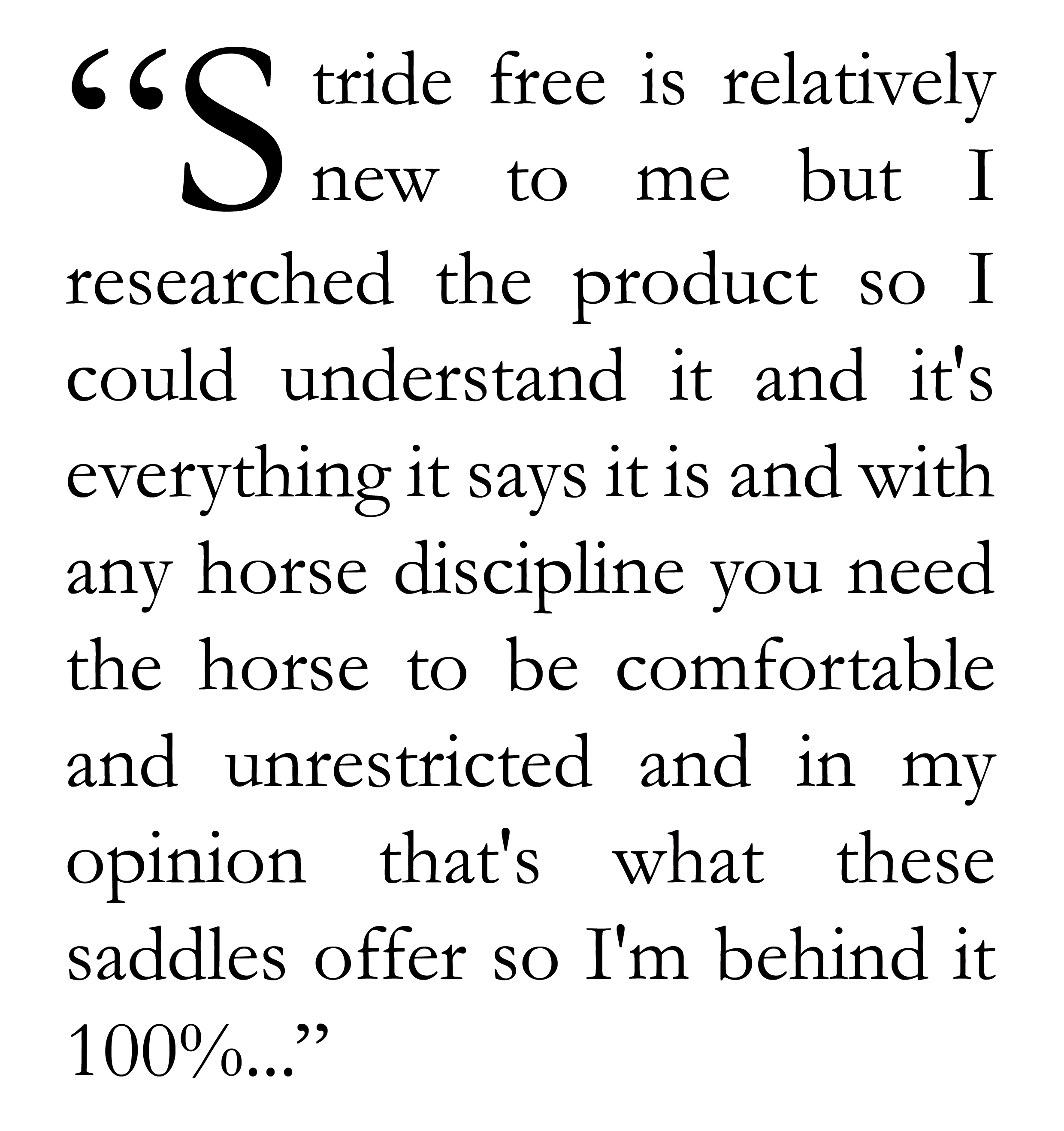 Whats the best horse you have ridden?
Best horse I rode was probably best mate I only exercised him in the mornings early in his career....I rode a horse called slip away he might not of been the best horse I rode but a total over achiever and gave 110% Everytime I rode him.
Weaknesses and Strengths?
weakness I have a lot of them I wish I was more stylish and food....strengths I get on well with most people which helps getting the rides.
Where do you think you are right now as far as your career is concerned and where would you like to be in 5 years?
I'm 40 now so I'm definitely a senior jockey but I'm happy with things as long as the phone keeps ringing offering me rides and 5 years from now I hope I'm retired or I will need my head examined!!!!
Do you have a lucky charm?
Lucky charm I don't really have 1 or I'm not superstitious but if something works before I win I try to not change too much.
Who is your favourite jockey and why?
I love Ryan Moore just because of his attitude and professionalism and my fav jump rider is Paul Townend. He's just got everything I wish I was.

With the season just finished a few weeks past; Paddy rounded it out with a winner and was runner up in the championship so all in all not a bad year.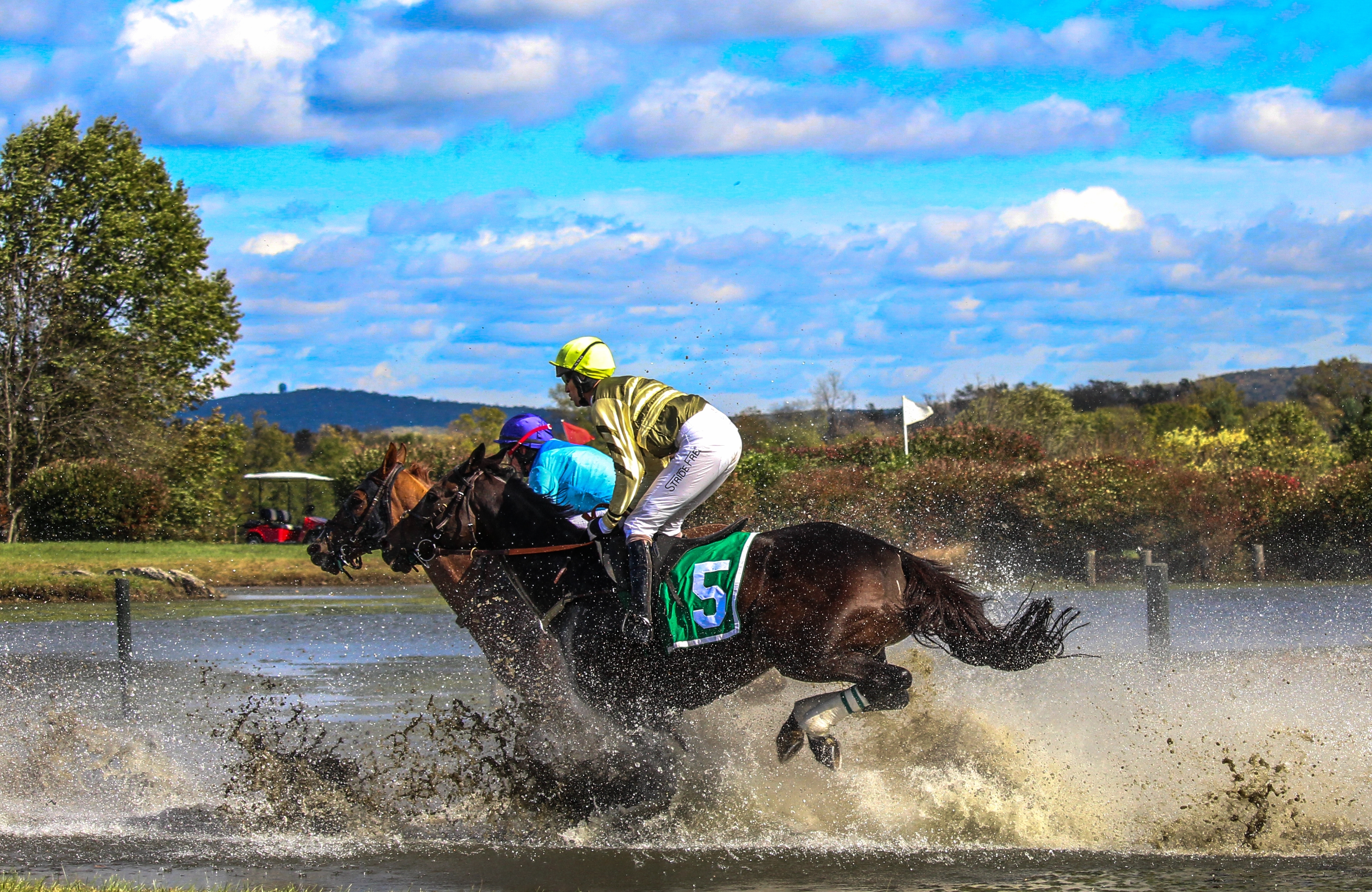 Photos by Chris Weber Studios