Listen to Gerd as he talks about his new saddle in which he has designed with Peter.

Gerd has been riding in his Peter Horobin saddle with the new StrideFree® tree for the last few months on his difficult to fit mare and after many discussions and ideas, his uniquely designed saddle is now available to purchase.

Peter Horobin Saddlery not only focuses on design and craftsmanship but after service is extremely important to us, and looking after the customers and their horses is a priority when buying a Peter Horobin saddle.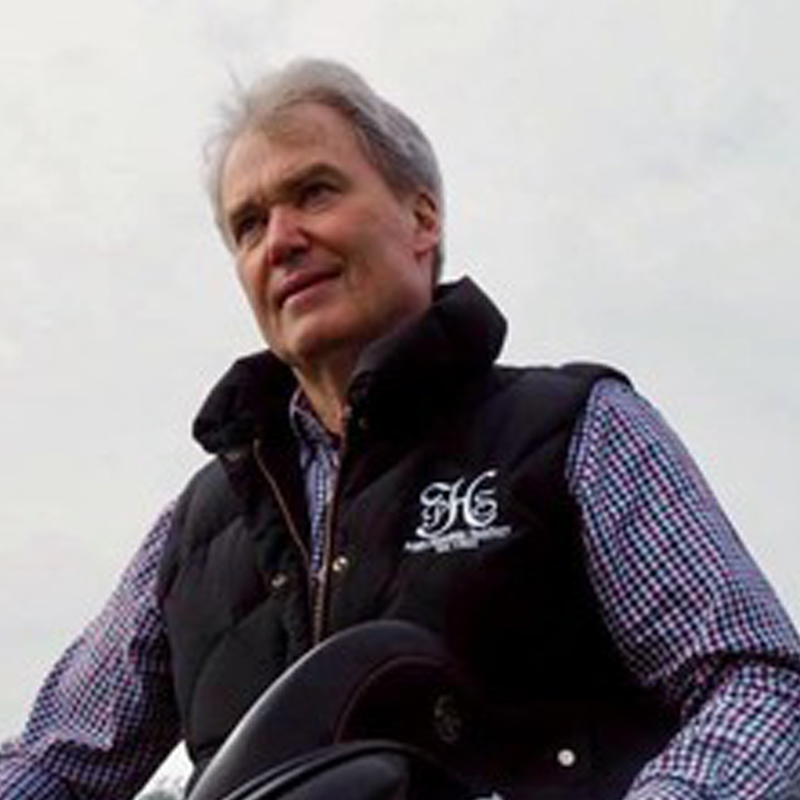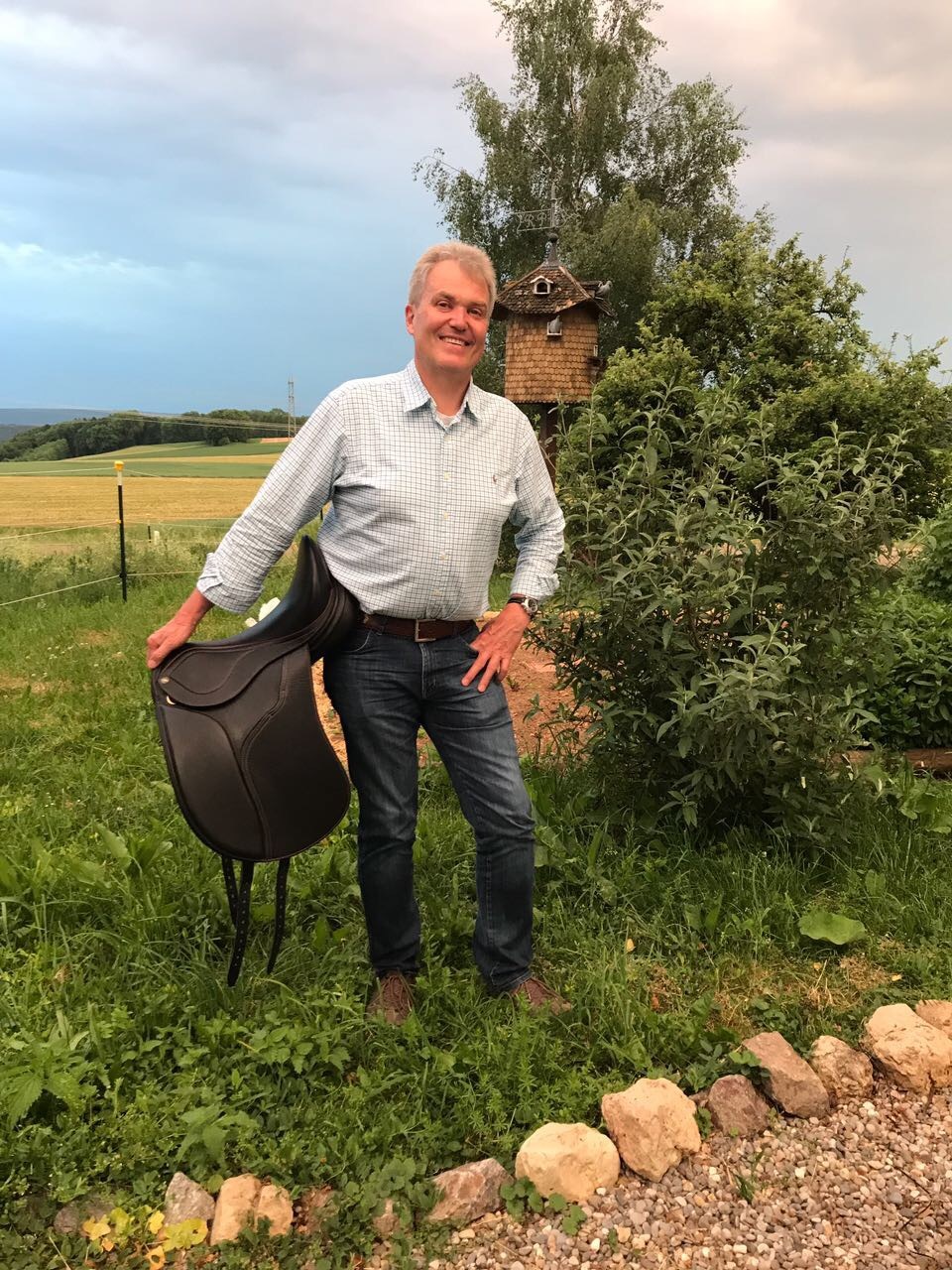 No words are needed as we would love for you to watch the video below at Equitana 2017

You can send an enquiry with your interest by filling out the form below to reserve an appointment with Kriemhild Morgenroth. Or you can also email info@kriemhild-morgenroth.com or call +49 172 770 1614