It is an absolute pleasure that Mr. Spencer Sturmey, an established and successful event rider, international commentator & equestrian personality is representing Peter Horobin Saddles on the little island we call the United Kingdom.
Not only riding in Peter Horobin saddles and representing the brand as an ambassador, Spencer has also been newly appointed as the 'go to' man for the PHS brand in the U.K.
Firstly; Let's focus on Spencer's 4 legged friend Simon. (See below). A very large, powerful moving chestnut, but like all of us; has his challenges.
His current challenge: bending on one rein.
To date, Spencer can say he is always struggling to feel freedom of movement under saddle. The StrideFree® by Peter Horobin, has given Simon forward movement and the ability to bend and flex more freely under saddle in ways, which, Spencer has never felt before.
You can catch a sneaky glimpse of Spencer's saddles at the next event on one of his noble steeds. (Keep an eye out for the beautiful yellow stitching and welting). The StrideFree® Melbourne Monoflap and his StrideFree® Geneva Monoflap are Spencer's top choice for their close contact feel, deep seat in the dressage and the close contact he has in eventing.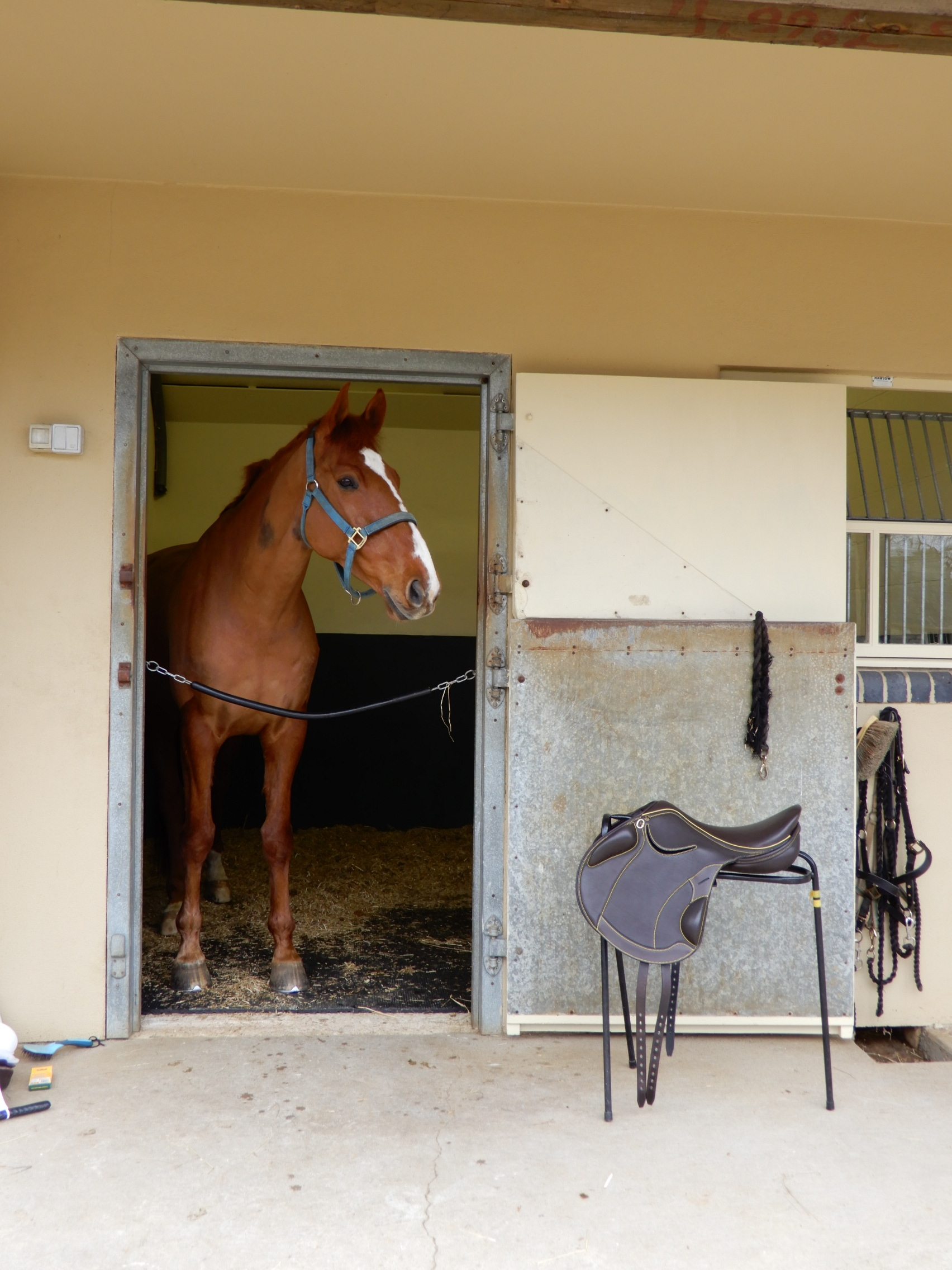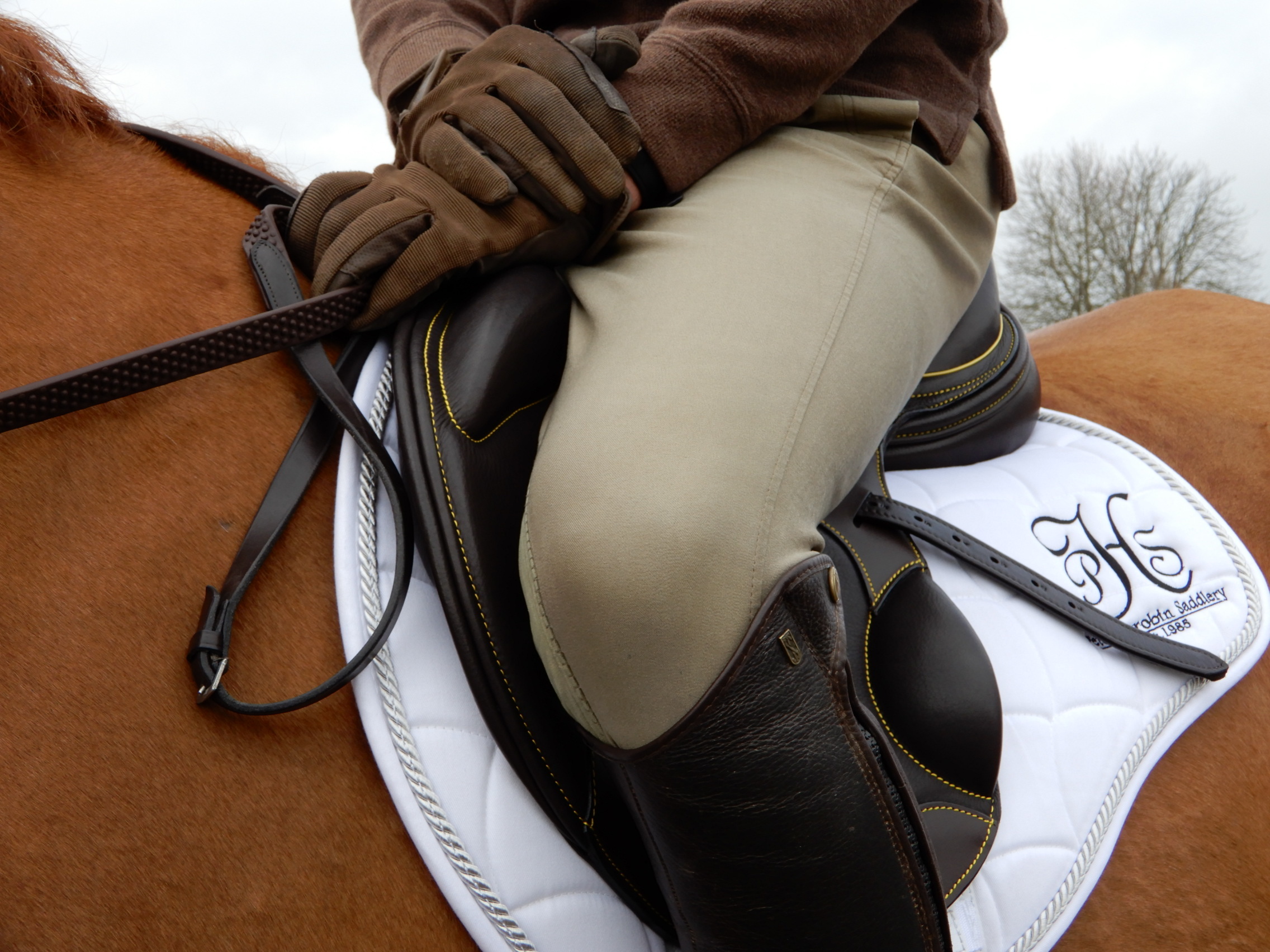 Even better still, contact him via spencer_sturmey@outlook.com to book an appointment to have a ride in one. When asked about why he has chosen PH saddles, he explains, (over a glass of wine of course);
'Peter Horobin Saddles are a new concept to the UK and I'm excited to be able to provide riders with the opportunity to ride in these beautifully crafted saddles from Australia. They are fully adaptable, super comfy and provide complete freedom for my horses.'
'The horses back health and welfare are extremely important to me and over the last little while, I have been learning and working with Peter on how saddles should fit and the biomechanics of horses under saddles. I have been so surprised about the extent of knowledge Peter has; both for saddle design and saddle fit and I can truly say that his StrideFree® concept is a revolutionary first for saddle ideas in the U.K.'
'I am eager to not only allow riders to ride in them and offer the luxurious experience of a Peter Horobin, but I am also learning about how to adjust them as well. So the after-service will be there alongside the product. After travelling the world commentating events I have found the equestrian community in the U.K are all about trusting a brand more than anything before they buy. I am with Peter Horobin Saddles 100%.'
Peter Horobin will be joining Spencer back in the U.K in the Cotswolds on 17th and 18th of July, if you would like to reserve a spot to discover more about equine biomechanics and saddle fit and to also discover how your saddle is currently fitting, please contact marlee@horobin.com.au.