Leather is a natural product. It breathes and ages and has unique individual characteristics. Leather tells a story. It will often display telltale signs of the animals past life. The hide may show scars, veins, branding marks, differing fibre density, wrinkles and stretch marks. This is what gives leather its charm. Leather is soft and will respond to bumps, rubbing and scratches. These marks and imperfections are not product defects and in no way detracts from the quality and wear of the leather.

As all our saddles are made from 100% natural leather, you will often find the story of the animal show up in your saddle. This is not a fault or damaged leather. It's the unique beauty of 100% natural leather.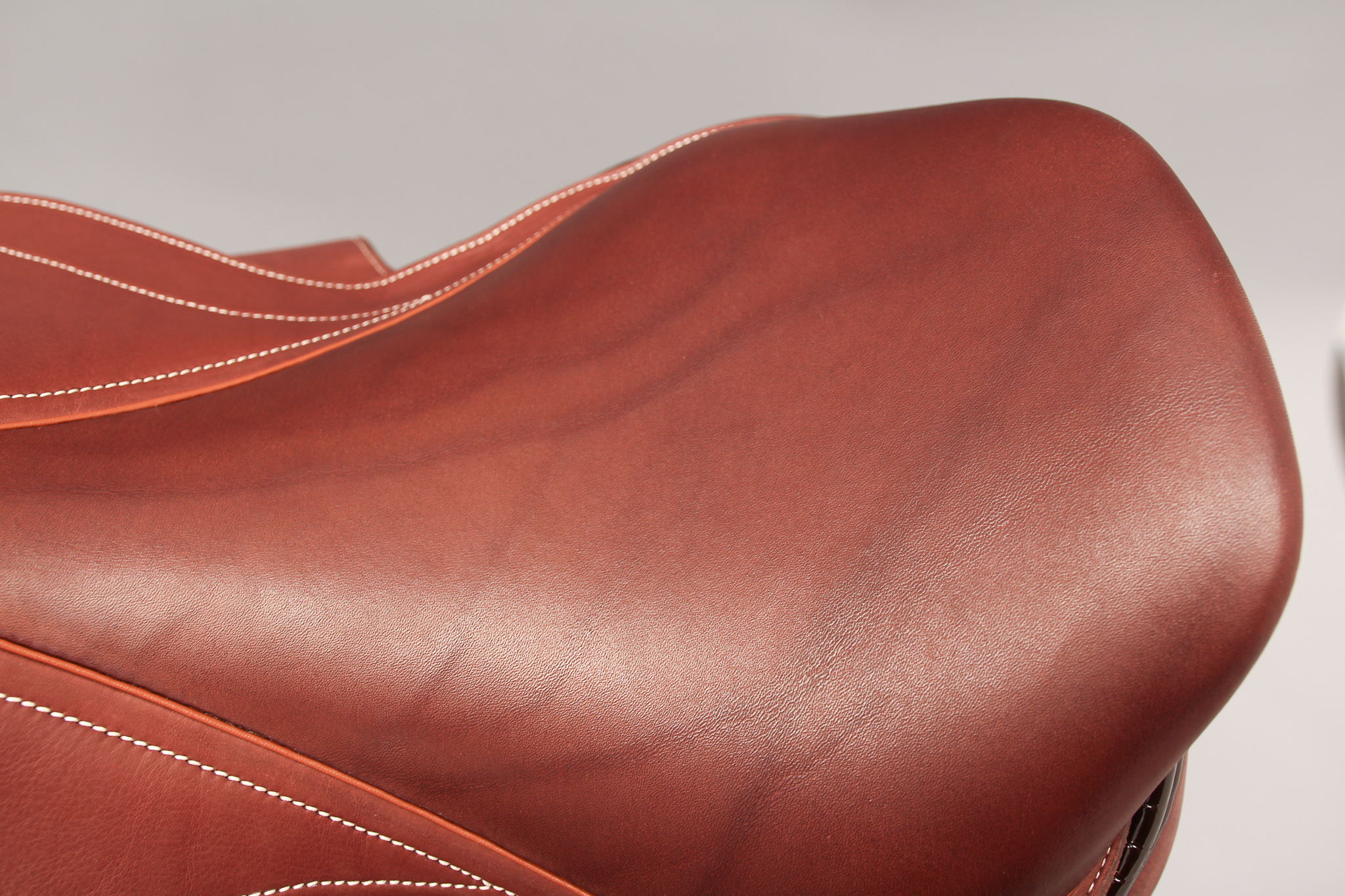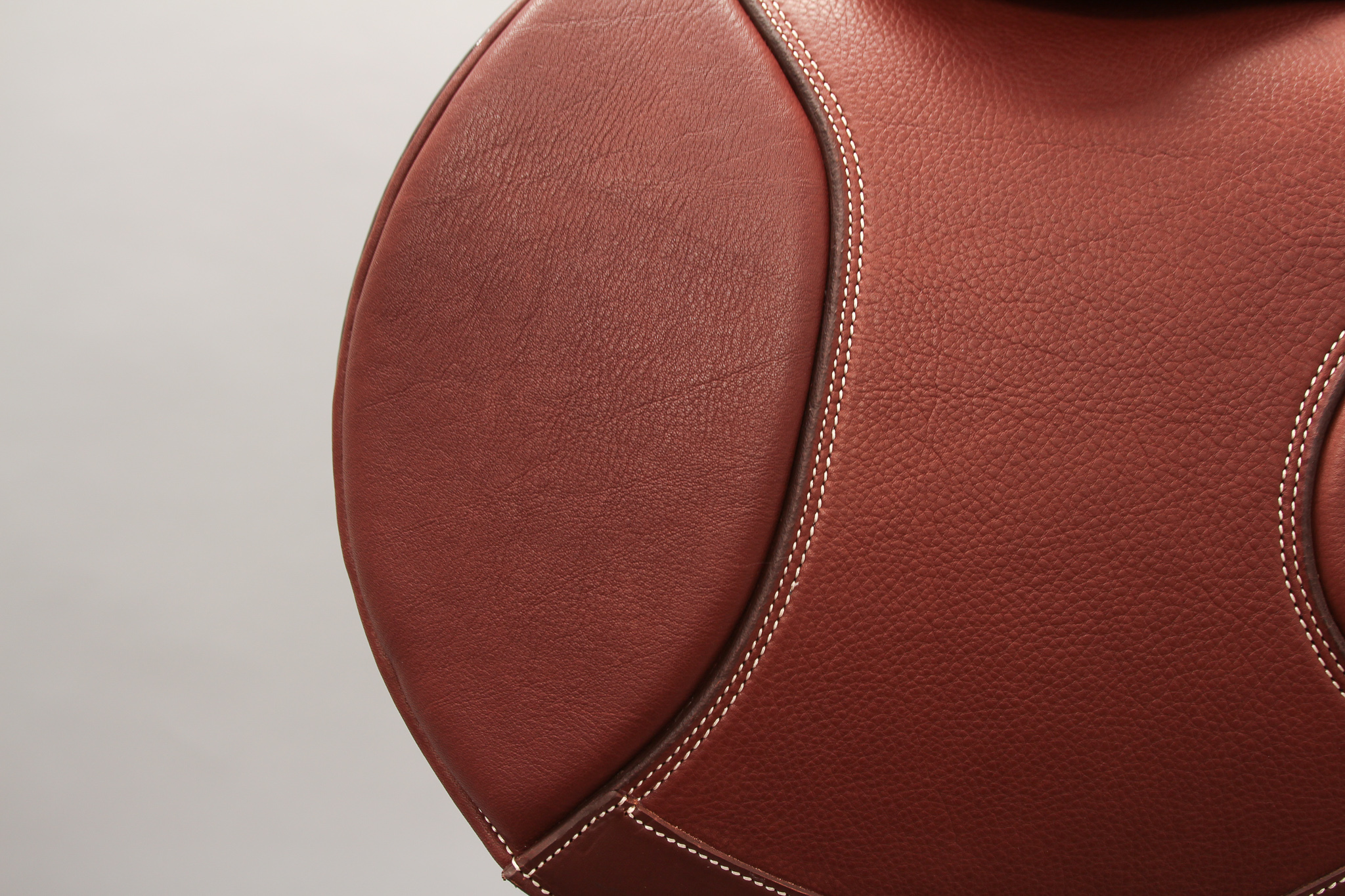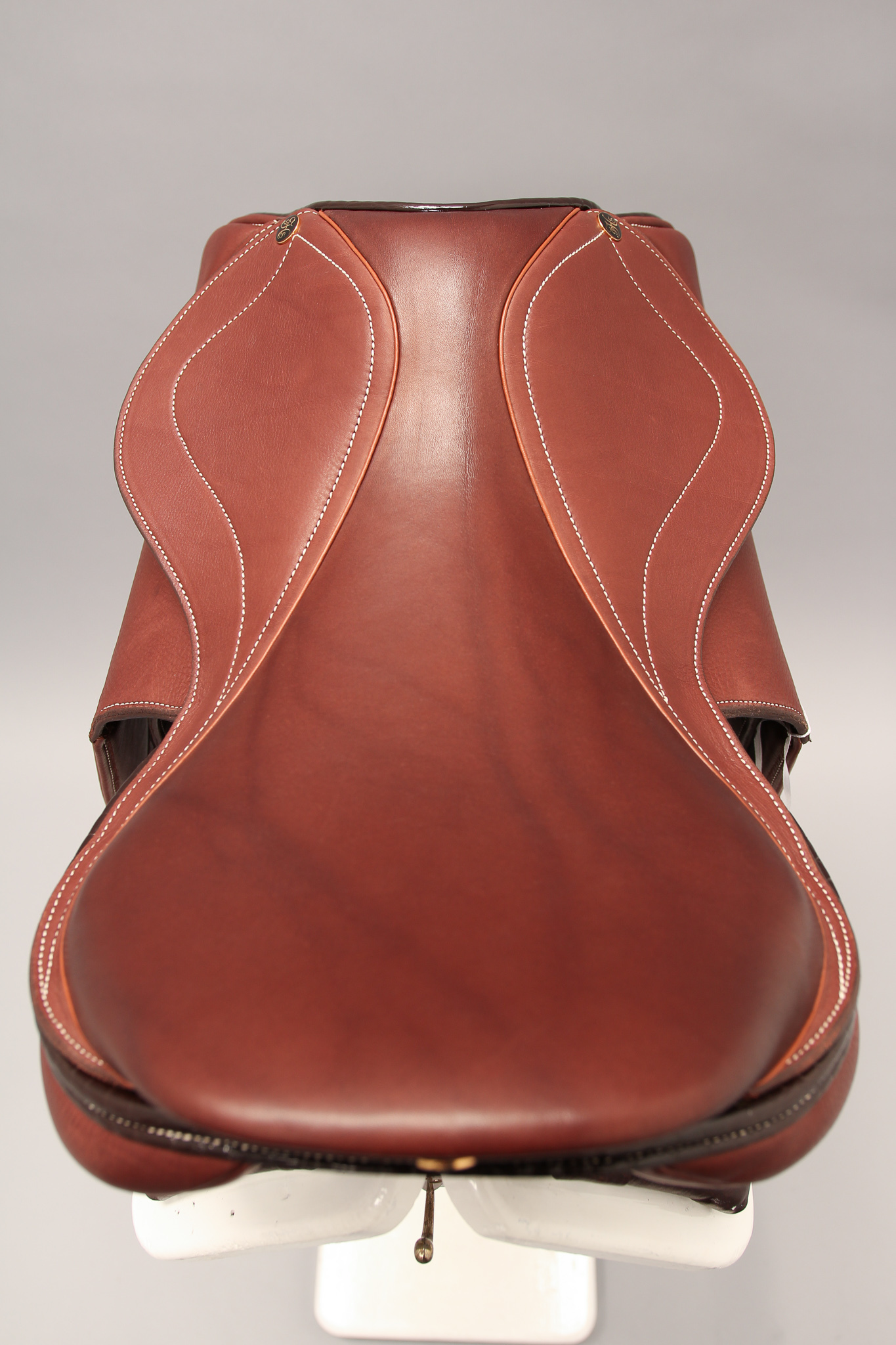 Like our own skin, leather will age and dry out if not properly nourished. Clean and nourish your saddle regularly to maintain its beauty and longevity. Your saddle will last many, many years if you care for it. Purchase our leather care range to give your saddle some TLC.