There's a new magazine in town. An American based equine fashion magazine called EQluxe. They did a strong social media campaign leading up to the launch of their magazine, to which we happen to stumble upon and naturally wanted to know more. We discovered that Hollywood actress and equestrian Selma Blair would be gracing the front cover of the maiden issue.

Marlee got in touch with the founder of the magazine to find out how we could get involved with the magazine and share the luxe of Peter Horobin saddles with their readers. And so the process began...
A photo shoot was happening in Joshua Tree in the States with model and polo rider Zinta Rewald (@zintapolo). We offered to send over one of our beautiful Ostrich Skin bespoke saddles to be a part of the shoot, to which EQluxe eagerly accepted. Our US agent, Karen received the saddle and made a quick dash to Joshua Tree to deliver and fit the saddle.
This was the end result: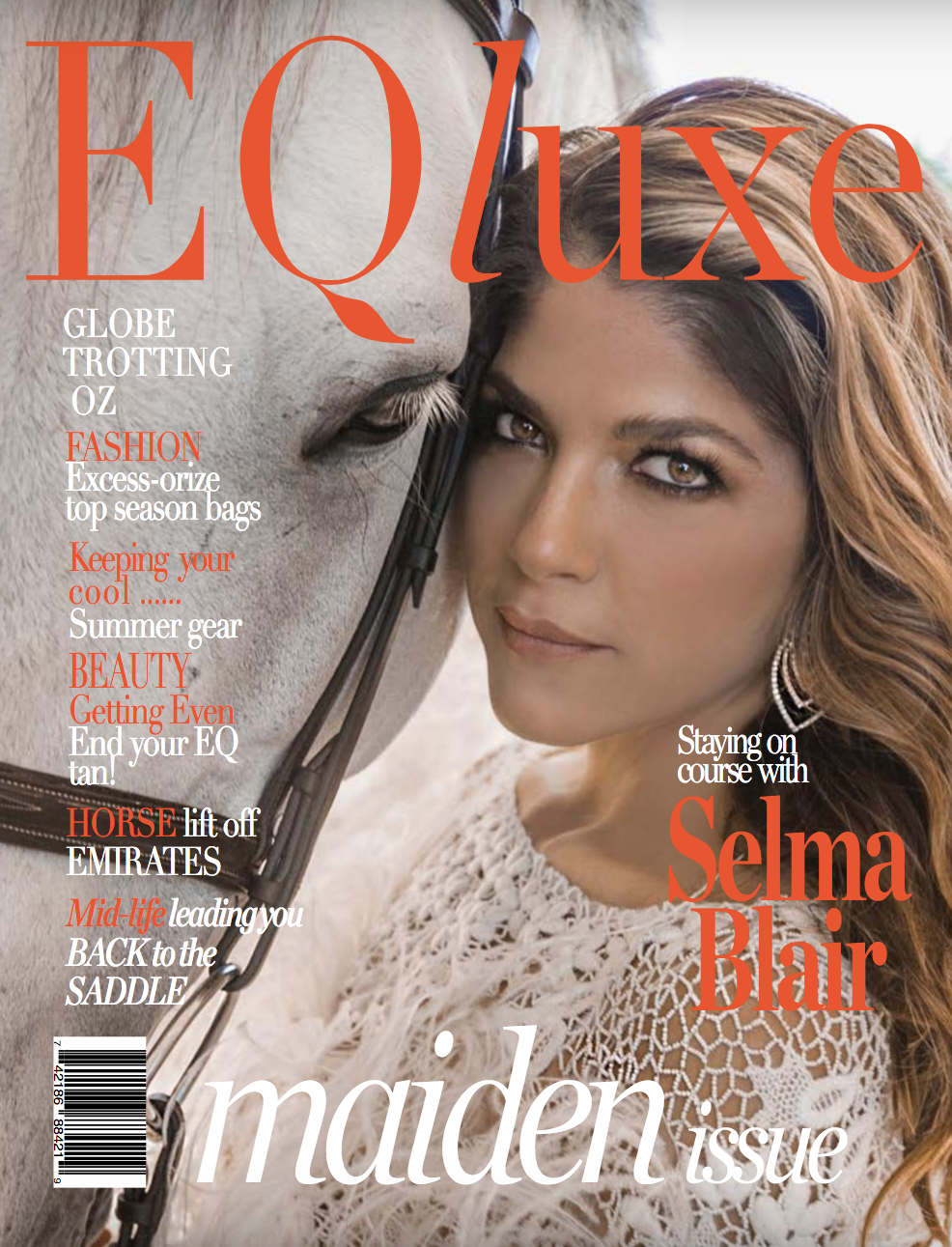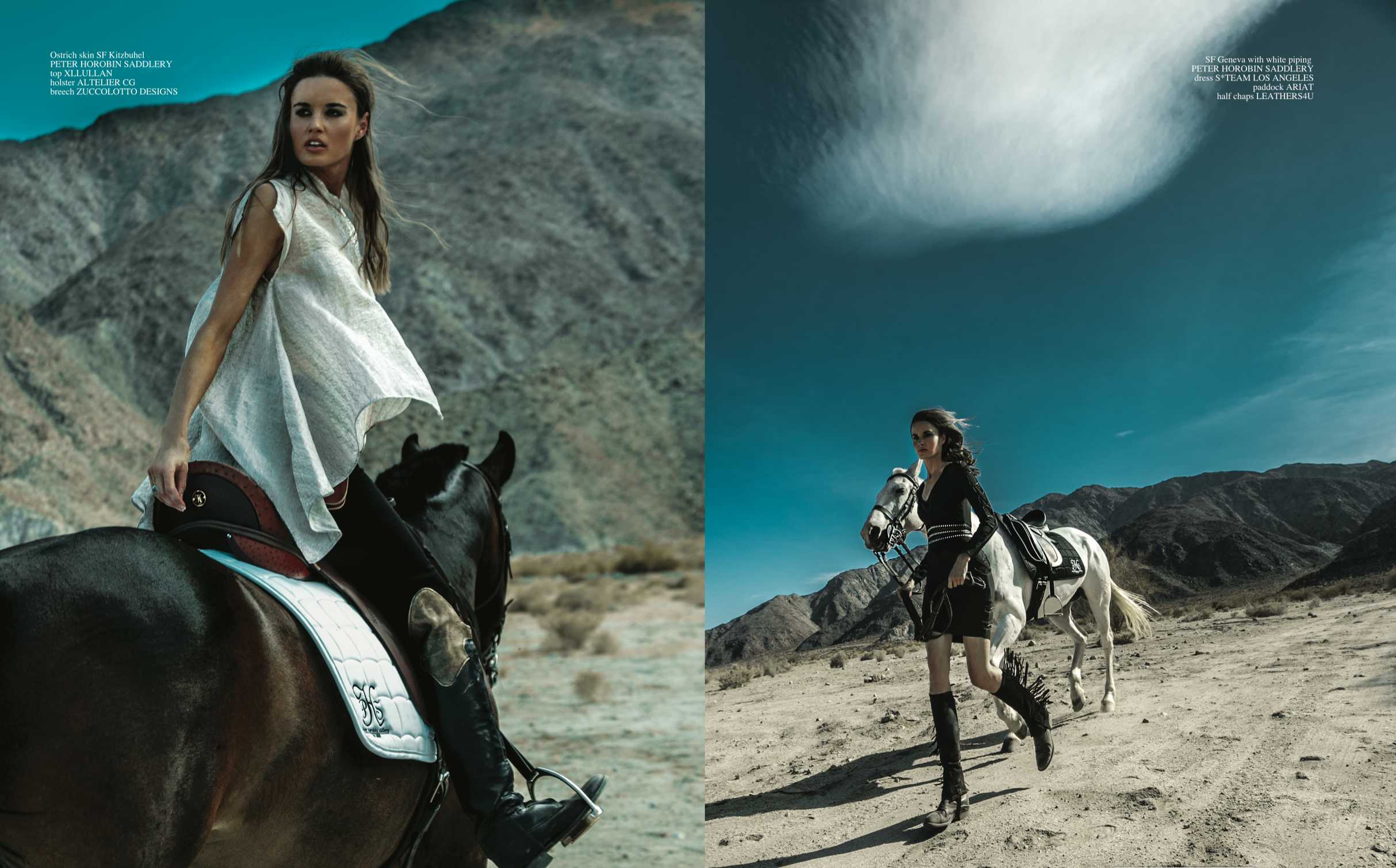 Marlee also had the opportunity to write an article for the magazine about the Victorian High Country trail ride she did early this year with Peter, through Globetrotting and Hidden Trails by Horseback.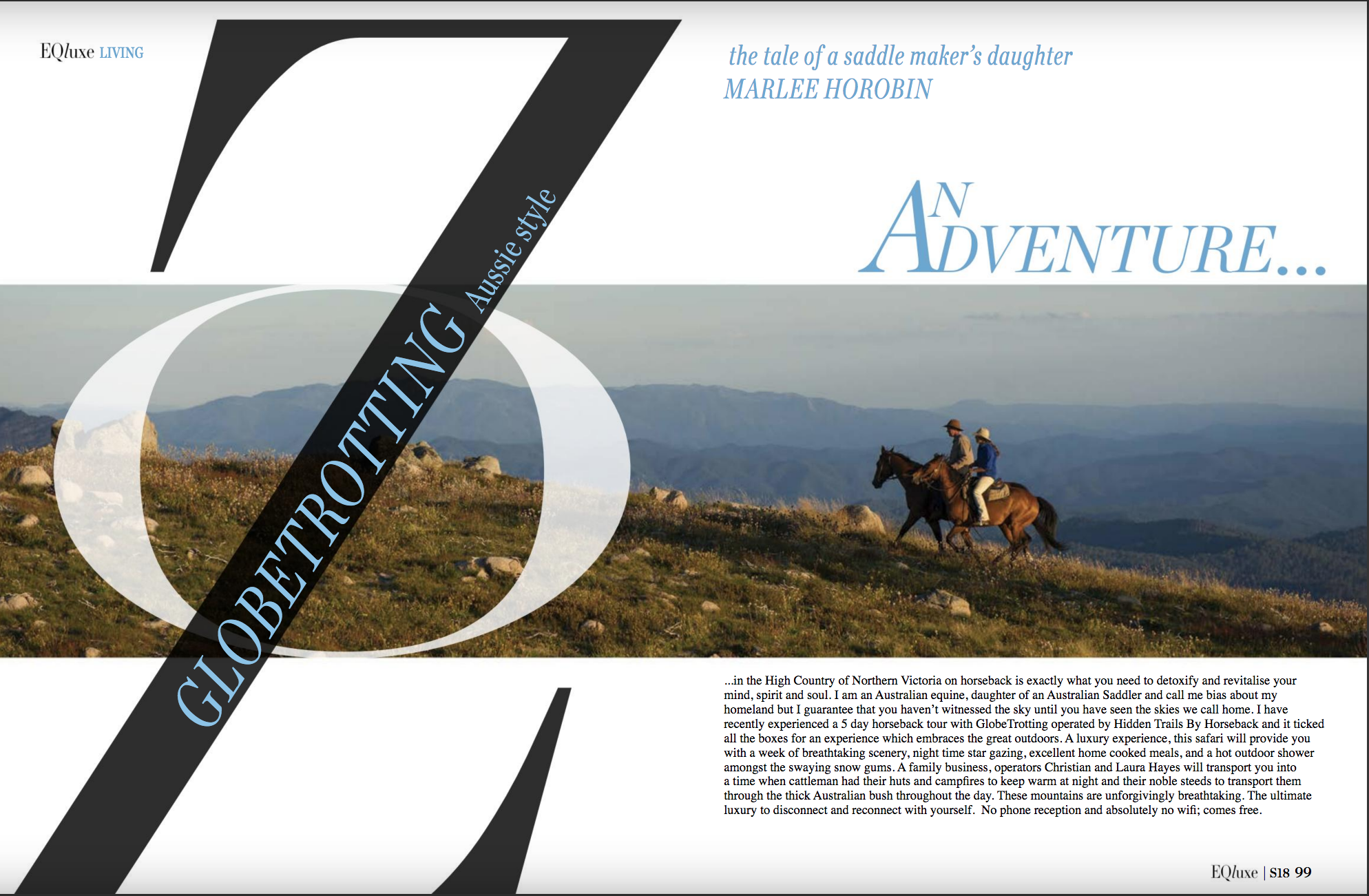 You can see our Peter Horobin saddle featured in the fashion shoot, and read Marlee's full article by purchasing the EQluxe magazine here