In the competitive word of showing, every detail must be taken into consideration, making the PH Pony Jump saddle perfect for the young rider.
The ultimate saddle for the all-round rider who is looking to participate and learn in the jumping discipline. The PH Jump embraces comfort and close contact feel for the young jump rider, whilst still maintaining equine back health.
Specially designed to fit ponies of all shapes and sizes
Ideal for flat-backed ponies
Fully adjustable gullet
Flat cantle and flatter seat.
Wide channel provides sufficient spinal clearance
High quality grippy leather
Narrow twist
Wool Flocked panels
SIZES 14" - 15.5"
VISIT OUR FREQUENTLY ASKED QUESTIONS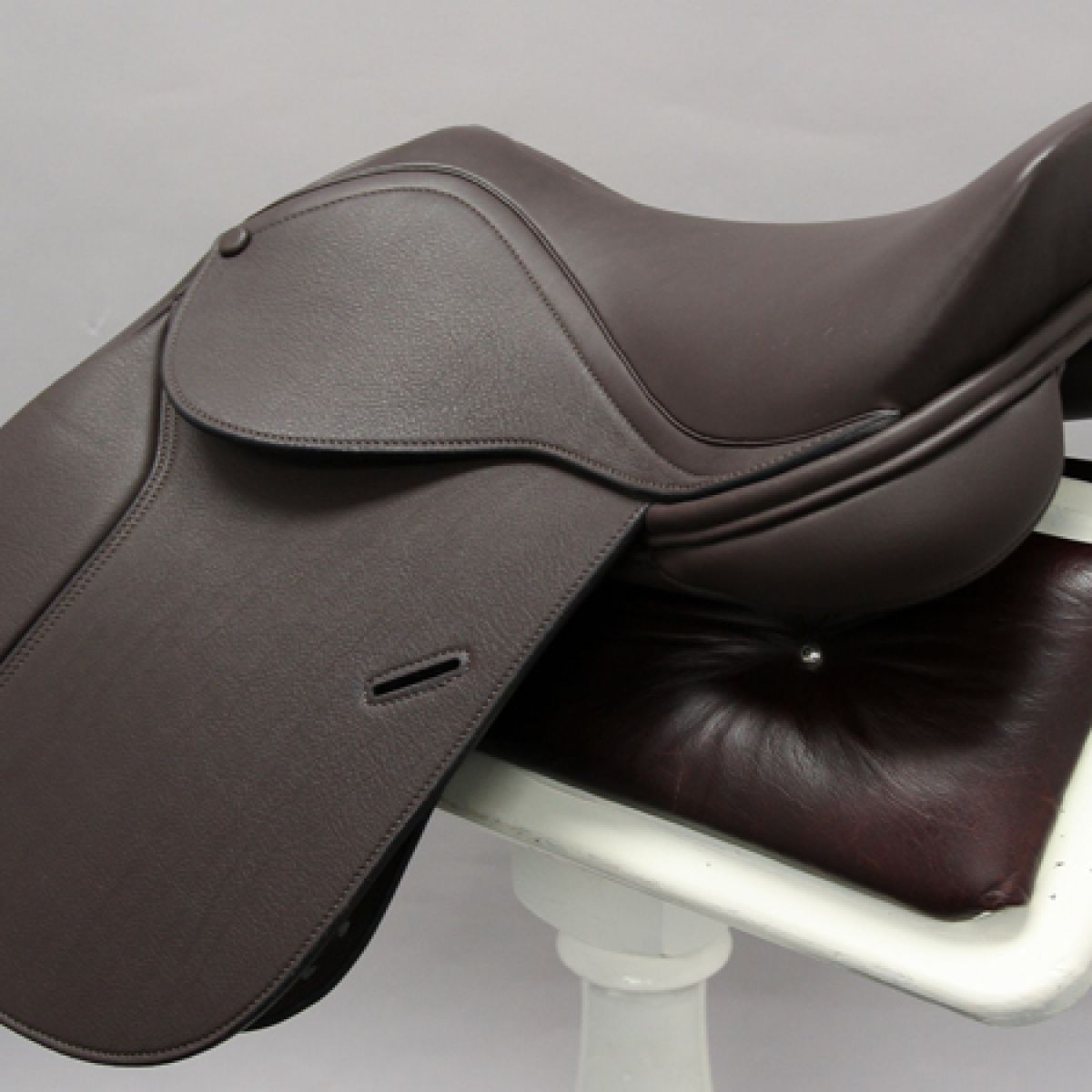 Want to learn more
about this saddle?