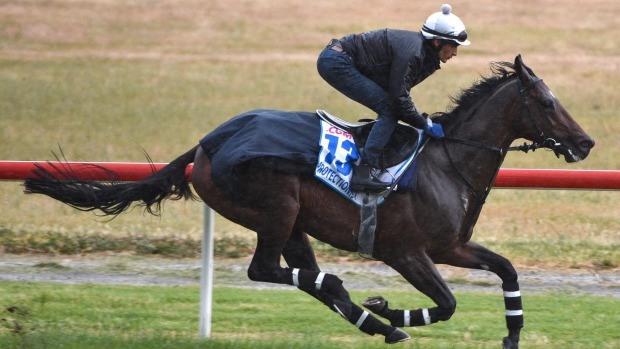 Group Winning trainer, Andres Wohler has had many successes over the years. With horses travelling all across the world, he has clocked up some frequent flyer miles on his trips to Australia - where he also learnt about StrideFree® saddles.
In 1986 Andreas was 24 when his father, who was training 60 horses at the time, died suddenly, leaving Andreas to take over the business. Andreas says "It was a tough time for me back then, I didn't even know if I wanted to be a trainer, I was so young."

Despite his youth, Andreas has gone to be a world player in horse racing. However, the horses and their welfare is always on his mind.
"It is important for horses to have good quality gear, in Europe we use mostly leather gear, these saddles are comfortable for the horse, comfortable for the rider and I think they are all part of looking after the horses.[...] The riders at home love them!"

With major successes such as Protectionist, winner of the 2014 Melbourne Cup, Andreas's methods and techniques set him apart as an industry leader.
Stride in Andreas' footsteps. Choose StrideFree®.
Read the full article here: http://bit.ly/2kQbys7