Families who love Peter Horobin Saddles are close to our heart. Being a family business, we know how important it is to make the right choices, not just for ourselves, but for our family too. We love to hear from all customers, young and old, as to why they love their Peter Horobin Saddles.
We have an entirely special article, written by Leiella Pagon, a young fan of Peter Horobin Saddles. Very busy with school, she always finds time for her ponies and riding is a big part of her life. She always chooses to ride in Peter Horobin saddles and she tells us why below....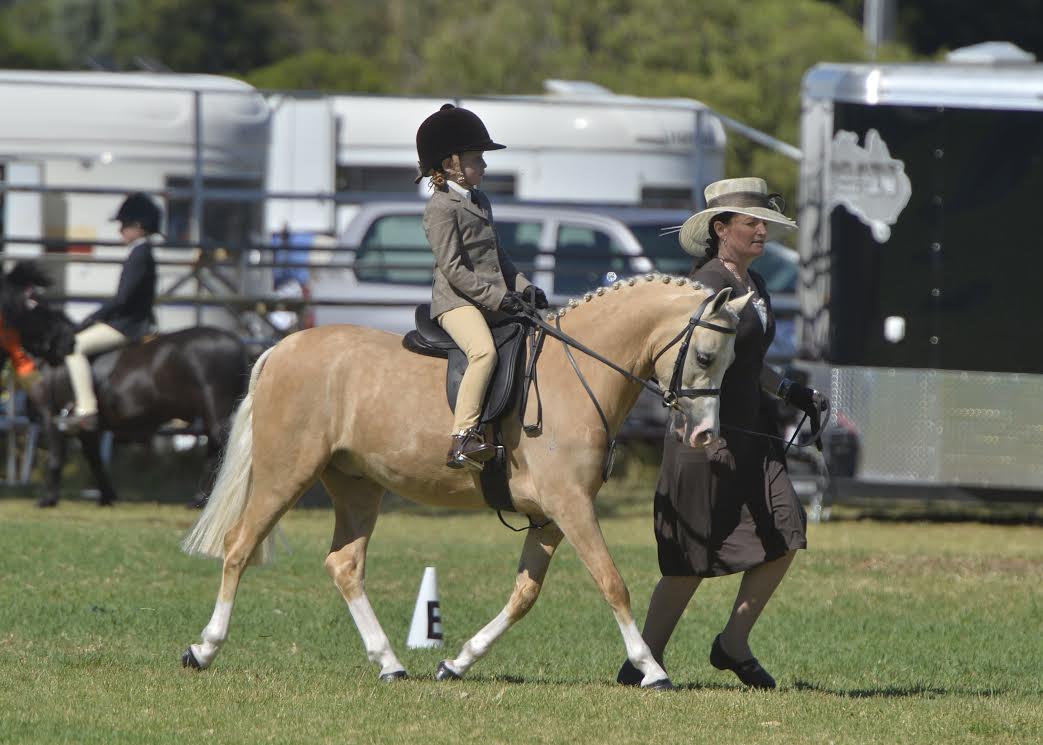 Leiella Pagon (8 Years) in year 4.
Current Ponies/Galloway
Small Pony 12.2hh - Presley (Nickname : Elvis)
Big Pony 13.1hh - Thorwood Candyman (Nickname : Sammy)
Large Galloway newcomer - Argyl Platinum Edition (Nickname - Cleo)
Newcomer Ponies : Argyl Summer (Nickname Summer) and Madella Champagne (Nickname : Bubbles)
I have been riding in Peter Horobin saddles when I started riding at 1 year old. Mum always tells me I am lucky to have the very best saddles ever! I almost feel like I was born with the perfect saddles made just for me!
I love how the saddles are not slippery, they are super soft, grippy leather and very comfortable to ride in and I feel very safe. I have a PH Pony on Elvis and a PH Royal 2 on Cleo and Sammy.
My PH Pony is for Elvis and the PH Royal 2 for Cleo and Sammy were actually my sister's saddles first!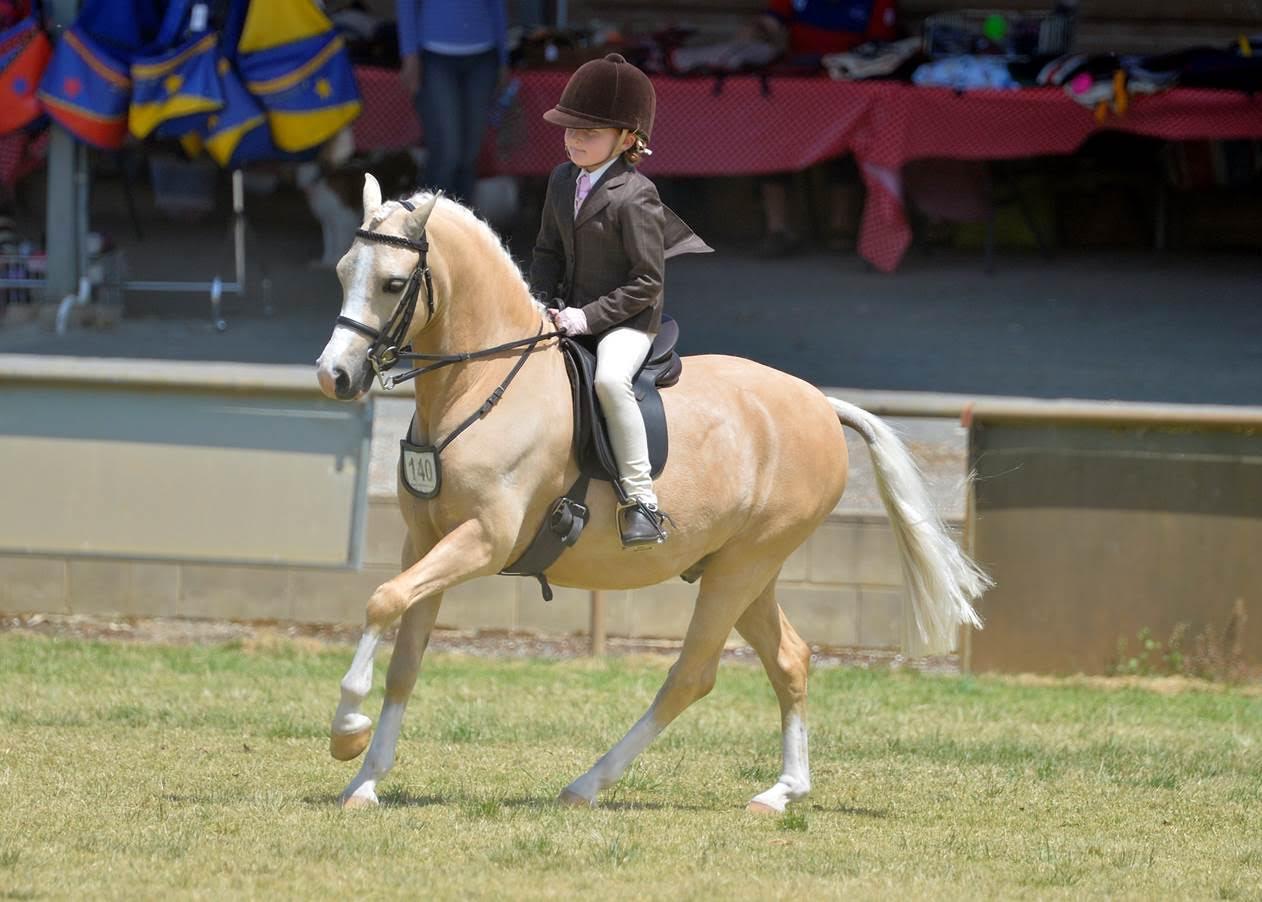 Mum helped me to start in the show ring competing leading rein when I was 3 years old. I had been going to shows with my big sister Madeline and my mum since I was born so it was a long wait until I was three and I could have a turn in the ring. (Actually I rode at Melbourne Royal in the Fancy Dress when I was 2 years old on our pony who was dressed up as a giant Poodle - I was safe and snug in my PH Pony saddle....Shhhhh).
I've been very lucky to have lots of different ponies to show and some of them have gone on to new homes now to help other children learn about riding and showing. It is really hard to let them go to new homes but then I get to make new friends and tell them all the special things that pony likes. I love seeing photos of how they are going with their new owners.
People always ask mum to buy my saddle with the pony we are selling.
I ride at least one of my ponies each day after school and each weekend we are either at a show with the horses, training at home, down the beach playing with the horses and sometimes we go to the forrest.
I am teaching my young, small pony to jump. It is lots of fun. Mum thinks that I go too fast, though but my pony and I think it is just right!
This year we are working lots of young ponies and breaking some ponies in that we bred from our good show ponies that are now being mums.
I have been breaking in two 3 year olds and mum has let me do everything just like my sister did when she was 8. I am learning so much and the ponies are too.
We are going to Grand Nationals in April this year and it will be my birthday whilst we are away. Thanks to my PH saddles, I have been lucky enough to win lots of Rider classes and get another chance to ride at Grand Nationals in Sydney. We are also taking horses to lots of AG shows - they are fun.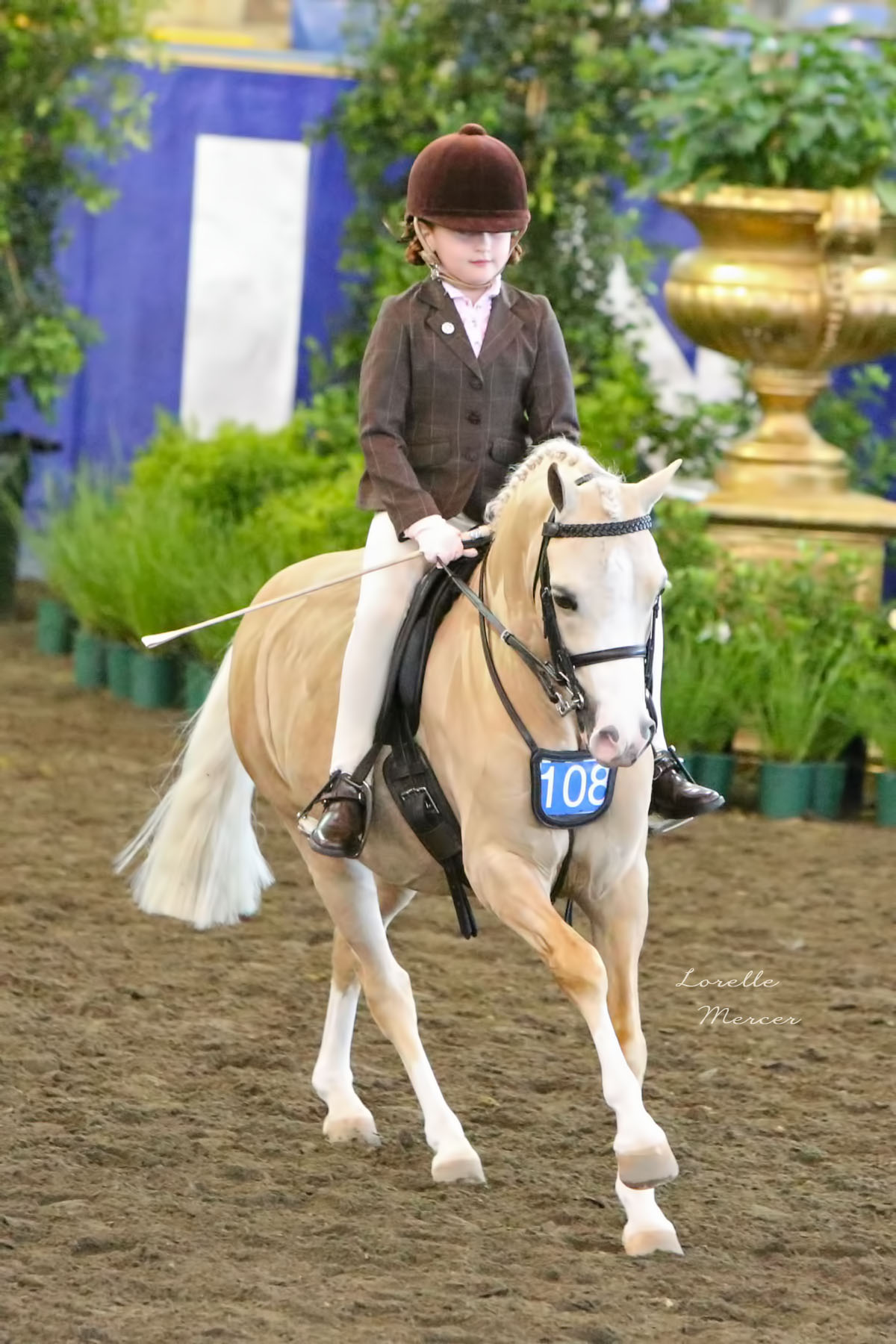 A special thanks to Kim and Leiella for submitting this and for always choosing Peter Horobin Saddles. You guys are great ambassadors of the PHS philosophy and it means a lot to us to see so many in one family all agreeing that PH saddles are the best!