Recently, StrideFree® spent some time with Jessica Eaton - a young up and coming female jockey riding in Victoria. Jess has already notched up some impressive wins aboard some of her favourite horses; such as the Ararat Gold Cup aboard Golden Oldies. She is also known for her tough determination as a rider. Speaking late last year to Luke Sheehan of Racing.com, she said; "Racing can be a fickle game. If you can handle adversity and come out better for it, then you're probably made of the right stuff."
Recently acquiring a beautiful new StrideFree®race saddle, we wanted to catch up with the young hoop to find out a little bit more about what it takes to be a jockey and how she likes to decompress from the pressures of the job.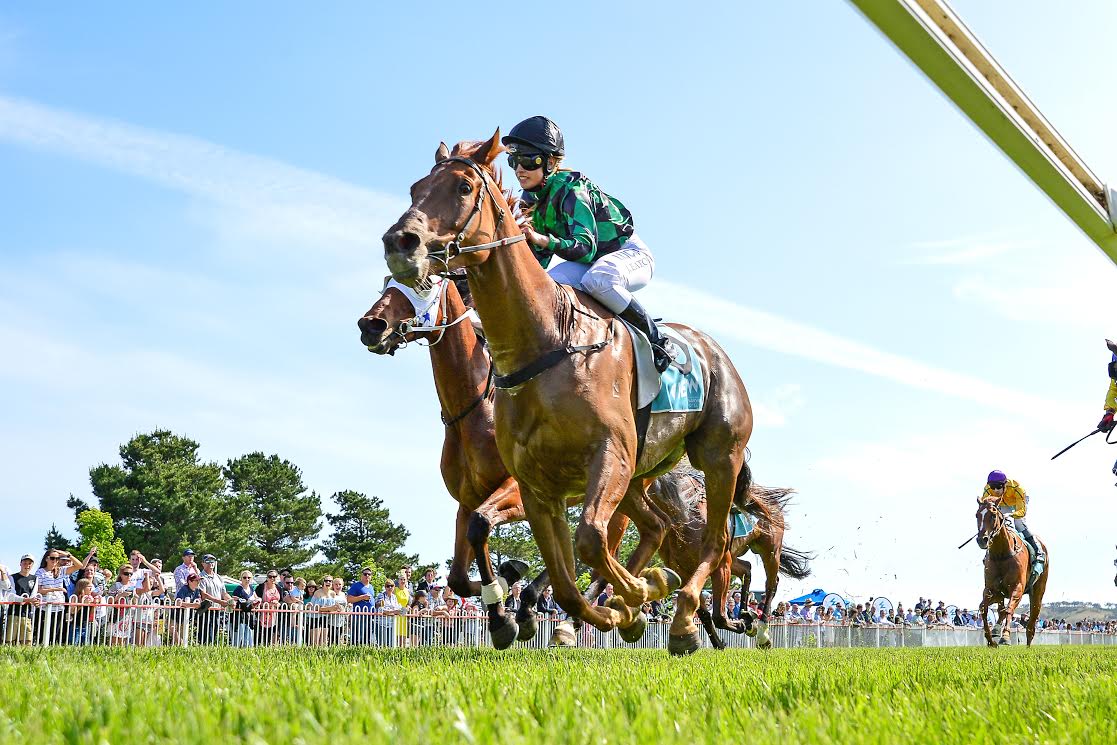 1.How old were you when you first realised you wanted to be a jockey?
I think I was 18 and working for Mick Price; The more I worked and the more I did, I fell in love with the sport and knew it was something I'd enjoy doing. They do say if you love what you do you never have to work a day in your life.
2.What was your first job in racing?

During high school, I worked as a casual stable hand for Danny O'Brien on weekends to help fund my own horses for the eventing I did on them.

3.Who has been the most influential on your career so far and why?

My old boss/master, Mick Price. He really encouraged the idea of becoming a jockey. He then gave me the opportunity to work with some brilliant gallopers, which helped ignite the love and passion I have for the sport. Without him, I probably wouldn't be where I am today.
4.What has been your biggest highlight to date?

Quite easily would be back to back Country Cups on a horse trained by Terry & Karina O'Sullivan called Golden Oldies. He won the St Arnaud Cup and the Ararat Cup in the space of 15 days.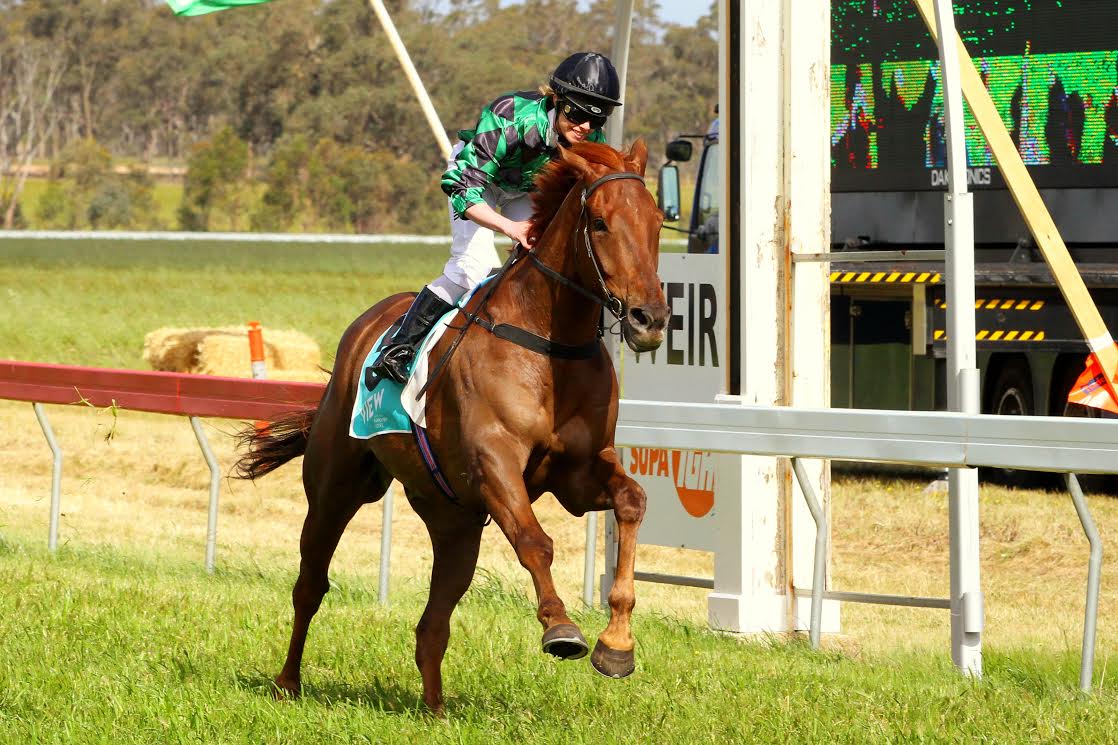 Jess winning one of her two country cups aboard golden oldies


5.The best horse you have been associated with?

SAMAREADY!! While I was working with Mick Price, I was lucky enough to be trusted to ride the great mare. I started riding her when she made a stunning comeback after a year off with injury to win the heath stakes at Caulfield. Then the Moir stakes at Moonee Valley. She was a lovely mare to work with and loved by all in the stable.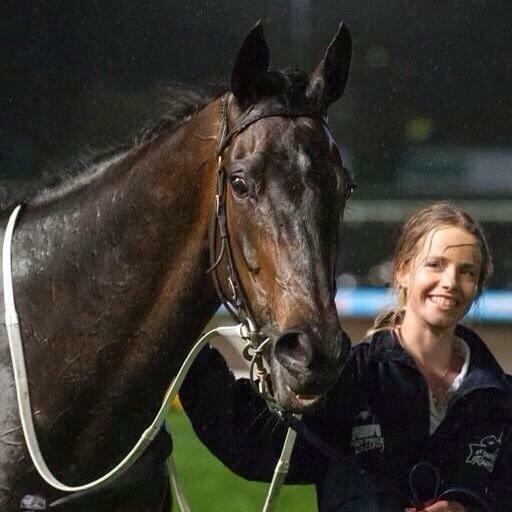 Pictured here with horse Samaready.

6.Where would you like to be in the next 2-3 years?

Doing what I love - punching them around! It's a hard industry to predict, with many highs and lows, of which I've already experienced, (winners and injuries). However, I am to be able to ride in town with no specific deadline. As long as I'm improving, I'm happy. We have great coaches in the apprentice program guiding and helping us.

7.If there was one thing you could improve on what would that be?

Staying injury free.. :)

8.Name your top 3 jockeys in the world and why?

1. Craig Williams - Without a doubt the ultimate sportsman. Professionalism of the highest standard. He's the perfect role model to aspire to and continuously gets the results.

2. Linda Meech - Her consistent results speak for themselves! Being a female, she's helping pave the way for the rest of the females working up the ranks. Proof that hard work and determination pay off.
3. Glen Boss - It's truly a pity we don't get to see Bossy riding around in Victoria anymore. One of the first jockeys I ever met. I've always enjoyed watching him in the saddle and his style, although he is one I would struggle modelling myself on.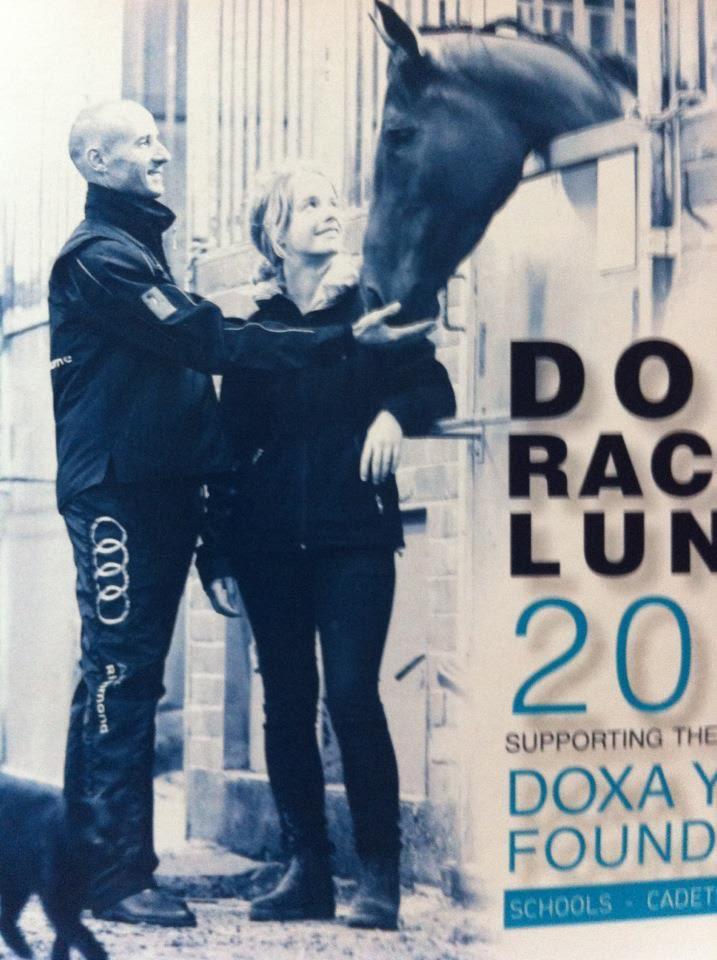 9.How do you switch off from racing - what's your favourite thing to do?

Catching up with friends. Racing is pretty demanding time wise, so when I get the chance, I love to spend time with them and chill out.

10.What do you like most about the StrideFree® race saddles?

I've always liked Peter Horobin saddles. He makes great performance saddles, so when I heard I could get one of his race saddles, I was pretty excited. I love the comfort and the design of the StrideFree® saddle. The idea of the flexible tree inside the saddle - making it more comfortable for the horses - is fantastic.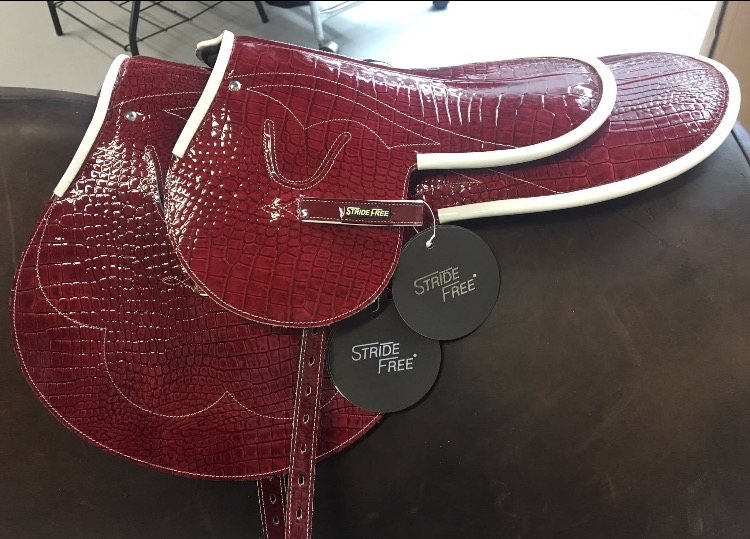 The StrideFree® set Jess chooses to ride in. Croc Print.