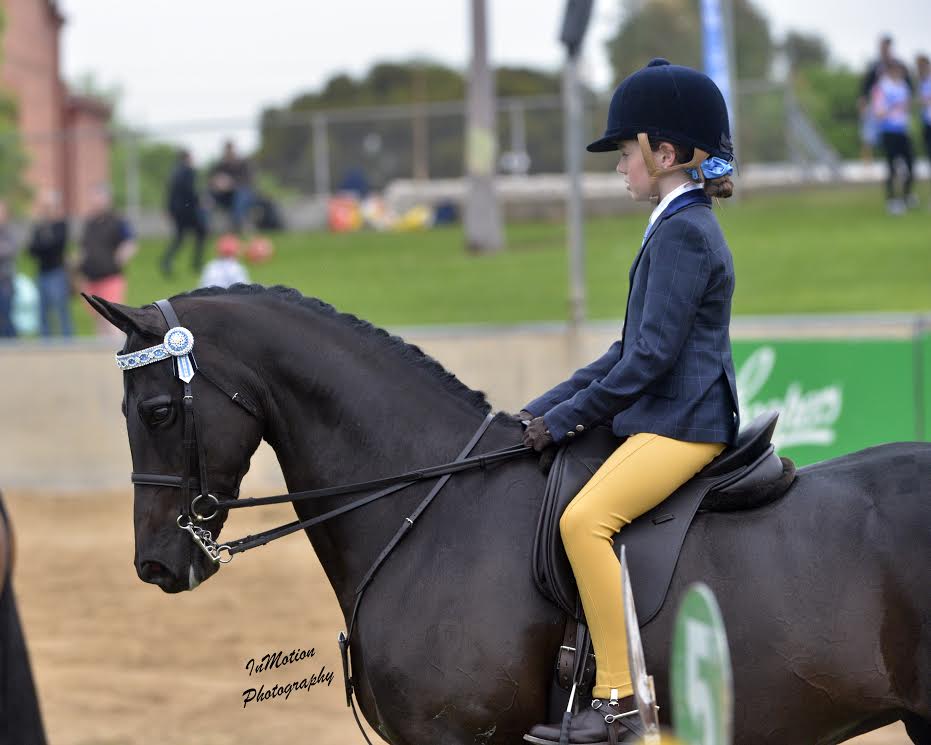 Earlier in the week we heard from Leiella Pagon about how much she loves Peter Horobin Saddles and how they have made such a difference to her beautiful riding. Today, we hear from older sister Maddie who could not be happier with her PH saddles.
FROM MADELINE PAGON : 14 years, 15 this year! Year 10.
Horses
Hunter Hack : H2O (Nickname: Dylan)
Hunter Galloway Newcomer : Maximus (Nickname Max)
Newcomer Big Hack - Model Behaviour (Nickname Model)
Large Hunter Pony - Kolbeach Jack in the Box.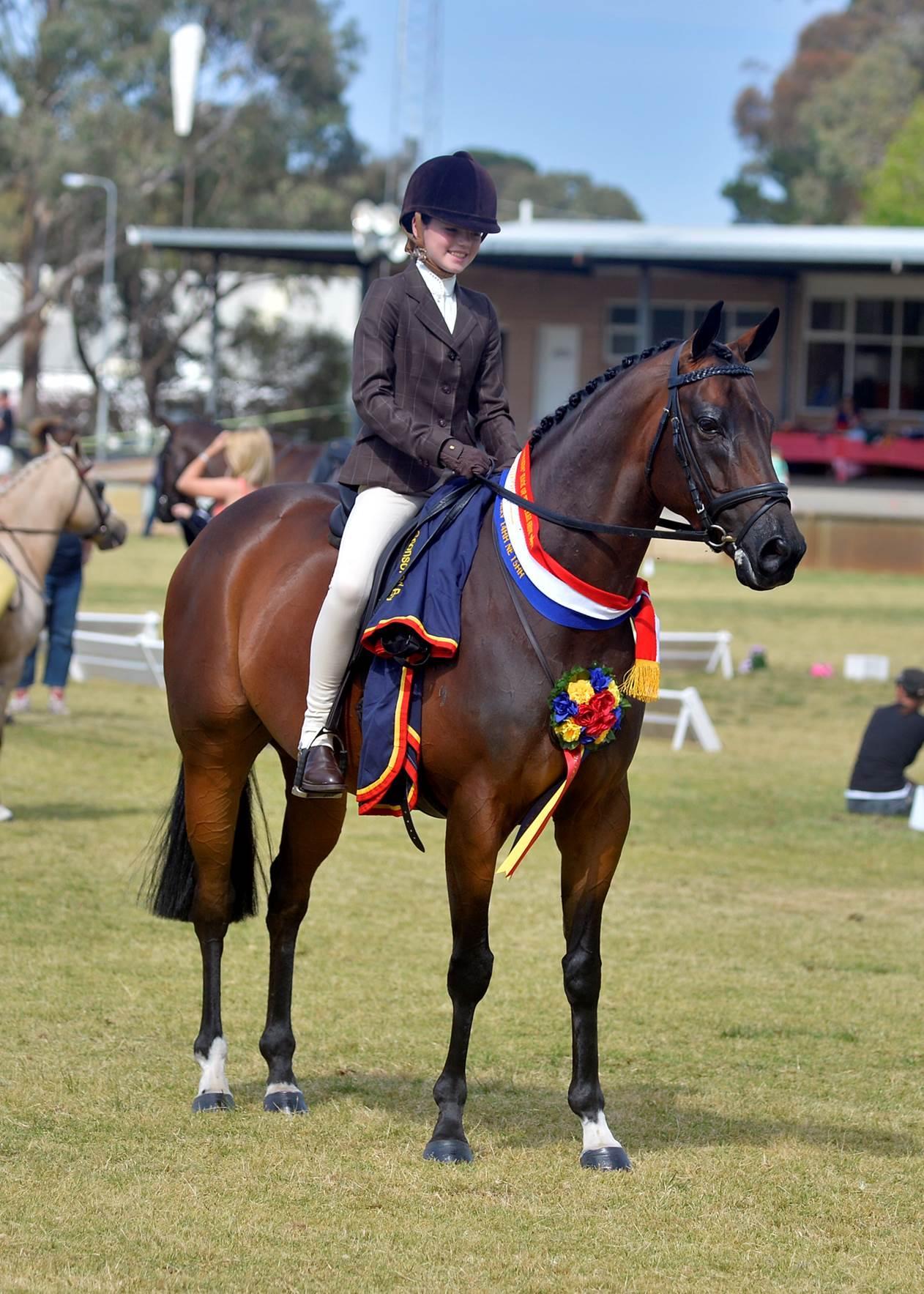 I have been fortunate enough to enjoy the support of Peter Horobin Saddlery since I was 2 years old. Every time I have needed a new saddle for a different horse, Peter has always worked his magic to provide a saddle with a perfect fit for the horse and also for me! I was very tiny and riding myself at 3 years old. With the help of my mum and my amazing saddles from Peter Horobin Saddlery, I have managed to achieve so much. Now my legs have grown really long and I was finding it hard to fold myself up on the horses and to ride well. Again Peter made me a fantastic new PH Royal 2 in a 16" size and made longer saddle flaps and perfect positioned knee rolls to suit me. This has helped me to ride my Hacks and Galloways in extreme comfort in the amazing soft and grippy leather and to not feel like I was a perched on a horse with my legs hanging over the front of the saddle flap. Being so long in the legs made me have to move away from showing ponies and stay on Galloways and hacks. This was made even harder by the fact I am so lightweight. Thankfully, Peter made everything easy again with my custom made saddle. It's amazing how I can have a saddle made that is custom fit to suit me. When mum ordered one with the longer flap, I could not see how that would make a difference. Then it arrived and I had my first ride and everything felt perfect. Now I can ride the bigger ones and help my little sister ride the ponies now in our smaller PH Royal 2 saddles that still look as good as they day they arrived. I love the smell of the beautiful leather that is so soft and easy to care for from day one. I also love how the PH Royal 2 is aclose contact saddle. It is easier for me to sit in to the saddle rather than on top of it, creating a close feel with my horse and also making it so much easier to sit to the trot. I have ridden in other saddles when I have ridden for other people at shows and I find some of the other brands of saddle too wide across the horses back, making it harder to work with the horse's movement.
I'm looking forward to taking Dylan to Grand Nationals again this year and then we have a few months off which will be nice too. I am studying hard over the next few years as I would like to try and become an Equine Vet.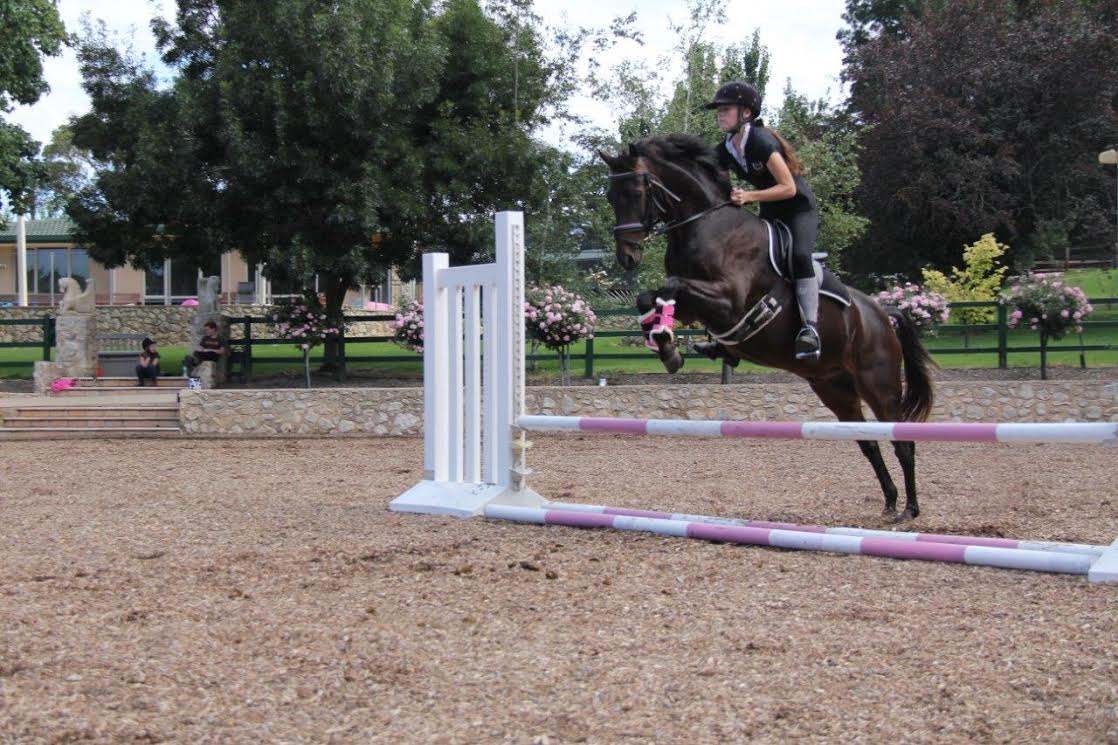 I love catching up with Peter and his wonderful family when they come over to home. We get to see what is new and how things are evolving with new saddles and products. I love hearing about their travels around the world selling their beautiful saddles. They even sell saddles in Germany! not to mention many more countries. I feel very privileged to ride in all of my saddles and I owe a lot to my amazing mum for choosing the very best for us.
Our farrier is also a race horse trainer and he even uses the Stride Free saddles and tells me how all the track riders ask to ride in his fabulous track saddles.
A very warm thank you to Maddie and her mum for contributing to our journal this week. It is amazing to hear the difference that PH saddles have made to her and her sister Leiella too. It makes the job so worthwhile to see happy ponies and happy riders and hear their tales of success too!