Beautiful/ Versatile/ Adjustable
The features include;
Versatile design to suit most ponies
Ideal for flat back ponies due to its full adjustability
100% wool flocked panels
Wide channel for spinal clearance
Beautiful covered buttons or PHS buttons on request.
The straight cut flap is in line with the classic style of showing, allowing the pony's shoulders to be shown to full advantage
Affordable
Fully adjustable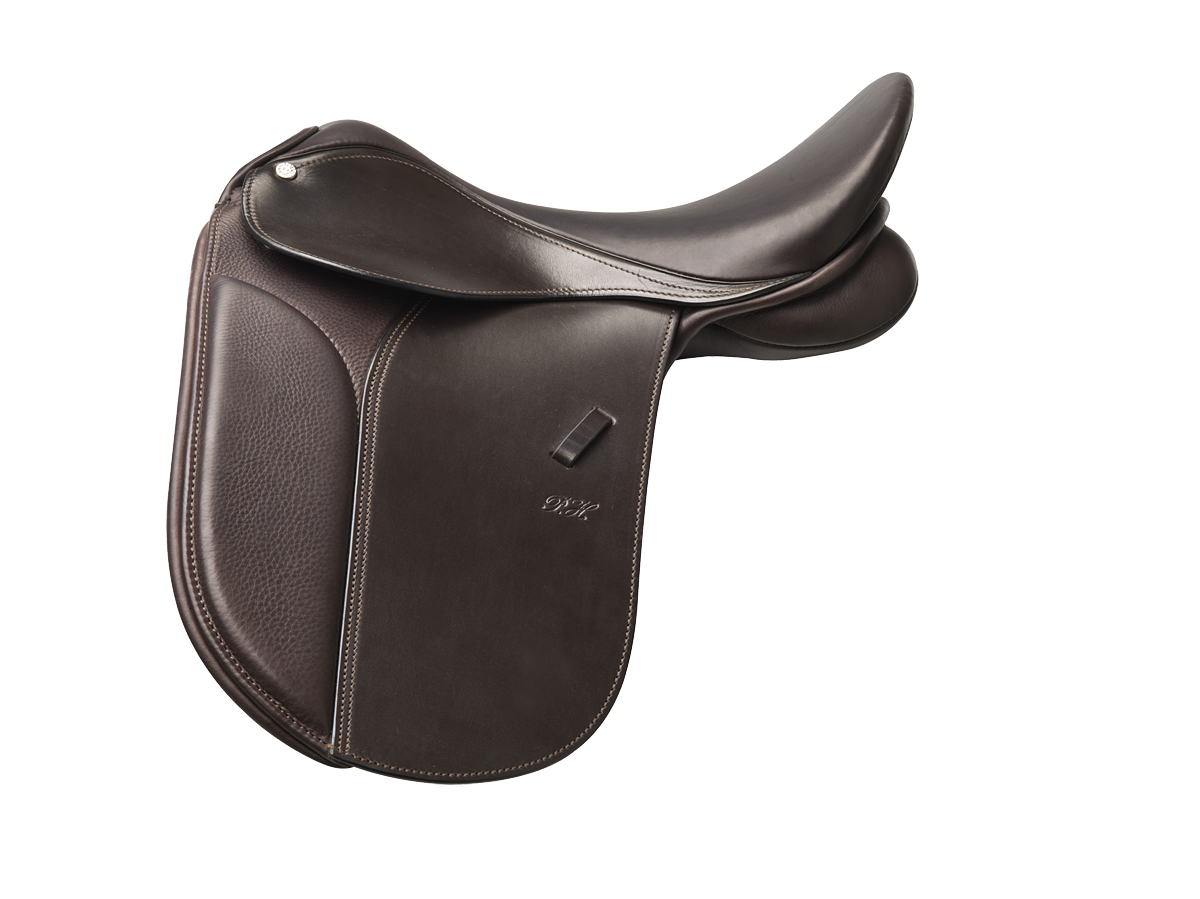 The PH Pony Show saddle is one of our most popular saddles – and for good reason. This saddle, suitable for the show ring as well as every day riding. Built on an English style tree, which allows it to fit an unbelievable amount of different ponies, you will never need to use a cropper again!
Available in beautiful Havana Brown or Black, the beautiful straight cut flaps make it a smart looking saddle for the show ring. It is the perfect saddle for children or petite older riders. With 100% wool flocked panels, it is ideal for flat backed ponies.
With a fabulous price point of just $2495, this saddle is incredibly popular and widely used on the Australian and New Zealand showing circuit. Covered buttons included, the saddle does not, however, include D-Rings. If you are looking to attach a Monkey Grip, why not have a look at Peter's Pony Monkey Grip. With rings instead of clips, it attaches to the stirrup bars, so is just as easy to put on and looks very neat.
Super comfortable for the rider, it is just as so for the pony. Equine welfare is always at the forefront of our designs and you can be assured that your child's pony will be equally as comfortable as your child. You can be rest assured that your flat backed pony will no longer experience a saddle rolling from one side to the other but will be sitting within the saddle support area with the ability to mould comfortably to the horses' back with no longer having the problem of the saddle slipping forward over the shoulders.
Two options are available including the smooth English Leather or at a premium price of $2995.00 the saddle can also be made with Softy German Leather which allows more grip for the rider and has a much faster breaking in period. (As seen below - 13.5").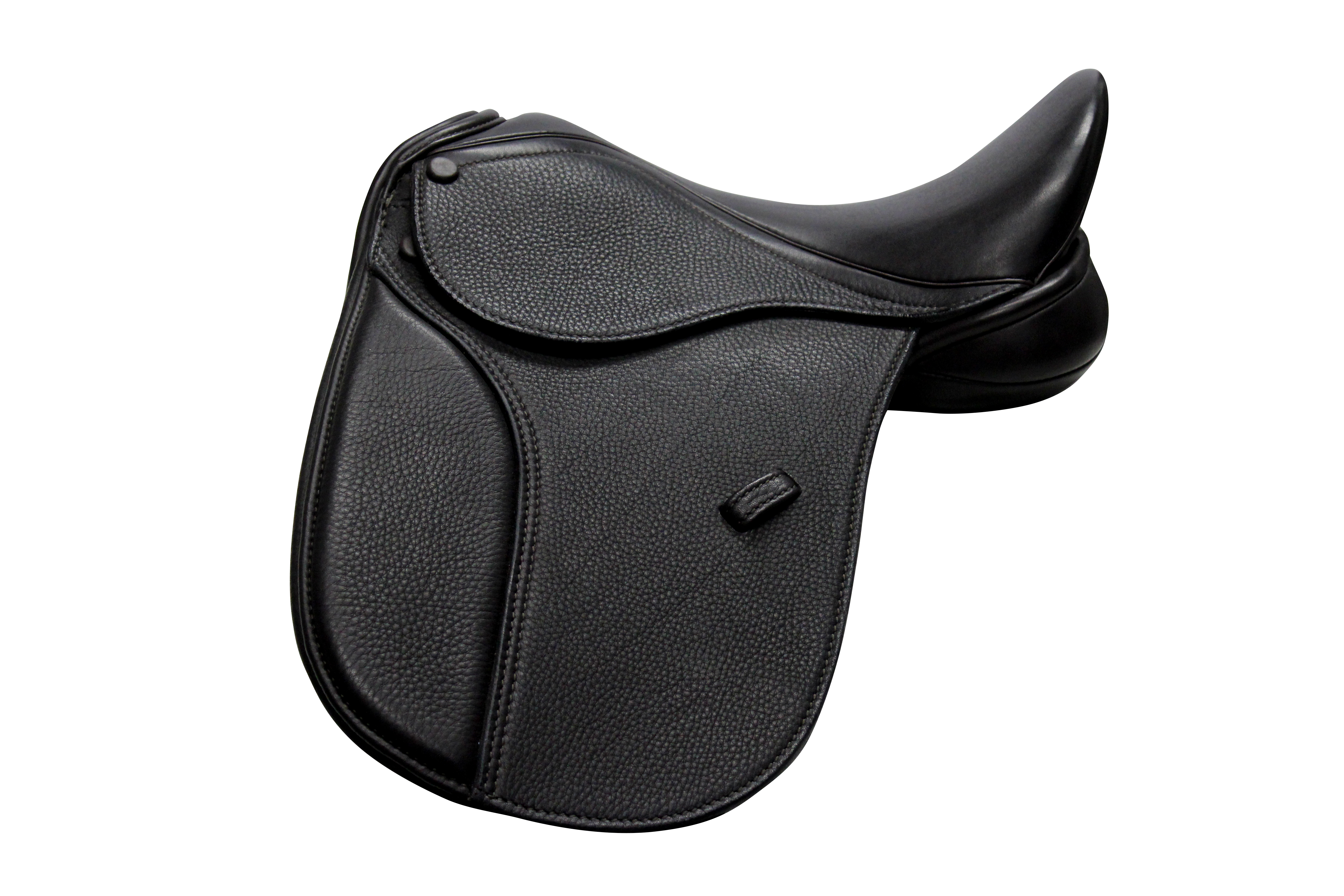 All PH saddles are made with the finest European leather. The PH Pony Show saddle comes with English leather – a beautiful smooth, shiny leather that is durable and perfect for achieving that show ring "look". This saddle also includes Softy German leather on the knee inserts and on the seat.
Softy German leather comes at an extra cost of $500. The quality and durability of the leather is priceless. Please ask our team for more information or to receive a photo of how your saddle will look.
For more information about the PH Pony Show, please see our website, www.horobin.com.au or call our team; 0359751055. Alternatively, email marlee@horobin.com.au to check suitability. This saddle can be fitted in store and sent interstate or can be fitted on site. Please enquire for more information about available fittings.